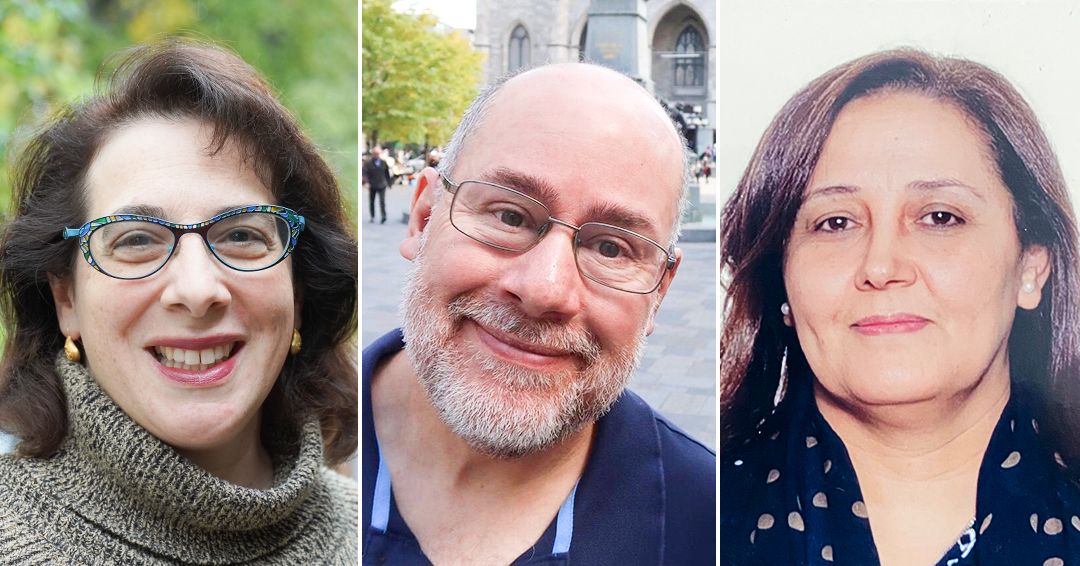 Dr. Yael Acre, Dr. Terry Hébert, Dr. Mina Zeroual
Undergraduate Medical Educations says thank you on World Teachers' Day!
In honour of World Teachers' Day, on October 5, the Undergraduate Medical Education (UGME) Office wishes to acknowledge its teachers and thank them for their hard work and dedication throughout the academic year.
On this special day, the UGME Office recognizes the following outstanding teachers for their commitment to teaching excellence.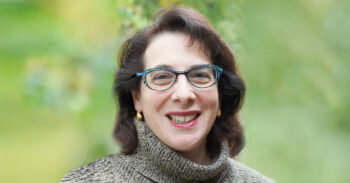 Dr. Yael Acre
Dr. Yael Acre is a family physician, Osler Fellow for the Physician Apprenticeship Course, facilitator for small groups and Simulation Centre activities for the Physicianship component. On World Teachers' Day, we recognize Dr. Acre for showing consistency and sustained interest in teaching our students about the core values of our profession. Year after year, Dr. Acre is always present and never hesitates to take on a new Physician Apprenticeship Group. Moreover, Dr. Acre has contributed to faculty development activities for Osler Fellows and, for over a decade, has been an engaged Osler Fellow as well.
Your dedication is very much appreciated, Dr. Acre!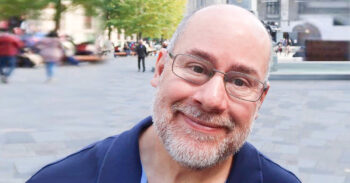 Dr. Terry Hébert
On World Teachers' Day, we extend our gratitude to Dr. Terry Hébert, Assistant Dean of Biomedical Science Education and Professor of Pharmacology, who has been a leader in promoting basic sciences and knowledge translation in the MCDM Program. Dr. Hébert aims to bring together physicians and scientists to complement one another in their respective quest to help others. He is also an active member of the MDCM Program Committee and never misses a meeting! Furthermore, he has spearheaded the "Putting it all Together Course" in year 4 and is dedicated to passing on his "spark" to students.
Many thanks, Dr. Hébert for all your efforts!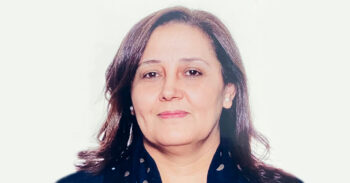 Dr. Mina Zeroual
Dr. Mina Zeroual merits recognition on World Teachers' Day for many reasons. In her role as Professor of Anatomy and Physician Apprenticeship Course Director at Campus Outaouais, she is deeply engaged in the success of the MDCM Program in Outaouais. Moreover, she actively collaborates with her counterparts who are based in Montreal. Dr. Zeroual is also an attentive teacher who tirelessly attends to the quality of her teaching, the teaching materials used and resources available to the students—all with the goal of assuring their thorough comprehension of anatomy and histology.
Thank you, Dr. Zeroual for your outstanding work!