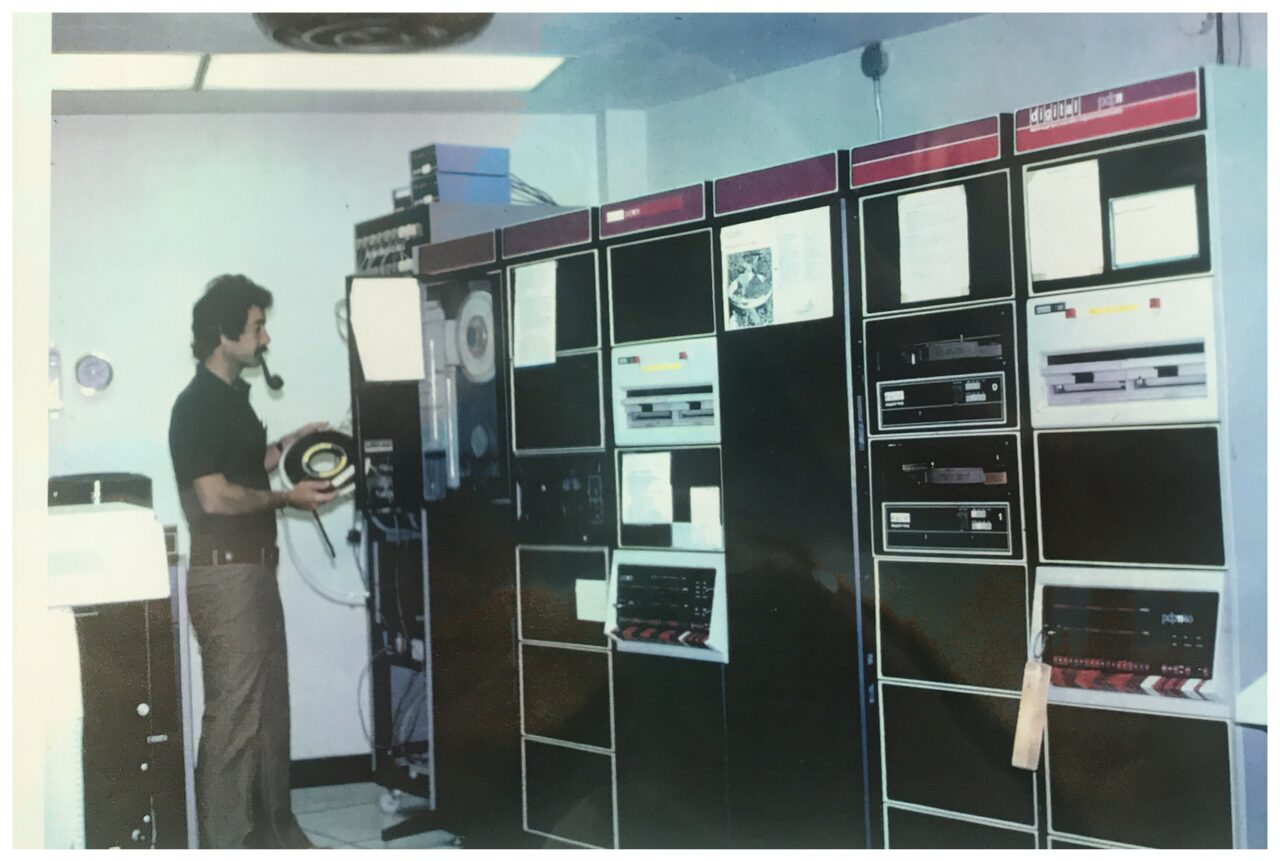 Here's a remembrance of one of the unique achievements in the Faculty of Medicine and Health Sciences.
In the mid 1970's I was approached by John Outerbridge, PhD, Director of the Biomedical Engineering Unit (BMEU) at the time, to create and manage a medical computing resource for use by medical researchers and clinicians. This we did, building the first Medical Computing Centre, MEDNET, on the ground floor of the McIntyre Building in space previously occupied by Radiology. It was an ideal spot because the computers were housed in Radiology's shielded room and thus free from electromagnetic interference.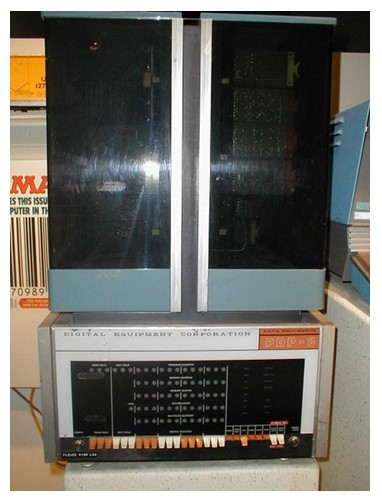 We built the resource using minicomputers (PDP-11s, PDP-12's, VAX's) which were totally independent of the mainframe computer housed down the hill in the Burnside Hall datacentre, and networked these computers to three of the McGill teaching hospitals.
The advantage of using minicomputers was the ability to acquire, in real time, electrophysiological signals that could later be analysed using digital techniques. These computers could also digitally manage experiments in real time, for example by reading signals from a sensor and then issuing a control signal to an actuator.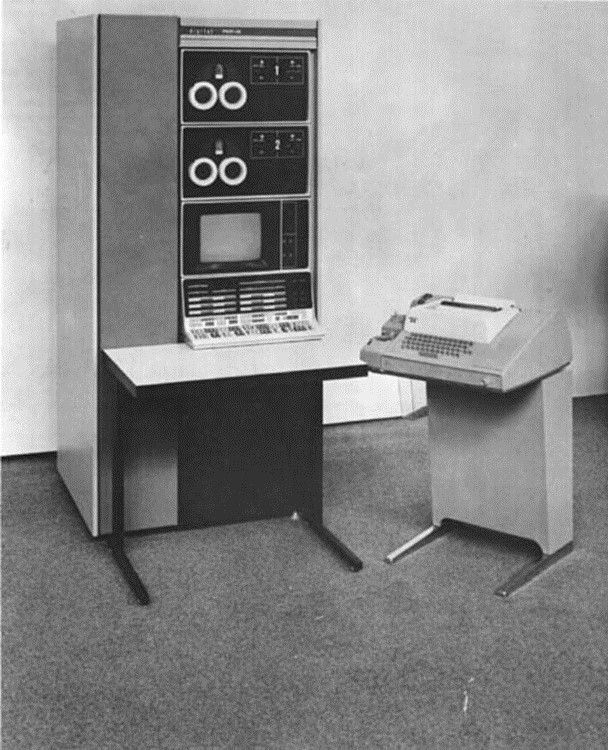 Some of the earliest work in analysing the genome was done on these computers. I would frequently come in the morning and see reams and reams of computer printouts with strange sequences of letters printed on them. If I remember correctly, this work was done by Mike Mackey (Joseph Morley Drake Emeritus Chair in Physiology). We also installed remote computer terminals in the Montreal General Hospital, Royal Victoria Hospital and Jewish General Hospital from which data entry clerks would enter clinical data. I collaborated with Richard Margolese (Herbert Black Chair in Surgical Oncology and Professor, Departments of Surgery and Oncology) and Phil Gold (Emeritus Professor of Medicine, Physiology and Oncology) to build the first McGill Tumour Registry with these sites contributing clinical data.
There was tremendous collaboration among the BMEU doctoral students and staff who built some of the most useful and novel software at the time. Chief among them was Robert Funnel (Associate Professor of Biomedical Engineering and Otolaryngology – Head and Neck Surgery) who was a whiz at creating database management and analysis tools and Robert Kearney (Professor of Biomedical Engineering) who pioneered the creation of digital signal analysis tools. Both are still professors in Biomedical Engineering at McGill.
Related:
BME: The early years by Robert Funnell
Return to Stories from our Faculty community
Return to 200 Years, 200 Stories