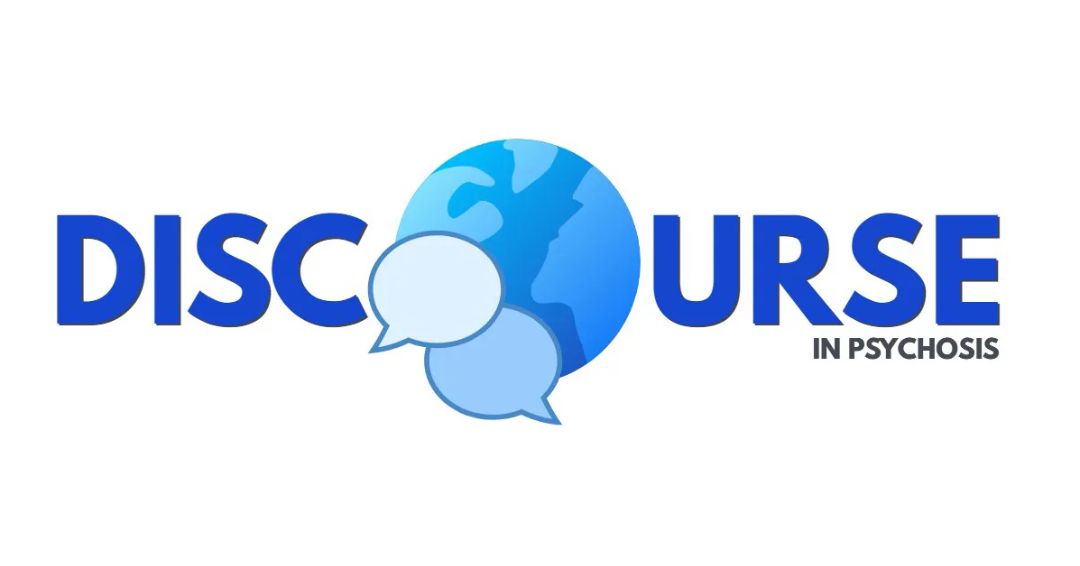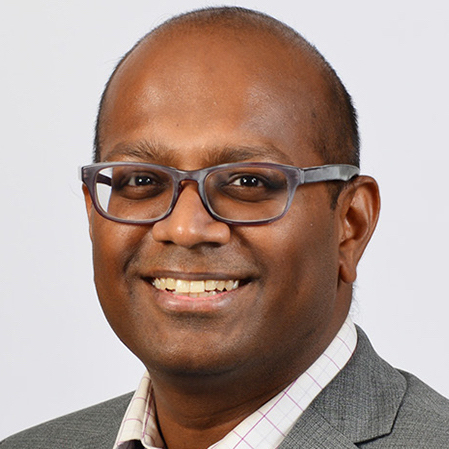 Today, a special themed issue of Schizophrenia Bulletin – a flagship academic journal in the field of psychosis – was released, focusing on thought, language, and communication in psychosis. The issue entitled "Language and Psychosis: Tightening the Association" features 11 manuscripts authored by investigators of the DISCOURSE consortium led by Dr. Lena Palaniyappan.
This special issue outlines how we can capitalize on conversational exchanges to treat mental health disorders, particularly psychosis. Speech provides a wealth of information about the constantly evolving states of our minds. Most mental health care is centered on verbal communication, but the use of quantitative speech analysis tools is largely untapped in clinical settings. With advanced language technology, speech samples can now be used to generate markers that reliably reflect complex mental states. These markers have the potential to predict the onset of illness and monitor treatment progression in psychiatric disorders such as schizophrenia. The advantage of speech markers is that they can be easily generated, recorded at a low cost, and analyzed using the latest innovative computational techniques. This has revolutionized the study of language in psychosis.
This special issue is part of an international effort led by Dr. Palaniyappan and colleagues that brings clinical linguistics to the forefront of psychiatry. DISCOURSE (Diverse International Scientific Consortium for Research in Thought, Language and Communication in Psychosis) is comprised of over 201 researchers from all over the world focused on studying the multiple dimensions of speech in psychosis.
DISCOURSE website: https://discourseinpsychosis.org
Linked profile: Lena Palaniyappan