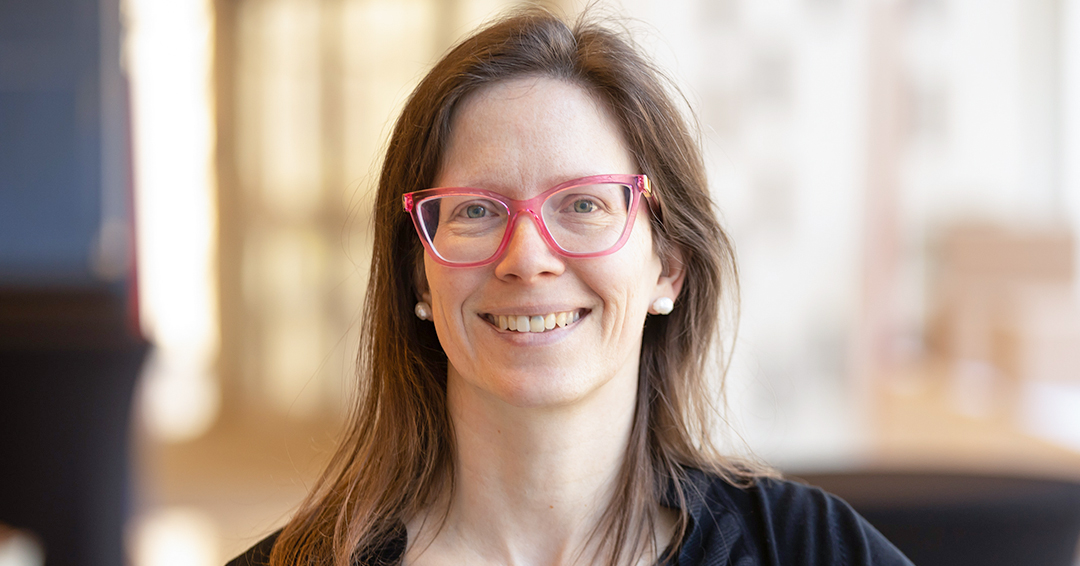 We are pleased to announce the reappointment of Mélanie Mondou, MDCM, as Associate Dean, Undergraduate Medical Education (UGME), Faculty of Medicine and Health Sciences (FMHS), McGill University, effective May 1, 2023.
During her first mandate as Associate Dean, which began in January 2020, Dr. Mondou successfully led the MDCM program through the pandemic including a focus on key issues involved in adapting to remote learning. Dr. Mondou also ensured the review and improvement of policies and procedures based on students' feedback and significant societal changes in the past three years. She has fostered open communication with students and encouraged and promoted student leadership.
Since 2020, she has also served as co-investigator of a joint research project with the Medical Council of Canada titled A Multi-Institutional Progress Test for Medical Students: An Assessment of Feasibility and Validity. In May 2020, Dr. Mondou received the MSW Wellness Award for Clinical Teaching, UGME at McGill.
In her ongoing mandate, Dr. Mondou will continue to oversee all UGME activities including curriculum, admissions, the MDCM-PhD Program and Student Affairs. Some of the key issues she will work on include the increase in medical school admission seats, the UGME accreditation process and procedure and its successful outcome, and the upcoming UGME strategic plan, which will be finalized and implemented.
Dr. Mondou is Associate Professor, Department of Medicine at McGill and Geriatrician, Division of Geriatrics, Department of Medicine at the McGill University Health Centre (MUHC). She is a graduate of McGill's MDCM program and completed her residency in internal medicine followed by subspecialty training in geriatrics at McGill. Additionally, she holds a Master's in Health Professions Education from Maastricht University where her thesis focused on learning collaboration during residency training. For more than a decade, Dr. Mondou has supervised geriatric fellows, medical residents and medical students on geriatric assessment units at the MUHC.
Please join us in congratulating Dr. Mondou on her reappointment and in wishing her continued success in this role.
David Eidelman, MDCM
Vice-Principal (Health Affairs)
Dean of the Faculty of Medicine &
Health Sciences
Lesley Fellows, MD, PhD
Vice-Dean, Academic Affairs