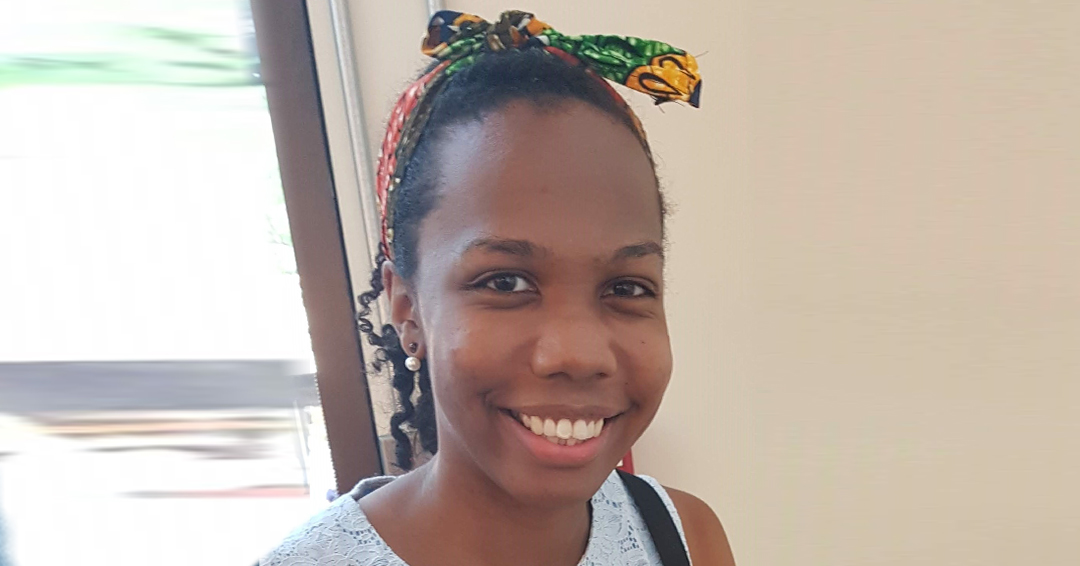 As part of our Spring Convocation 2023 coverage, we asked graduates from our six Schools to share their experiences of completing a degree in McGill's Faculty of Medicine and Health Sciences. Here, we meet Class of 2023 member Yondu Mori, from the School of Communications Sciences and Disorders, who completed her PhD in Communication Sciences and Disorders, conferred on May 30. Congratulations Yondu! 
Name: Yondu Mori 
Degree: PhD in Communication Sciences and Disorders 
Hometown: Edmonton, Alberta 
What was the focus of your PhD research? 
My research aimed to better understand the challenges that newcomers to Canada can face in job interviews, specifically when they are perceived to have a foreign (or non-standard, non-native) accent. Although there is evidence that speakers with foreign accents are perceived as less competent than speakers with native (or standard) accents, the impact of a job candidate's tone of voice (e.g., volume, speech rate, pitch) on this competence impression is less understood. I addressed this by examining the interactive effect of a job candidate's accent and the level of confidence expressed through their voice on their perceived suitability for a job.  
Is there a particularly proud or challenging moment from your degree that you'd like to share? 
The pandemic made this journey particularly challenging. I had to pivot my research (e.g., methodology, participant population, analysis) to fit within timelines and restrictions while also trying to adapt to the changing circumstances around us. Through that process, I learned how to conduct research in online contexts.  
Any shoutouts?  
Shoutout to all of the incredibly smart, kind, fun colleagues that I have met over the last eight years. This includes office mates, current and former members of the Neuropragmatics and Emotions lab, SCSD students (Law Library study group and PRO Club), classmates, and members of the CRBLM (Centre for Research on Brain Language and Music). These people made this academic journey and living in Montreal a truly vibrant, worthwhile experience.  
Top tip for incoming students in your program?  
When things get tough (because they will!), remind yourself of your passions, believe in your abilities, and lean on others for support. And don't underestimate the value of simplicity!