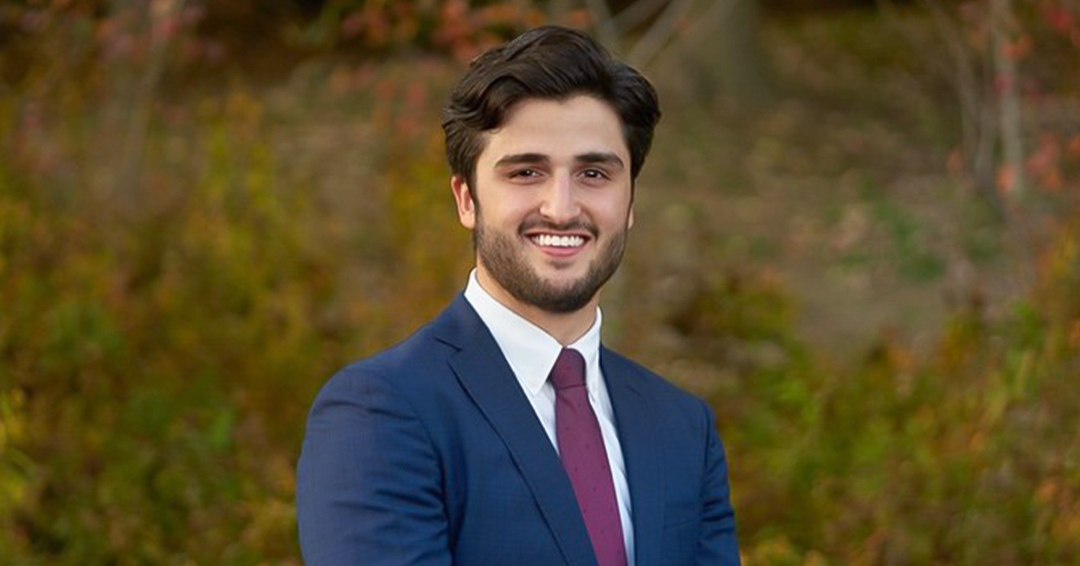 As part of our Spring Convocation 2023 coverage, we asked graduates from our six Schools to share their experiences of completing a degree in McGill's Faculty of Medicine and Health Sciences. Here, we meet Class of 2023 member Lee Benaroch from the School of Medicine, who completed his Doctor of Medicine and Master of Surgery (MDCM), conferred on May 30. Congratulations Lee! 
Name: Lee Benaroch 
Degree: Doctor of Medicine & Masters of Surgery 
Hometown: Montreal 
What did you love most about studying at McGill and in the Faculty of Medicine and Health Sciences?  
The campus, the city of Montreal, but most importantly the lifelong friends I made along the way 
Would you care to share a particularly proud or challenging moment from your degree? 
Being able to operate and learn from my father Thierry E. Benaroch during my Orthopaedic Pediatric elective. 
If you could change one thing in the world to make it better, what would you choose? 
Less hatred and division. Accept everyone for who they are and what they believe in regardless if it aligns with your own beliefs.  
Fave study spot? 
McLennan Library Building 5th floor 
A song that defines the past few years as a student at McGill? 
Any shoutouts?  
The man I am grateful enough to call my dad, the original Dr. Benaroch, who has taught me everything I know and who I aspire to be like both in my practice and in life. 
Top tip for incoming students in the MDCM program?  
Stay in your lane and don't worry about what others around you are doing. This marathon is yours alone to complete and there is no perfect way to get it done. 
Anything you'll miss? 
My family, friends, and this city 🙁 
What's next for you?  
Orthopaedic surgery at Western University!