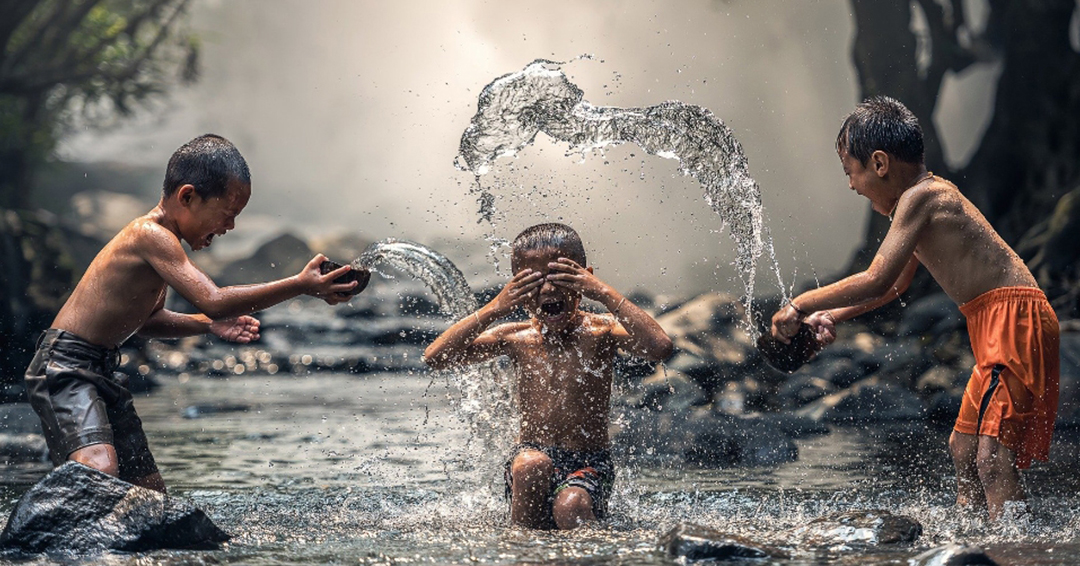 Christopher Barrington-Leigh contributed chapter three to the United Nations publication.
This year marks the tenth year the World Happiness Reporthas captured how people in more than 150 countries around the world evaluate their own lives.
"Data considered in the report offers a snapshot of how people around the world evaluate their own happiness and some of the latest insights from the science of well-being," explains Lara B. Aknin, a professor at Simon Fraser University and an editor of this year's report.
"This information is incredibly powerful for understanding the human condition and how to help people, communities and countries work toward happier lives."
The report, published by the United Nations' Sustainable Development Solutions Network, is edited by leading experts from the London School of Economics, Oxford University, University of British Columbia and Simon Fraser University, the Korea Development Institute, as well as, Sustainable Development Solutions Network president, professor Jeffrey Sachs of Columbia University.
Ten years of reports have looked at what promotes happiness in the lives of people worldwide, and have consistently confirmed that communities with high levels of trust are happier and more resilient in the face of a wide range of crises.
Every year the report compiles data from the Gallup World Poll (GWP) and other surveys, from the previous three years in its analysis. The 2022 report notes the biggest gain in happiness taking place in Serbia, Bulgaria, and Romania, with the largest drops in Lebanon, Venezuela, and Afghanistan. Canada ranked 15th overall in 2021.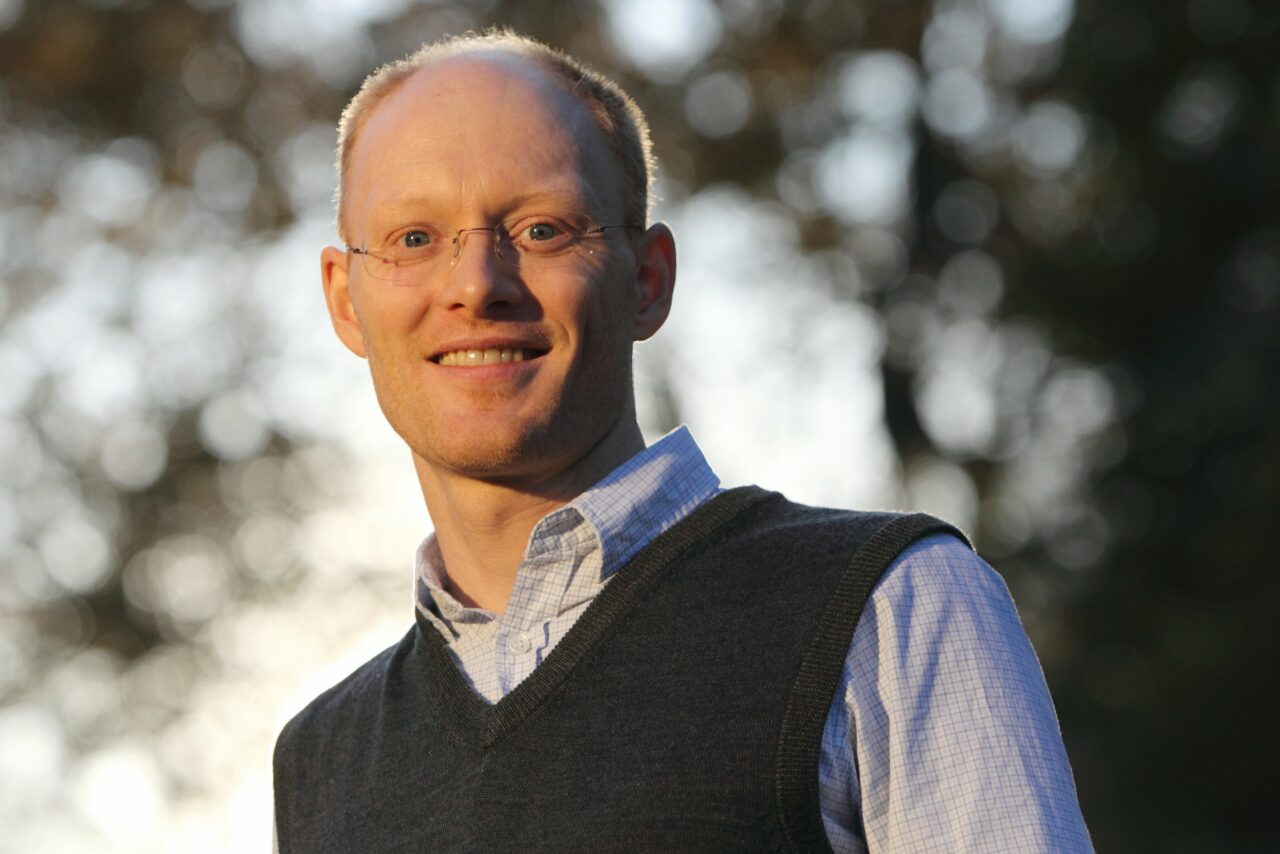 Christopher Barrington-Leigh, an associate professor with the Institute for Health and Social Policy and the Bieler School of Environment at McGill University, penned a chapter for the report, assessing the trends in conceptions of progress and well-being. Having served as a reviewer for chapters on previous years' reports, he was invited to participate in the 2022 report.
Barrington-Leigh and his team found that the prominence of happiness and its related concepts are on the rise — in books, in research, in government and private constructions of progress indicators, and in central government policy initiatives.
Work he had previously done on indicators of progress in 2017 served as the starting point for Chapter 3. Using various and diverse sources of information, Barrington-Leigh was able to quantify how much attention is being placed on the "happiness" across sources. His chapter looks at understanding these conditions in an empirically accountable way.
The analysis Barrington-Leigh adds to this year's report sets off the document's discussion about how far have we come. By understanding where we are in terms of societies focus and how discourse on the subject has progressed, we can better understand the innovative approaches that are reported on in subsequent chapters.
Using tools like Google's ngram, Barrington-Leigh looked about the rate at which the terms "happiness," "life satisfaction" and "subjective well-being" are used in published documents, finding steady increase since 2015, which is also in line with a steady decrease in the use of the term "gross domestic product".
A team of McGill undergraduate and graduate students helped to compile an original database of indicators people have constructed to capture the idea of progress or wellbeing. The indicator systems come from around the world and are generally initiated by governments, by organizations, and by academics.
What they found is that the documents created by people and organizations responsible for progress and policy are using these terms at an increasing rate. In fact, chapter three reports that "in the last quarter century, the words "happiness" and "income" have undergone opposite trajectories, respectively doubling and halving their use in printed books."
"We can see that the use of happiness and other technical terms by the policy and academic communities is going up," says Barrington-Leigh.
"Knowing they are using this language used tells us that these concepts are being considered in their decision-making."
"The economics of happiness and the 2022 World Happiness Report make it clear that humans are highly social beings and these connections are linked to our well-being," says Barrington-Leigh
"We are hardwired to feel good about our existence when we have close relationships and trust in our family, neighbours, communities and institutions."
Knowing this, Barrington-Leigh, wants leaders and researchers to use the report to map these lessons to our policy.
"Happily, in the last few years, there has been a serious uptake by governments of the idea that policy decisions can be made to improve human lives, not just according to our guess about what is good for people, but according to the data from the actual experienced feelings of people living those lives."
Learn more about Christopher Barrington-Leigh's research and the Institute for Health and Social Policy.