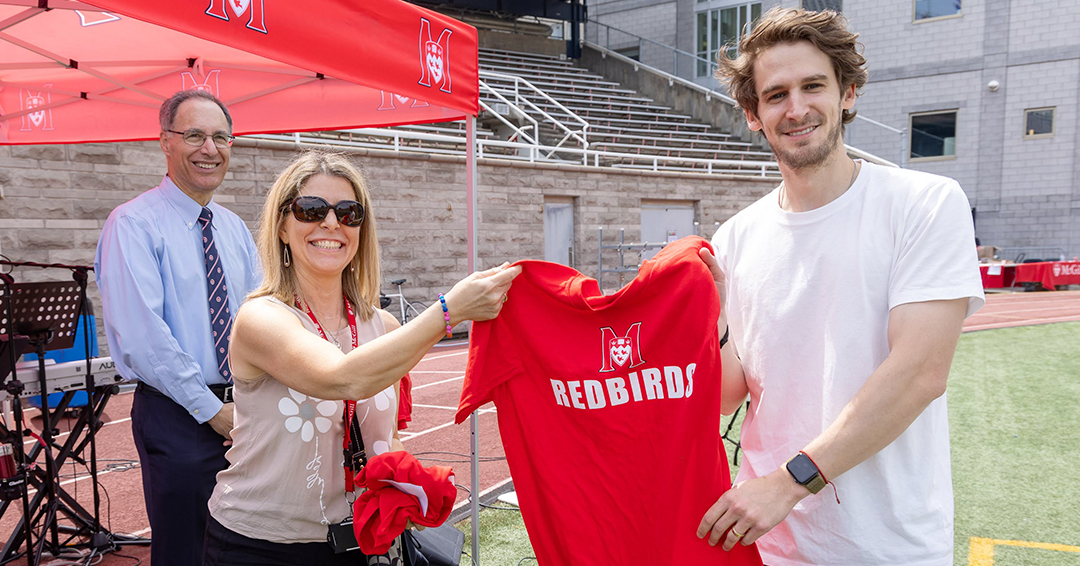 Our 2023 FMHS Community Celebration Breakfast took place on June 14 at the Percival Molson Stadium. This year, an array of door prizes was donated by our generous sponsors. Congratulations to all the winners and thank you for joining us to celebrate YOU! 
Pictured below are several of our winners. Click on any photo to view as a slideshow:
Alexandra Karabatsos, Program Manager, Undergraduate Medical Education, Dept. of Family Medicine – McGill Faculty Club gift certificate (not pictured)
Huge thank you to all our sponsors – OMNI Hotel, Spa Diva, McGill Athletics, Faculty Club and Le James Bookstore – who donated door prizes and Volailles Régale who supported the event!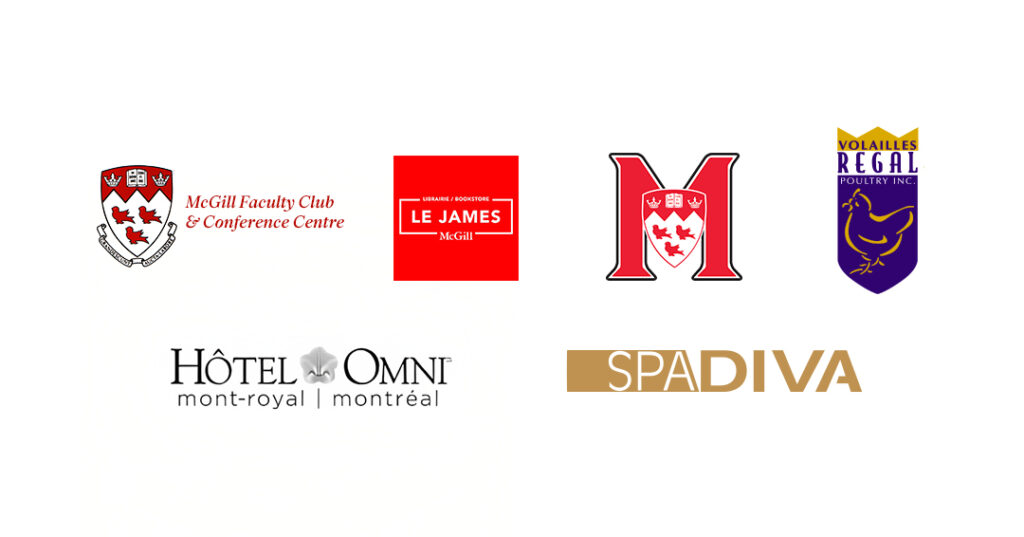 Related:
FMHS Community Celebration: The day in pictures