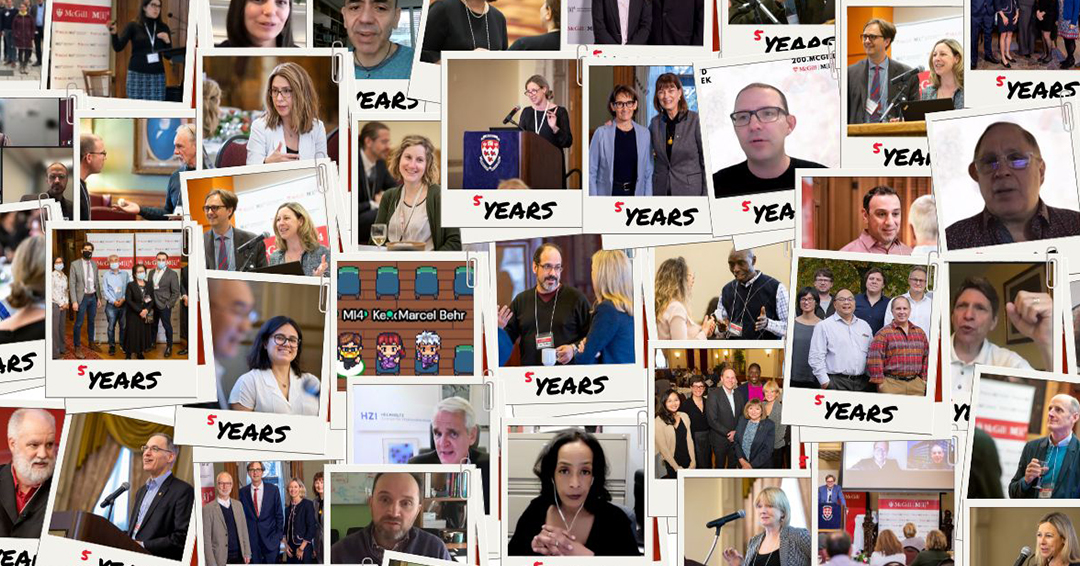 Launched in 2018 the McGill Interdisciplinary Initiative in Infection and Immunity, or MI4, was conceived to bring together the many talented scientists found across the greater McGill community, with the goal of developing new solutions for infectious and immune diseases and delivering these solutions to the patients and populations who need them most. With the onset of the COVID-19 pandemic shortly after its launch, MI4 helped lead the rapid and strategic response of McGill investigators and clinicians, pivoting its research capacity to meet this global threat. In January, MI4 pivoted once more, redefining its scope to focus on three broad new themes: pandemic threats, antimicrobial resistance and the role of microbes in health and disease.
For its fifth anniversary MI4 is celebrating its community excellence with an event at the McGill Faculty Club on April 25 from 3:30 to 6:00 p.m. The event will include cake and bubbles, as well as a keynote speech by Galit Alter, Vice President of Immunology Research at Moderna and member of the MI4 External Advisory Board.
Health e-News caught up with MI4 Director Marcel Behr, MD, ahead of the milestone event.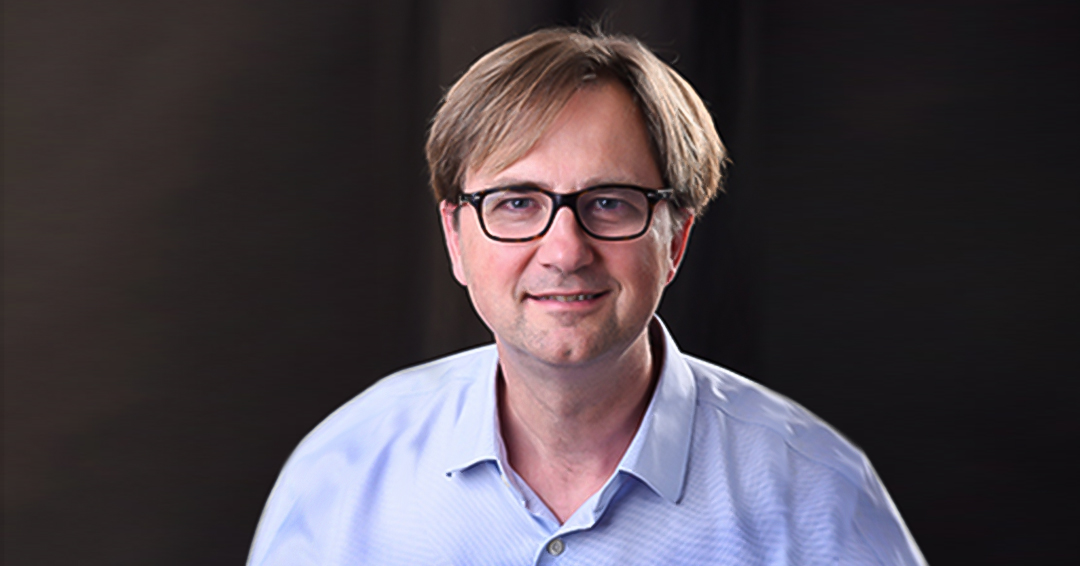 Why does MI4 matter?
MI4 is unique because we are nimble.  We are able to address funding gaps promptly to help power research teams in a way that larger structures such as departments cannot. As a virtual initiative that fosters research partnerships, we have been able to help investigators across Faculties and university sites find each other and put their complementary expertise together, towards pandemics, towards antimicrobial resistance and towards a greater understanding of the role of microbial contributors to human health.
Looking back on the first five years of MI4, what is most impressive about what has been accomplished?
We originally aspired to assemble teams that were poised to address future health challenges.  Within two years, these teams were actively addressing COVID-19 and other challenges.
Success can be measured in different ways.  Two examples that highlight this are as follows:
1) Teams of clinicians that identified and characterized the mpox epidemic.
2) Teams of lab scientists who took a $400k donation and obtained over $7M in funding from the Canadian Foundation for Innovation, to build state-of-the-art containment labs for pandemic pathogens.
The MI4 model inspired others at McGill. What's the importance of inspiring others?
It is both exciting to hear of others and it reminds us to be thoughtful in everything we do.  We have been, from the beginning, very mindful of having all seed fund grants subject to peer-review, outside of McGill, to ensure that the highest quality science is supported.  We are also constantly reminding ourselves not to support ideas for which other opportunities exist. Our greatest value is where we offer support that is otherwise elusive, or too slow to be of value.
Looking ahead, what are reasons to be excited about the future of MI4?
It's taken five years to go from an idea to an established research incubator at McGill. That was predicated on leadership, incredible talent and buy-in from an External Advisory Board composed of leaders in institutions across North America and Europe.  We are now aiming for a sustainable future byextending our reach at the national and international level, as we do a deep dive into some of the most pressing health challenges of our times.
The MI4 team wishes to thank all of its major donors and all those within the MI4 community that made the initiative possible. To register for the anniversary event, click here.