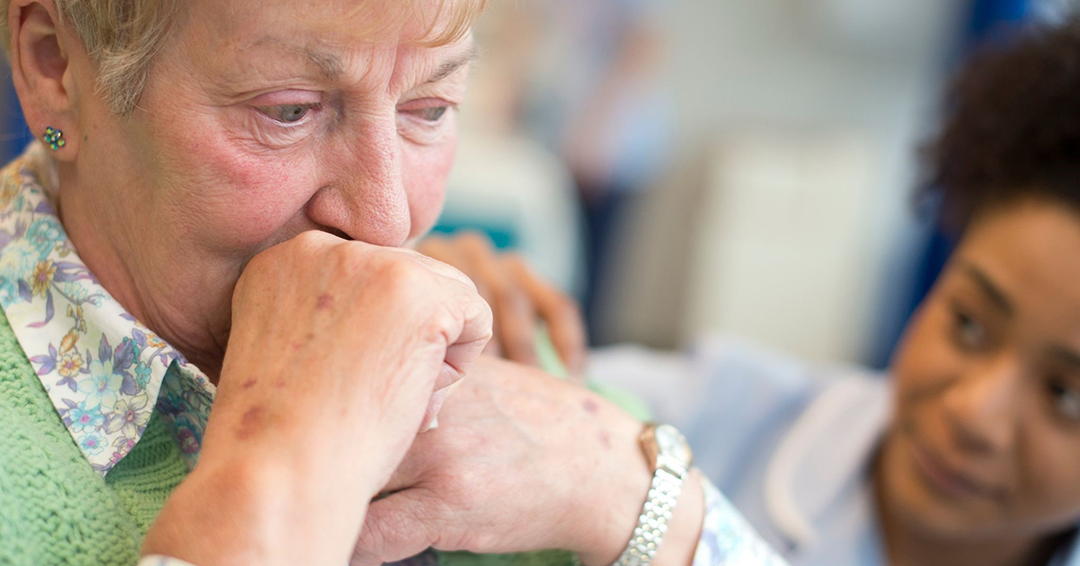 Innovative clinical research is turning towards complementary treatments to better manage dementia 
"What we are seeing now in research is a new strategy for developing treatments for Alzheimer's Disease," explains Dr. Simon Ducharme a neuropsychiatrist and the director of the Geriatric Psychiatry Division at McGill University.  
In an individual with Alzheimer's, abnormal levels of naturally occurring amyloid protein clump together to form plaques that collect between neurons and disrupt cell function. This year a new therapy (lecanemab) which uses antibodies to remove amyloid gained accelerated approval in the US. The approved treatment demonstrated a slowing of progression in the early stages of the disease.  
"Now that treatments to slow progression are starting to be approved, we are looking to combine different mechanisms of action to better manage the disease. This is similar to oncology where we combine two or three different mechanisms of action to get to a significant effect in treatment," observed Dr. Ducharme. 
And increasing our ability to improve quality of life for patients facing neurocognitive disorders is crucial. The Alzheimer's Association of Canada estimates that there will be over 1.5 million people in Canada living with dementia by 2050.  
"Targeting Amyloid at its Source"  
Dr. Ducharme is also one of the principal investigators for neurocognitive trials at the Clinical Research Unit at The Neuro (Montreal Neurological Institute-Hospital) which currently has a half dozen studies underway for dementia, investigating different approaches to treatments for mild cognitive impairment, as well as early and moderate Alzheimer's Disease.  
One of the current trials, ALN-APP-001 is testing an investigational drug with a new mechanism of action in the treatment of Alzheimer's that uses a different approach than anything that has been tried previously. "The molecule being tested is designed to block the messenger RNA (gene transcription) of the amyloid precursor protein gene (APP) which is in charge of producing the amyloid that abnormally accumulates in the brain in people with Alzheimer's Disease," notes Dr. Ducharme. "What's innovative here is the approach of intervening earlier in the production of amyloid plaque than existing treatments; the goal is to reduce the production of amyloid protein at the source, rather than waiting for it to build up and clear it."  
This Phase 1 trial is aimed at individuals with mild cognitive impairment and mild dementia due to early onset Alzheimer's Disease, which affects patients under 65. According to the Alzheimer's Society of Canada, young-onset dementia, including those with dementia caused by Alzheimer's Disease, represent a small subset of total population of all people living with dementia in Canada, but they face increased challenges as they are usually still within the workforce and raising families.  
Stimulating performance 
Other studies that are in development will look to improve cognitive performance. "Alzheimer's research in the last decade has been all about slowing progression as the ultimate goal. Upcoming studies are in line with earlier research that led to the development of therapies like donepezil (Aricept) that aim to improve cognitive performance and function," explains Dr. Ducharme. 
"It is encouraging that we have new approved therapies to offer patients, but we're not satisfied with the magnitude of the effect. New studies that are targeting different mechanisms of action offer hope that we can eventually put them together like building blocks with existing treatments to have an effect that's much more significant," concludes Dr. Ducharme.   
For more information on ongoing trials at the CRU, contact neurocog-cru.neuro@mcgill.ca or visit cru.mcgill.ca/ad.