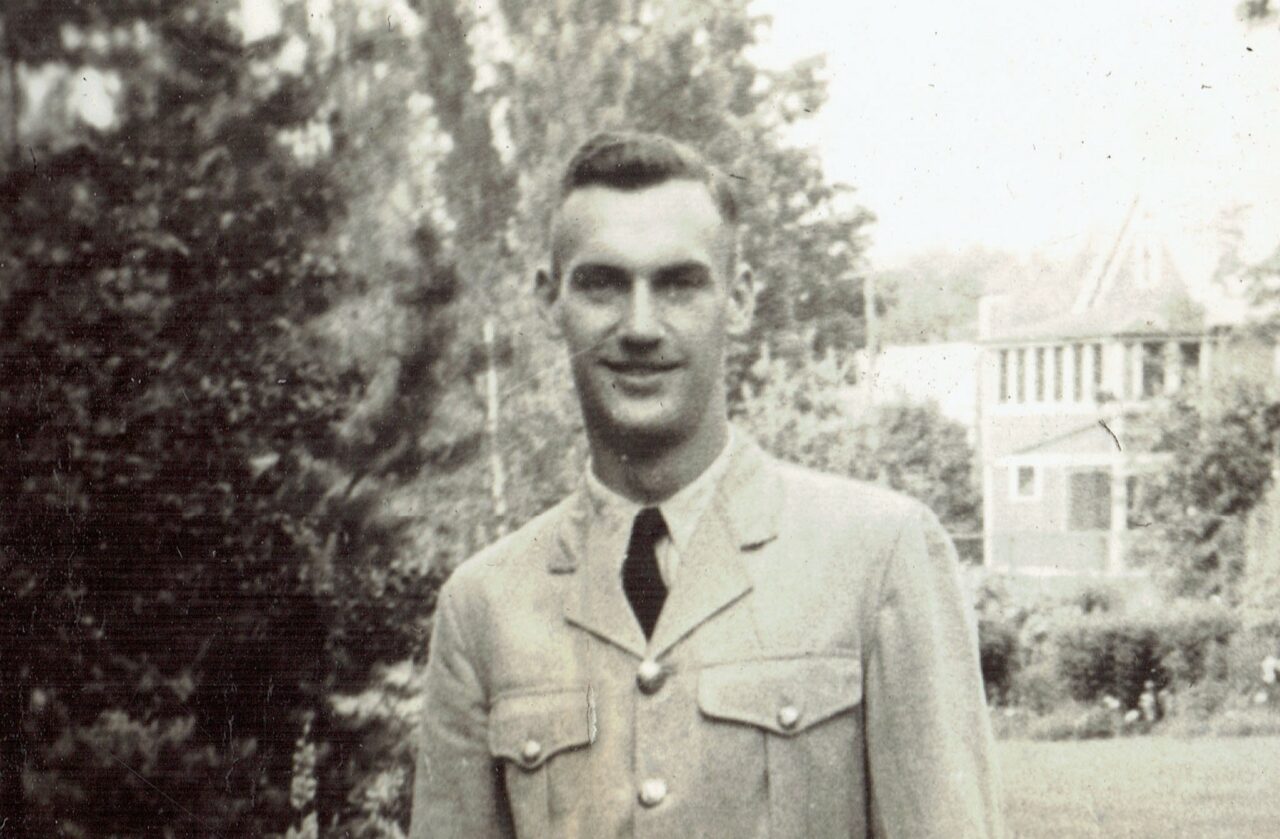 In August of 1945, I was a lance corporal in the Canadian Infantry Corps, stationed at Aldershot, Nova Scotia. We were soon to start specialized training for the war in the Pacific. I had leave and took a train to Montreal.

While I was there, atom bombs were dropped and Japan surrendered. An article in the Gazette stated that demobilization plans were incomplete, but any armed forces members accepted by a university could get an accelerated discharge. I had already finished three years of the University of Toronto's combined premedical/medical curriculum. 
Without delay, I shaved, brushed my teeth, put on a clean uniform, and walked up the hill to the McGill medical building and the Dean's office. His secretary was dubious, but the Dean was in and he would see me. I had no idea who was Dean of Medicine at McGill, but expected a scholarly doctor in a white coat. Instead, Dr. Jonathan C. Meakins wore the uniform of a Brigadier of the Canadian Army. I had never met such a high-ranking officer. Awestruck, I remembered myself, snapped to attention and saluted. Dr Meakins soon put me at ease and discussed my situation. If my transcripts from Toronto were okay, he could let me into the second year, starting in about a month. The transcripts worked and, armed with his letter of acceptance, I returned to Nova Scotia to be officially discharged.
At age 20, with no undergraduate degree, I was second youngest in the class; Derek Wise was a few months younger. I graduated in the McGill medical class of 1948 with many good friends who are gone now.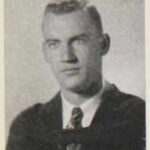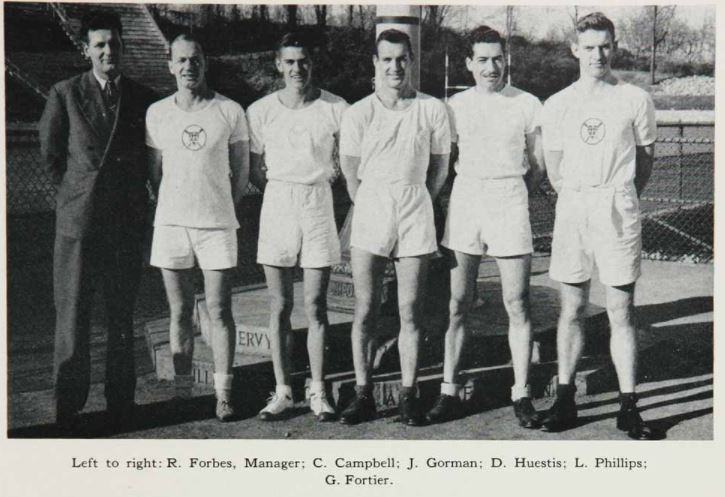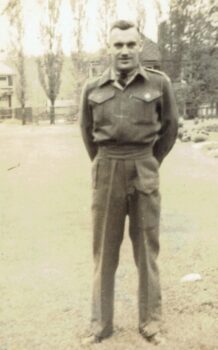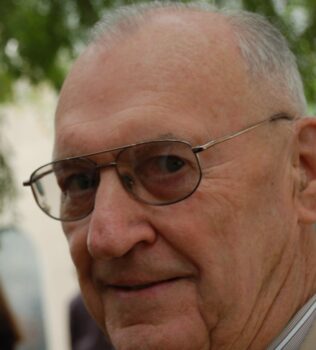 Return to Stories from our Faculty community
Return to 200 Years, 200 Stories