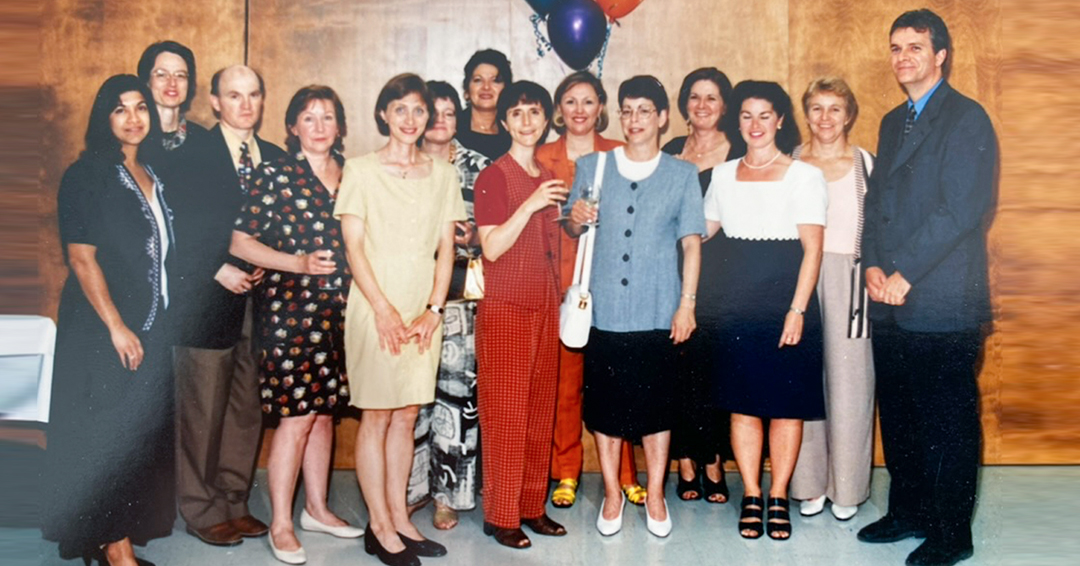 In fall 1987, Dr. Bill Davis, Chair of the Department of Family Medicine at the time, accompanied by Dr. Liliane Laporte, then Director of Education, joined Dr. Cléo Mavriplis, the first Medical Director of the FMU, and myself, then Education Coordinator, to inaugurate the Gatineau Family Medicine Unit (FMU).
Initially, the FMU occupied the equivalent of a supervision room adjacent to two examining rooms, a waiting room and a director's office on the first floor of the Gatineau Hospital.
I remember Dr. Laporte's words at the opening: "You know, today you're only using a few offices, but in the medium to long term, you'll take up this whole space." The FMU began with two residents completing the last six months of their program. Little did we know how much medical training in the regions would grow. Students, clerks and residents were added over time. Soon we would occupy eight offices, then twelve, and finally the entire space. By 1995, we were able to offer the full family medicine residency program. In 2002, the FMU needed to expand and moved across the street. If Dr. Davis and Dr. Laporte were still with us, they would see that today, the University Family Medicine Group (U-FMG) has returned to the hospital in state-of-the-art, well designed and well laid out premises, with discussion areas for learners. The clinic is now open to the public and has 62 examining rooms, 34 teaching physicians, 40 residents, learners and many professionals.
McGill is even going beyond expectations with its Outaouais Campus, which offers its renowned undergraduate medical studies program entirely in French. This is an important legacy for the population, and for the various healthcare programs we hope to develop in our region. One thing is certain: we need to invest in education to ensure the future of healthcare.

If I had to predict the future, like Dr. Davis and Dr. Laporte? Although Campus Outaouais Campus is already an exceptional learning environment, it's not unthinkable that in the near future—with the consolidation of the three urban hospitals into a brand new one and thus greater clinical capacity—we'll be able to grow our student cohorts. Think big! I would say to my successors: don't be surprised to see increased demand for medical training in the regions; the population needs it badly.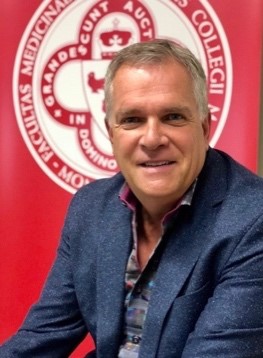 We must remain visionary. Start with something embryonic, gradually add activities and resources, and watch it grow. I often think of Dr. Davis and Dr. Laporte, visionaries and proud ambassadors who promoted family medicine. This is their message: "Don't be afraid to grow."
Related:
Return to Stories from our Faculty community
Return to 200 Years, 200 Stories