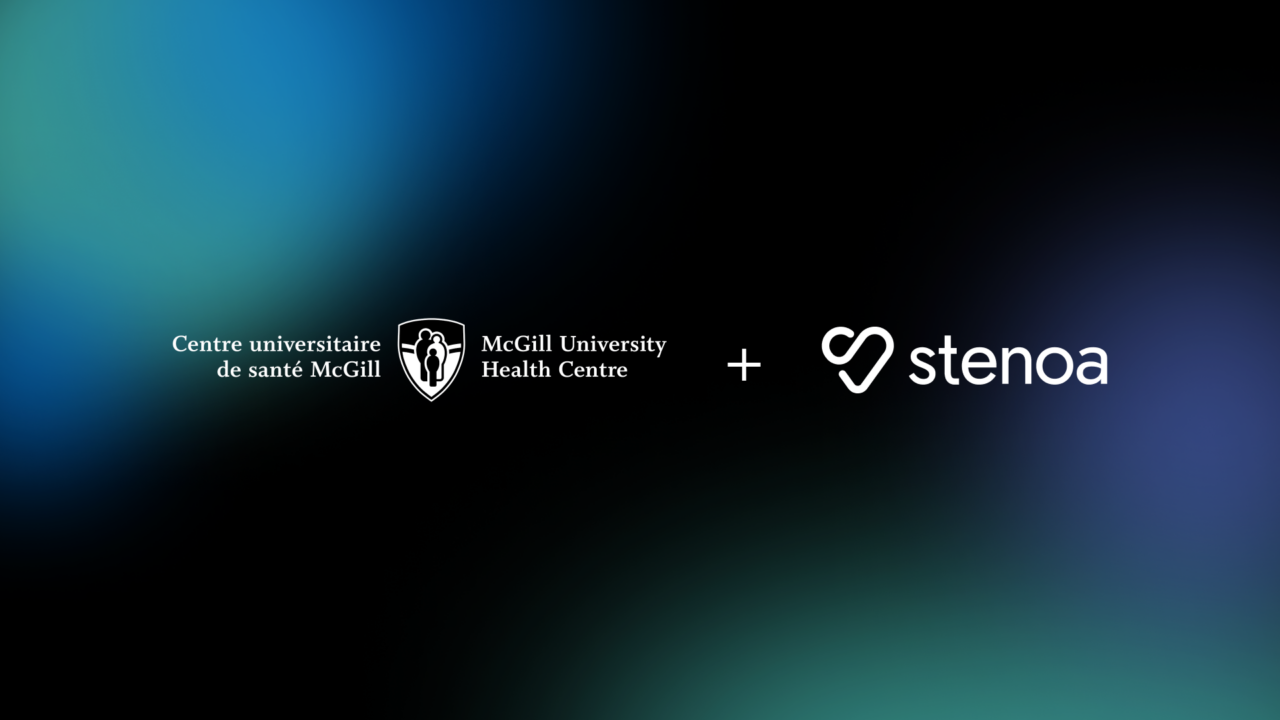 Major heart attacks can occur at any time of day, often with both patient and healthcare providers at home at the onset of symptoms. The challenge then becomes one of speed and coordination to confirm the diagnosis, mobilize the intervention teams and transport the patient to a centre specializing in advanced cardiac care. Only once the patient is wheeled into the angiography suite and the culprit artery is identified and unblocked, can one truly stop the clock.
Until now, the healthcare system in Quebec has lacked a truly integrated online infrastructure to coordinate logistically complex, time-sensitive and life-saving care. Instead, healthcare professionals, such as paramedics, emergency physicians, interventional cardiologists, nurses and technologists, have had to rely on outdated tools like pagers, paper, fax machines and text messaging.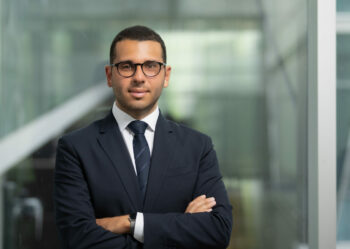 In an effort to remedy this situation, the Cardiac Catheterization Laboratory of the McGill University Health Centre (MUHC) has partnered with Stenoa, a start-up company led by 2023 McGill medical school graduate, and entering MUHC cardiac surgery resident, Jeremy Levett, to integrate a cloud-based platform that streamlines critical care coordination, secure communication and real-time analytics across the healthcare system, from pre-hospital settings to tertiary and quaternary hospitals.
"At the MUHC, we are always seeking ways to improve patient care and outcomes, whether patients come to us from hospitals that collaborate with the MUHC, the community or our own emergency room," explains Dr. Jean-Philippe Pelletier, interim chief of Interventional Cardiology at the MUHC. "This web and mobile platform allows us to make better, data-driven decisions, intervene more efficiently and quickly during heart attacks."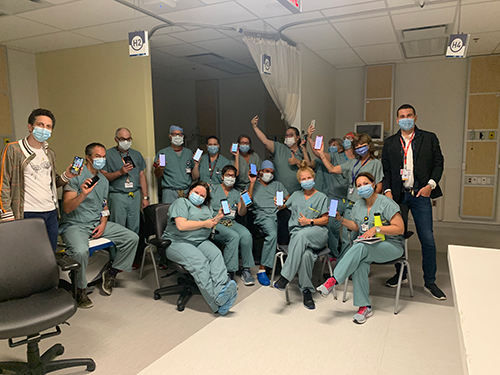 Innovation for improved patient care
The Catheterization Laboratory of the MUHC became the first to implement the platform with great success enjoyed by the entire team. "This is the best thing that has happened to the Cath Lab in the last 17 years I've been a nurse here," says Johanne Haley, a nurse in interventional cardiology and critical care at the MUHC. Soon after, the Royal Victoria Hospital's Emergency Department transitioned to using Stenoa for urgent heart attack care coordination.
"Our nurses and doctors became familiar with the application very quickly," explains Melanie Bouchard, nurse clinician – informatics support for the MUHC emergency department. "The user experience is intuitive and conducive to optimal patient care."
The MUHC and beyond…
The MUHC's partnership with Stenoa was highlighted during a recent review session by accreditors as part of our 2023 Accreditation Canada process. "The transparency, ease-of-use, and reliability of this platform empowers us to comply with best practices and fosters a culture of real-time quality improvement," says Dr. Nadia Giannetti, associate physician-in-chief at the MUHC and medical director of the Heart Failure and Heart Transplant Program. "We are very encouraged to see this recognized at the accreditation level."
The Stenoa platform is currently certified by Quebec's Ministère de la Santé et des Services sociaux (MSSS) for provincial use and is currently being implemented in several of the hospitals that collaborate with the MUHC, as well as in other centres across the province. Furthermore, work is already underway to expand the platform for other critical care pathways at the MUHC.
"When every second counts, continuous improvement through innovation is the way to go," says Dr. Claudine Lamarre, director of Professional Services at the MUHC. "As we approach our 500th case with Stenoa, a legitimate homegrown product, we look forward to continued growth with the platform, particularly as it holds the potential for saving lives, improving clinical outcomes and reducing unnecessary, invasive and costly interventions in a healthcare system already stretched to its limit."
About Stenoa
Stenoa is a healthcare technology company focused on delivering innovative solutions that streamline care coordination and improve patient outcomes. Stenoa has launched the first mission-critical care coordination, secure communication, and real-time analytics platform for heart attacks, the leading cause of death globally. To learn more, visit https://stenoa.com/.