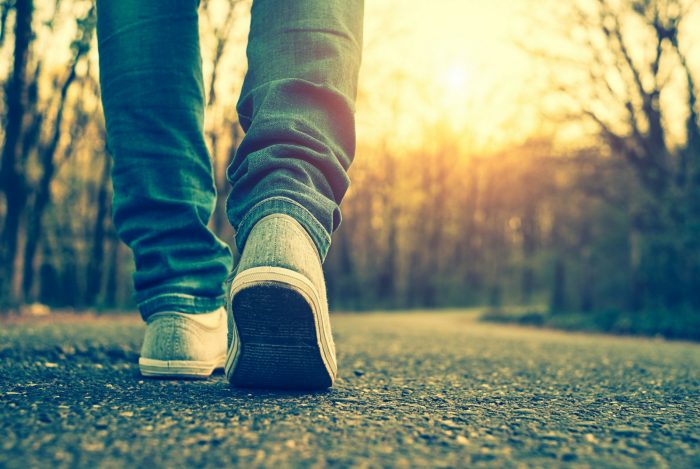 By Monica Slanik, School of Physical & Occupational Therapy

During this time of social distancing and isolation, getting enough physical activity has become a challenge for many. Sure, there are many online workout routines available that can be done at home, but at some point in the day, many are taking a much-needed walk out in the fresh air while keeping a safe two-metre distance from other people.

For advice on how to walk safely and prevent injury due to too much walking, we consulted with two members of the Walk-BEST team, Nancy Mayo, PhD and Ahmed Abou-Sharkh PT MSc of the School of Physical & Occupational Therapy at McGill University for some tips on healthy walking.

Here are their top tips on walking safely for people of all ages:
We are in a different time, please remember to choose your location and time of day so that you can maintain a physical distance of at least two meters between yourself and other people.
Choose comfortable, supportive shoes. Wear shoes with flat, non-skid soles that have good heel support and a flexible sole. Avoid shoes with high heels and backless shoes such as slippers, flip-flops, or clogs.
Look straight ahead. Many people tend to look down when walking, keep your chin up and look ahead.
Try paying attention to your steps and make sure each step is heel-to-toe. Many people, especially as we age, do not do this. Walk with a heel first and toe-off foot pattern.
Maintain a straight posture – stand as straight as possible and, again, look ahead!
Swing your arms – don't keep your hands in your pockets. A natural arm swing helps maintain momentum, balance and encourages mobility between the upper and lower body.
For other tips, check out the Walk-BEST self-management workbook.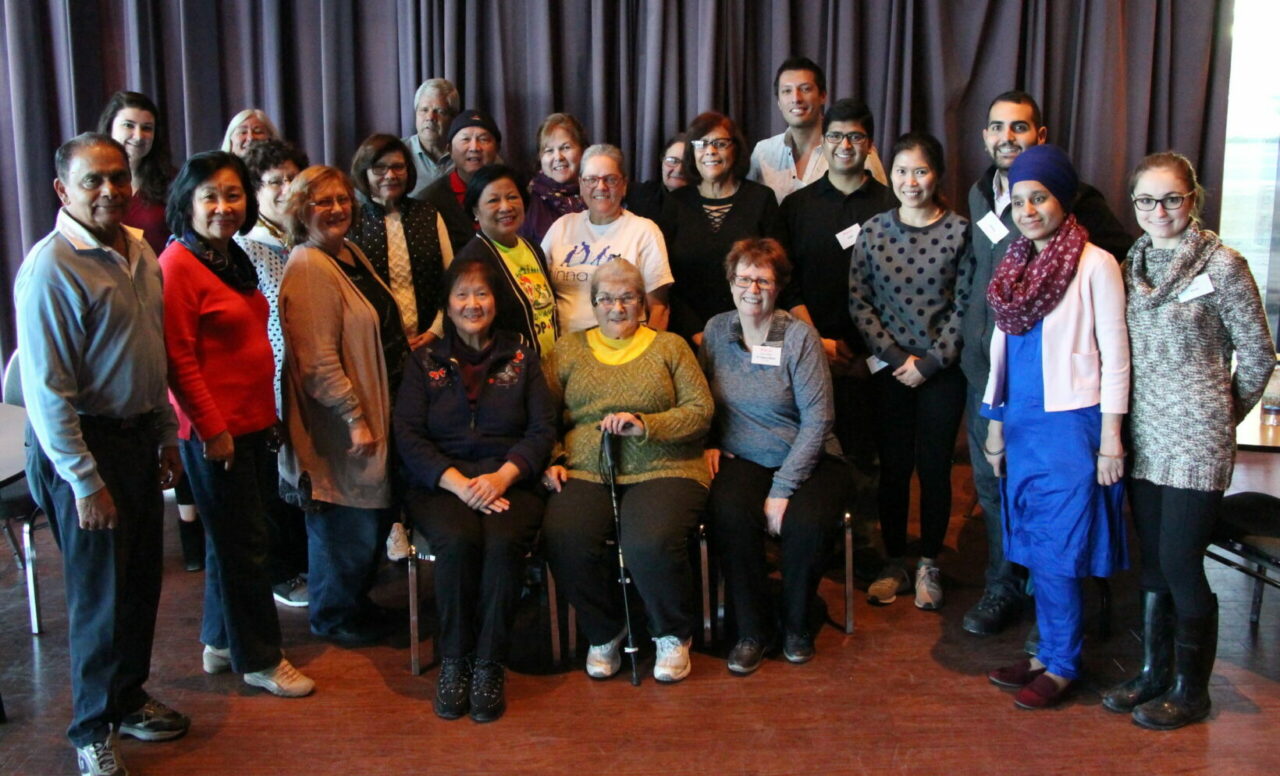 Over the last three years, Dr. Mayo's research team has carried out many Walk-BEST workshops throughout Montreal, providing seniors and people with walking challenges with guidance on how to walk Better, longer, faster and Stronger (Walk-BEST). They have created the Walk-BEST self-management workbook to encourage people to walk more and better, an app (coming soon), as well as an innovative technology called the Heel2Toe sensor that provides instant auditory feedback on how to walk correctly.

If you do develop any issues or pain while you are walking, and they are not alleviated by rest, consider consulting a physiotherapist, as many are offering telerehabilitation services which may be helpful to you.

The development of the Walk-BEST workbook was funded by grants from the Edith Strauss Foundation and the Helen Hutchinson Foundation.
April 8 2020