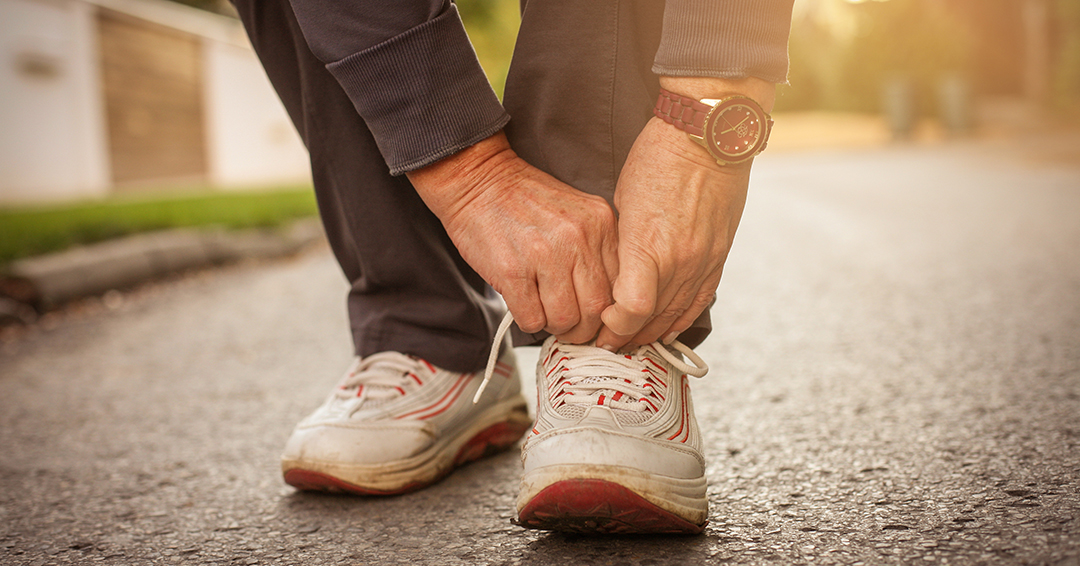 Dr Nancy Mayo, of the School of Physical and Occupational Therapy, and collaborators will be hosting a Walk BEST (BEtter, Faster, Longer, STronger) event at Pierre Elliot Trudeau Park in Côte Saint-Luc on Sunday, September 26th.  All are welcome to drop in on this day of activities and demonstrations focused on walking BEST with walking and fitness experts available for questions related to walking well.
A new outdoor exercise structure designed by physiotherapists and researchers within the McGill community will be unveiled, with a temporary installation for this one day only. The outdoor structure was designed specifically with older adults and people with mobility challenges in mind and can be used for exercises to improve walking and balance. Designers and experts will be present to provide demonstrations, explain the exercises, respond to questions and receive feedback on the new structure. All ages and all abilities are welcome to try it out.
Individualized walking assessments and recommendations will be available for free. This is a great opportunity to participate in an on-site walking workshop and ask questions about walking BEST.
New wearable technologies designed to improve walking for older adults who are aging normally, or people who have walking challenges from arthritis, joint pain, neurological disorders, or cognitive impairment, will also be on hand to discover and try out.
Fitness activities that complement walking will be demonstrated by trainers from Coop Sportive Santé, a gym in the Côte Saint-Luc area that is partnering with Dr. Mayo and her team. Take the opportunity to watch, participate and ask the questions you have always wanted to ask.
All are welcome for this free day of walking techniques, technologies, and expertise. Prizes to be won!
For info about the event, visit: https://www.mcgill.ca/spot/channels/event/walk-best-332829
Dr. Nancy Mayo is the James McGill Professor in the Department of Medicine and the School of Physical and Occupational Therapy at McGill University (Division of Geriatrics and Division of Clinical Epidemiology). In addition, she is a Research Scientist at the McGill University Hospital Center Research Institute where she leads a research program on Function, Disability and Quality of Life for vulnerable populations. She received her BSc in Physical Therapy from Queen's University and her MSc and PhD in Epidemiology and Biostatistics from McGill University.  Recently Dr. Mayo has blended an academic career with entrepreneurship.  She is President of PhysioBiometrics Inc., a McGill startup company, winner of the 2020 Dobson Cup – Health Sciences Track – for a wearable technology to improve gait pattern, Heel2ToeTM.  The company is committed to improving people's ability to be the best they can be given health circumstances through developing accessible technologies to help people be active, safe, and independent.  The Walk-BEST Exercise Structure and Heel2ToeTM sensor are examples of such accessible technologies.