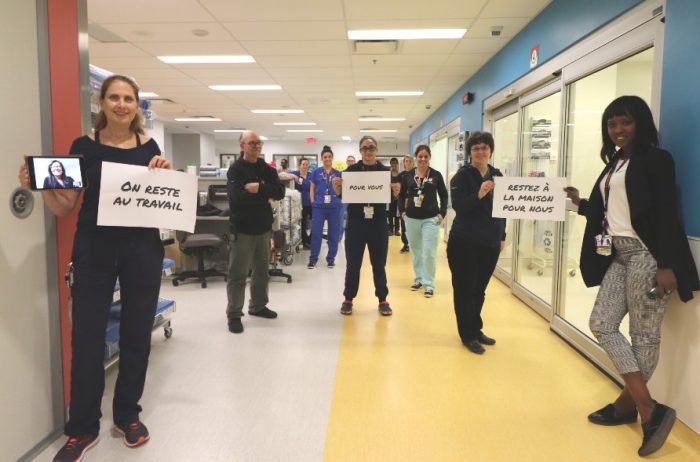 Source: MUHC

Managing an urgent care team during a pandemic is no small feat. "What we've done here in the past few weeks would normally take 10 years to accomplish," says Dr. Laurie Plotnick, Medical Director of the Montreal Children's Hospital's Emergency Department (ED), who has been on the frontline of managing the COVID-19 outbreak in Quebec.

"We've had to restructure the ED to ensure the safety of our patients and to keep suspected cases away from regular emergencies. We're not only protecting our patients and families, but ensuring the wellbeing of our 120 staff members. They are not only caring for suspected cases, but have had to manage schedule changes and self-isolation restrictions to ensure all of our patients are well cared for."

"The public's response to staying home has been amazing. It's allowed us to reduce contact with each other, and allowed emergency patients to be seen quickly and safely. We thank everyone for working with us to combat this," adds Dr. Plotnick.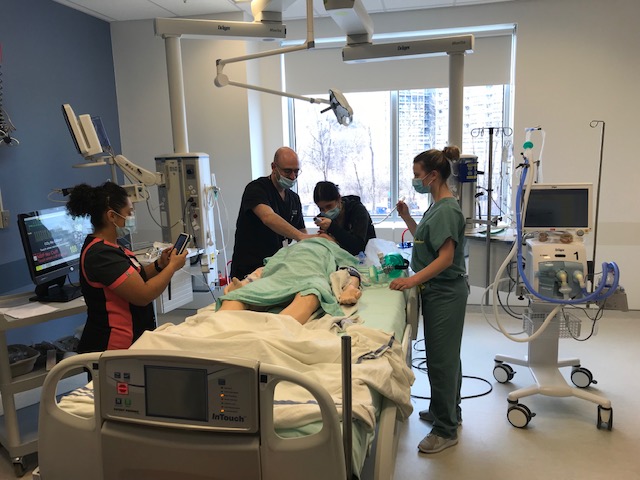 In addition to preparing the ED to ensure patient and staff safety, the Children's has also stepped up to help its neighbour, the RVH. Last week, in what is believed to be a Canadian first, two adult patients were transferred to the Children's, where they were cared for in the Pediatric Intensive Care Unit. There have been fewer pediatric hospital admissions due to the COVID-19 pandemic. "This means we have a unique opportunity to help our adult colleagues," says Dr. Tanya Di Genova, pediatric intensivist at the MCH.
April 20 2020