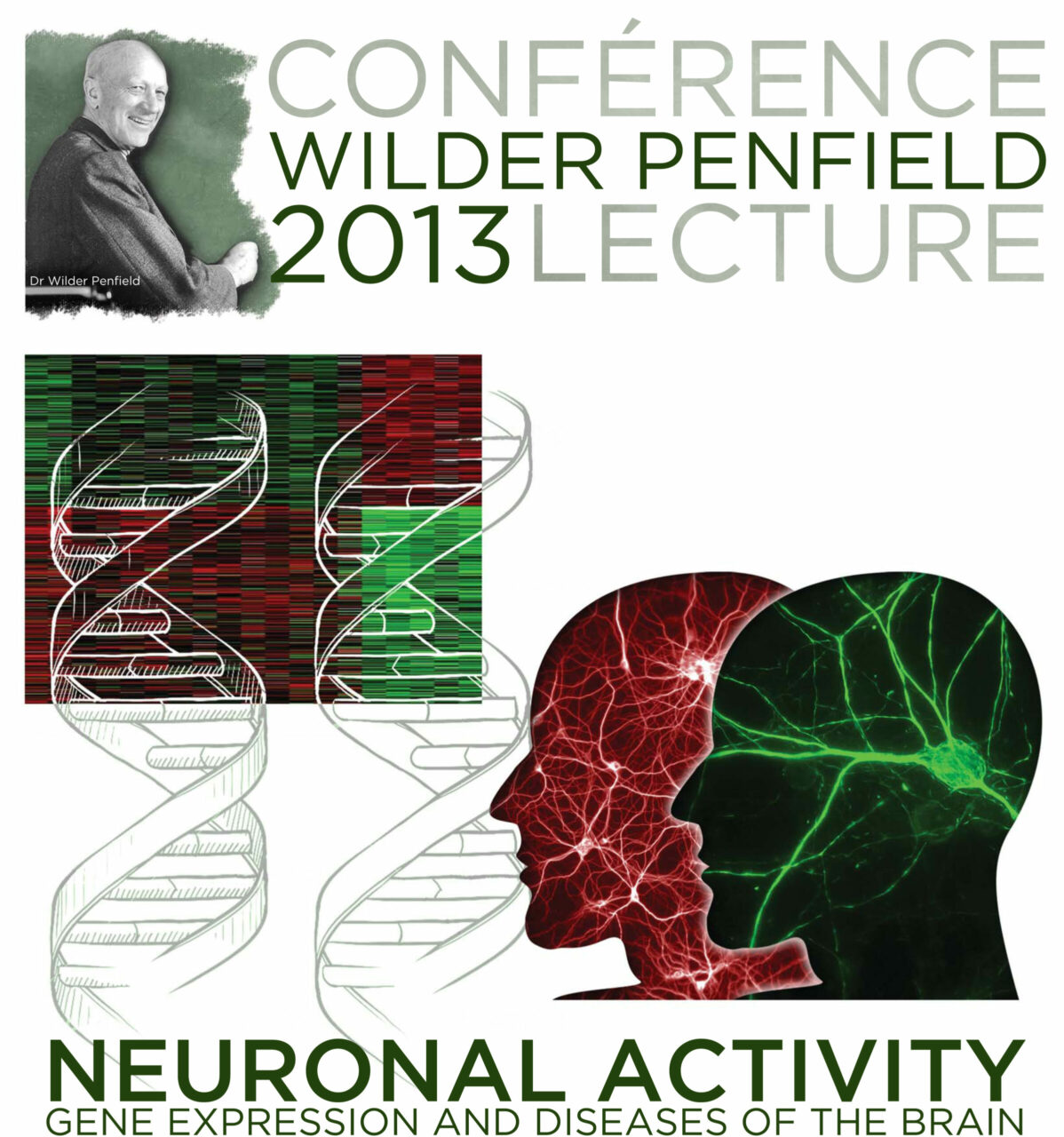 Dr. Richard Tsien will deliver the 2013 Wilder Penfield Lecture "Neuronal activity, gene expression, and diseases of the brain" at 4:00 pm on September 30, 2013 at the Montreal Neurological Institute and Hospital (The Neuro).
Dr. Tsien is the Druckenmiller Professor of Neuroscience and Director of the NYU Neuroscience Institute in New York. 
The Penfield Lecture was inaugurated in 1985 to honour Wilder Penfield, pioneering neurosurgeon and founder of the MNI. 
A reception will follow.
For more information and to register: www.neuroevents.mcgill.ca /debbie.rashcovsky@mcgill.ca
August 28, 2013