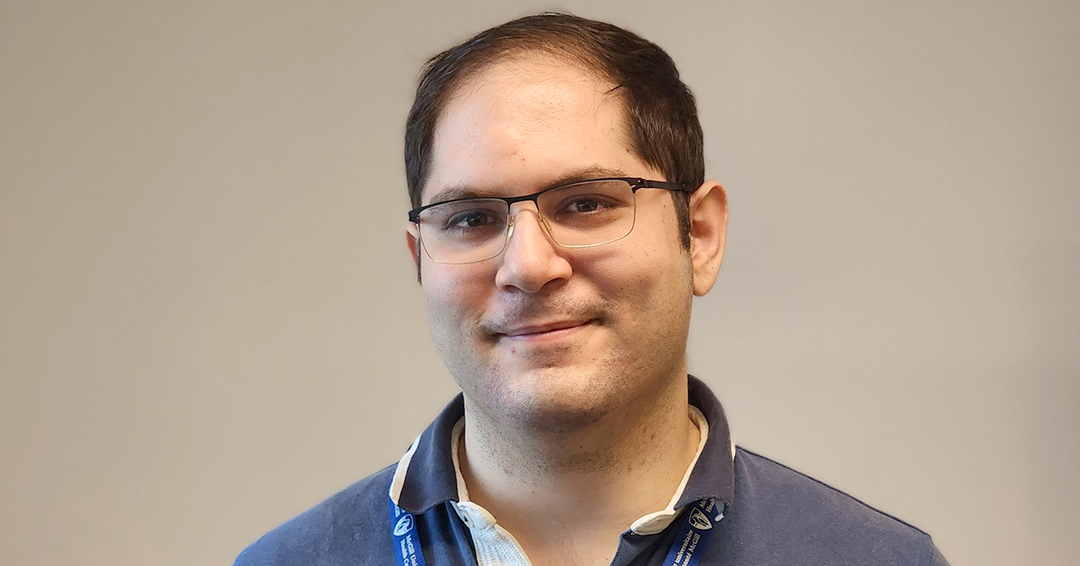 The work of postdoctoral fellow Orhun Kose will help patients with heart failure and other cardiometabolic diseases
Congratulations to Orhun Kose, PhD, a postdoctoral fellow supervised by Abhinav Sharma, MD, PhD, at the Research Institute of the McGill University Health Centre. Orhun Kose was recently awarded the Canadian Heart Function (CHF) Alliance Trainee Award. This award aims to support students and physicians enrolled in a research fellowship who are conducting research in the field of heart failure and whose supervisor is a member of the CHF Alliance.
Orhun Kose received this award for his research paper developed for the study, "Development of a Digital Screening Biomarker for Heart Failure using a Multimodal Wearable." The project aims to develop and test a wearable device known as a Watch HOP. Watch HOP records a variety of physiological data – including voice, plethysmography, electrodermal activity and skin temperature, and actigraphy – while study participants perform physical tasks. This data is used to determine biomarkers that can help to better identify, diagnose and classify heart failure and other cardiometabolic diseases.
"Wearable device technologies have the ability to change how we identify patients with heart failure, and allow us to deliver the right therapies to the right patient at the right time," says Dr. Abhinav Sharma, scientist in the Cardiovascular Health Across the Lifespan Program and Centre for Outcomes Research and Evaluation at the RI‑MUHC. "We would like to thank the Canadian Heart Function Alliance for their support of this project."
Learn more about the Canadian Heart Function Alliance Trainee Awards