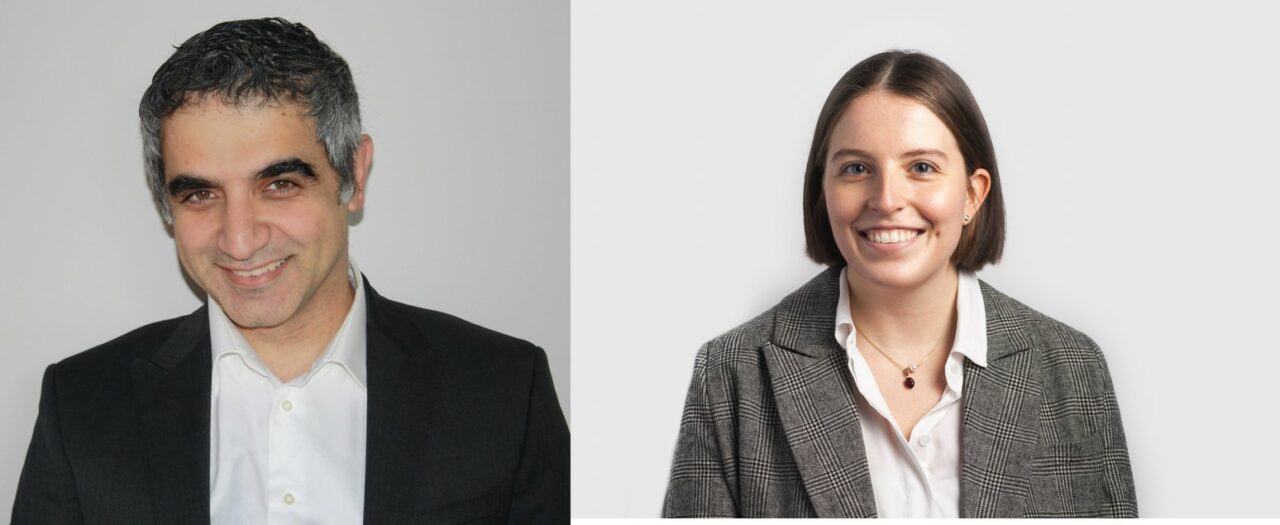 PteroTech Inc., a Canadian company co-founded by McGill scientists that actively research the pain caused by lionfish venom have released their innovative new product, StingMaster, a patented, over-the-counter, ointment that quickly and effectively blocks the pain caused by lionfish and jellyfish stings.

StingMaster is the first product ever available to the public that can reduce the pain caused by these stings. It was formulated to block the target of pain-causing toxins in lionfish venom, resulting in an ointment that specifically blocks pain caused by lionfish stings at its source.

"We've been working on this product for years now, and we're overjoyed to be able to share it with the people who need it most – victims of lionfish and jellyfish stings," says Dr. Reza Sharif-Naeini, Associate Professor in the Department of Physiology at McGill University, and co-founder and President of PteroTech.

This patented formula is also effective against jellyfish stings, making StingMaster an all-in-one solution for aquatic stings and the ultimate addition to any diving kit, beach bag or first aid kit.

"The last thing you want when you're in the ocean is to be stung by a lionfish or jellyfish. These stings can ruin your day and sometimes even your week. StingMaster can allow people to regain control of their adventures even if they're stung by one of these critters," says Stephanie Mouchbahani-Constance, co-founder and CEO of PteroTech, and a PhD candidate in Dr. Sharif-Naeini's lab.

For more information visit: www.pterotech.com