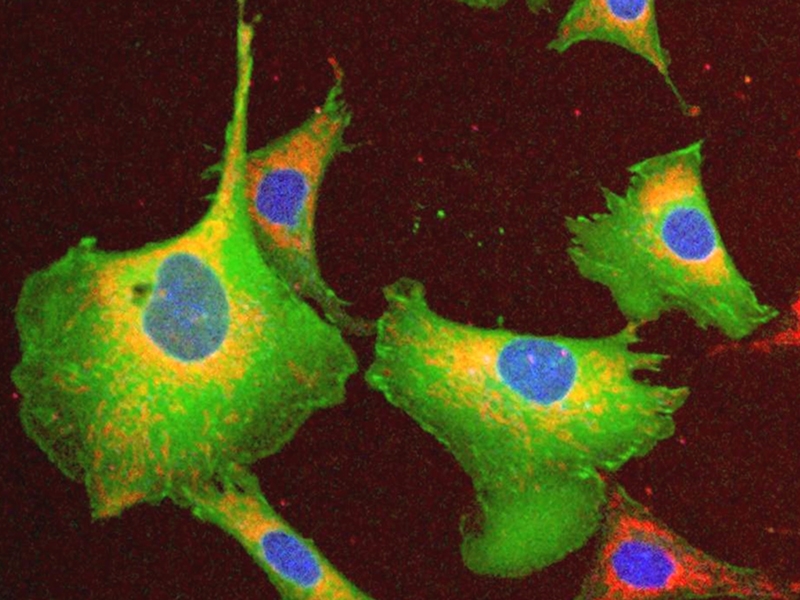 Funding will support imaging technology, training and education at the Advanced BioImaging Facility (ABIF) at McGill
By Maureen McCarthy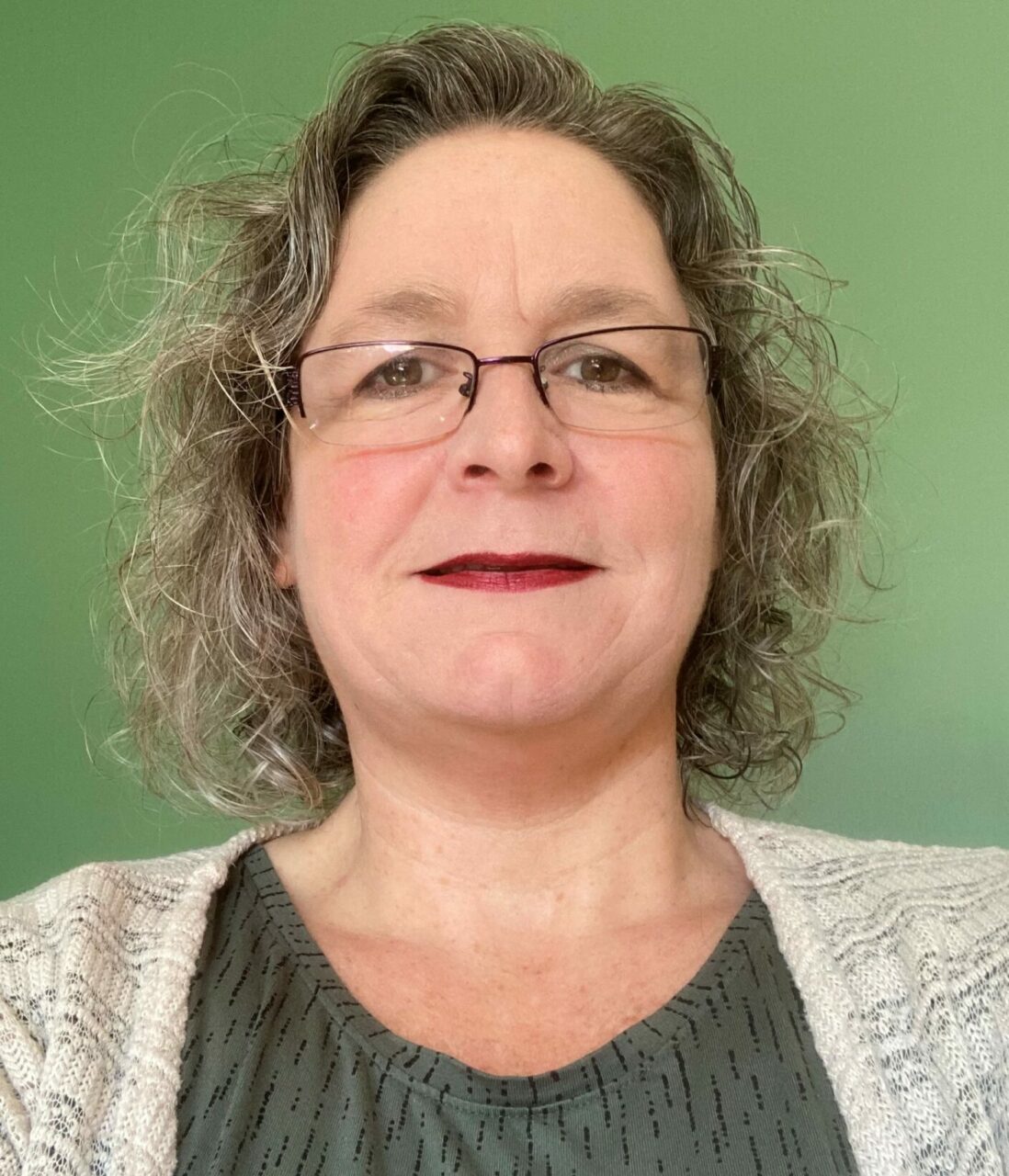 The Chan-Zuckerberg Initiative (CZI) has an incredible idea: by supporting science and technology development, it will be possible to cure, prevent or manage all diseases by the end of this century. It's an idea that Professor Claire Brown, Director of the Advanced BioImaging Facility (ABIF) at McGill University and the recipient of a $552,867 (USD) CZI imaging scientist grant, is ready to tackle. One of 22 grant recipients in this round of funding, Prof. Brown and her fellow imaging scientists play a critical role in developing and sharing advanced imaging technologies, allowing us to better understand why certain things are happening at a cellular or even molecular level, which is central to understand fundamental biological process and advancing life sciences and health research.

The grant, which is for three years with the possibility of renewal for two more years, recognizes Prof. Brown's 25 years of experience in bioimaging and her expertise in advanced microscopy, standards and quality control and quantitative image analysis. Under her leadership the ABIF has grown to become one of the largest bioimaging facilities in Canada with connections nationally and internationally. "We support researchers from all across McGill as well as other institutions," says Prof. Brown, who in addition to leading the ABIF also studies the molecular mechanisms controlling cell migration and is an Associate Professor in the Department of Physiology at McGill's Faculty of Medicine and Health Sciences. "We train graduate students and post-doctoral students from many different faculties to be microscopists, and in that way, we support their research. Training and education is a big part of what we do. The CZI grant will provide funding to help sustain the ABIF, retain our high-quality staff and allow us to develop training and educational resources to support the research community."

Unique expertise
Prof. Brown and her team of three full-time imaging scientists train 250 to 300 people per year on 15 microscopy platforms and advanced image analysis software. They provide customized one-on-one consultations and training sessions, interactive workshops and advanced courses on the latest technologies. Imaging living samples is an area of expertise. "Many of the researchers who come see us know a lot about cell biology and pathology, but to image a live sample on the microscope is a different challenge," says Prof. Brown. The team can provide researchers with advice and guidance that can often save them months of work. "In effect, we're streamlining and accelerating the pace and enabling high quality research," she says.

The team also managed to adapt their services quickly and effectively to respond to restrictions surrounding the COVID-19 pandemic, ensuring, as much as possible, continued support to McGill researchers and those from outside McGill.

Prof. Brown says her team's knowledge and skills have helped the ABIF become the leading facility that it is. "Our three imaging scientists are highly trained and qualified, and they bring tremendous input and value to the research projects of people who come to our facility," she says. They were also very involved in the CZI grant submission, which together they completed in a matter of weeks. "It was really a team effort," she says.

"Now more than ever before, the world needs highly qualified imaging scientists such as McGill's Dr. Claire Brown, to advance our understanding of how diseases work, and how to cure them," notes Martha Crago, Vice-Principal, Research & Innovation at McGill. "The recognition and support of the Advanced BioImaging Facility through the Chan-Zuckerberg Initiative will play a vital role in cultivating novel developments in microscopy right here in Montreal."

Building a strong international community

Prof. Brown is very excited about the opportunities the CZI grant will provide for working with imaging scientists from different countries. "It's very important for advancing our work because we'll see a greater range of experiences and ideas from across the globe." Prof. Brown is also Co-Chair of BioImaging North America (BINA), which has also been awarded CZI funding. Since becoming involved with the global bioimaging community she has seen how people do things in different ways. "Rather than reinvent things, we'll be able to draw on the collective mind of the international community and advance the field more efficiently."

December 2, 2020