Pavilion K's first phase will feature a state-of-the-art emergency department to address wait times and patient flow issues. Once entirely completed, Pavilion K will focus on patients requiring emergency treatment, surgery, or intensive, coronary, or neonatal intensive care. These services will be delivered in facilities that minimize the spread of infection and bolster efficiency, all the while preserving patients' privacy, dignity and safety.

Click here to read more.Related coverage.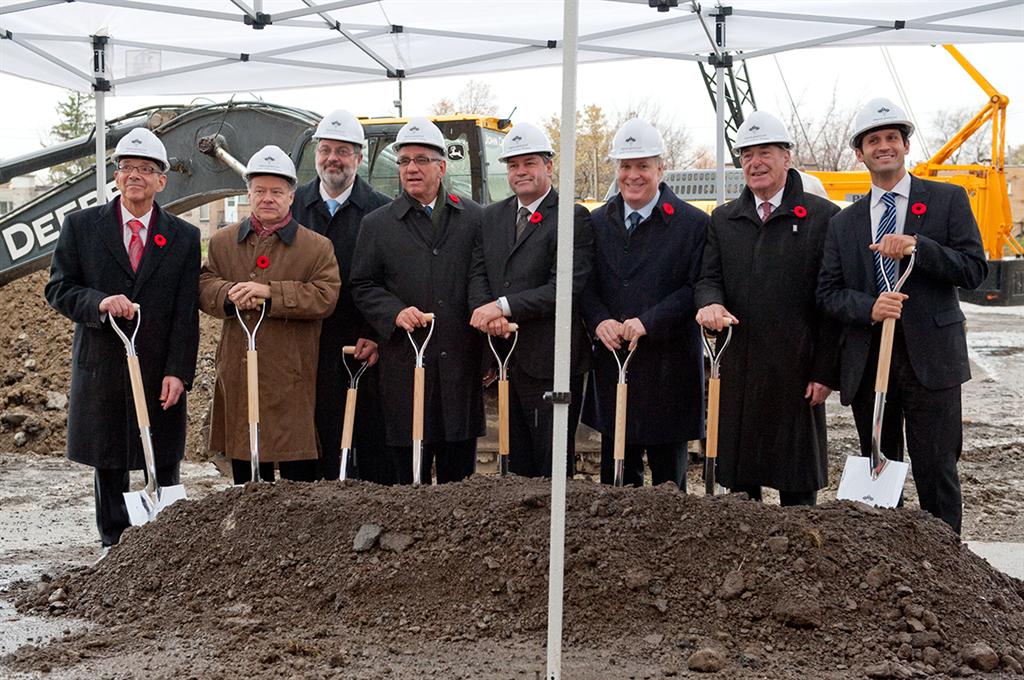 La première phase du Pavillon K comprendra l'aménagement d'un service d'urgence ultramoderne qui contribuera à réduire les temps d'attente et les problèmes d'engorgement. Ce pavillon accueillera les patients dont l'état requiert des soins d'urgence, des soins chirurgicaux, ou des soins intensifs, coronariens ou néonatals, dans des installations qui faciliteront le contrôle de la propagation des infections et favoriseront l'efficacité, tout en préservant l'intimité, la dignité et la sécurité des patients.

Cliquez ici pour lire davantage.


Dans la presse