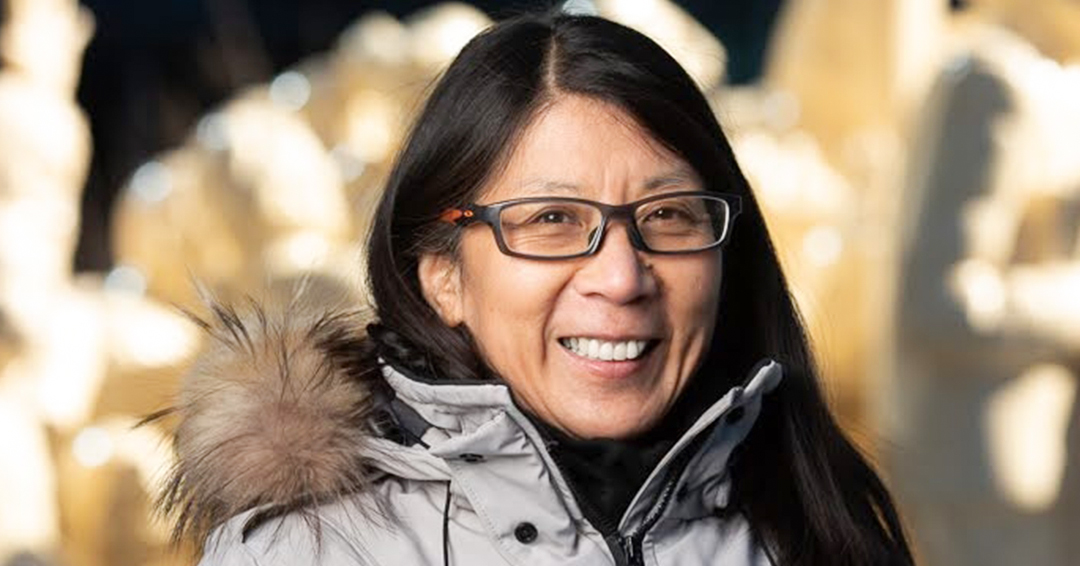 Dr. Joanne Liu wants to put the university to work developing solutions for the health crisis. "But we absolutely have to learn from our mistakes and avoid repeating them."
"We can thank omicron for one thing. Now everyone realizes that to avoid repeated waves of the pandemic we need to vaccinate the whole planet," says Joanne Liu, MDCM, a professor in McGill University's School of Population and Global Health. "Closing borders won't be enough."
When she arrived at the Faculty of Medicine and Health Sciences in May 2021, Dr. Liu, former international president of Doctors Without Borders, sat down with the school's director, Timothy Evans, MD, to set up the Pandemic and Emergency Readiness Lab (PERL for short).
The pair agreed that PERL would act on three fronts: vaccine equity, improving knowledge about pandemic response, and leadership development. "Several mistakes were made in the global management of this pandemic," says Dr. Liu. "We absolutely have to learn from them and avoid repeating them."
Vaccinate better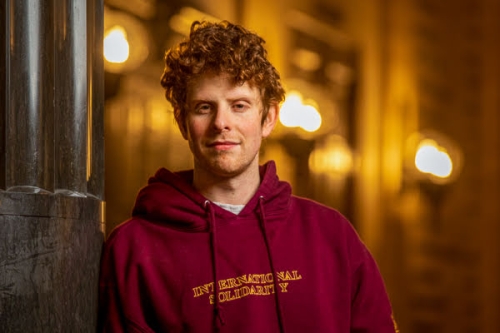 Also on the team is Program Manager Kaebri Ziolkowski, a trained nurse with an MScPH from the London School of Hygiene and Tropical Medicine and a decade of experience as an international clinician and senior government consultant in communicable disease control. "We need to give the space to young people. Tomorrow, they will be in charge," says Dr. Liu.