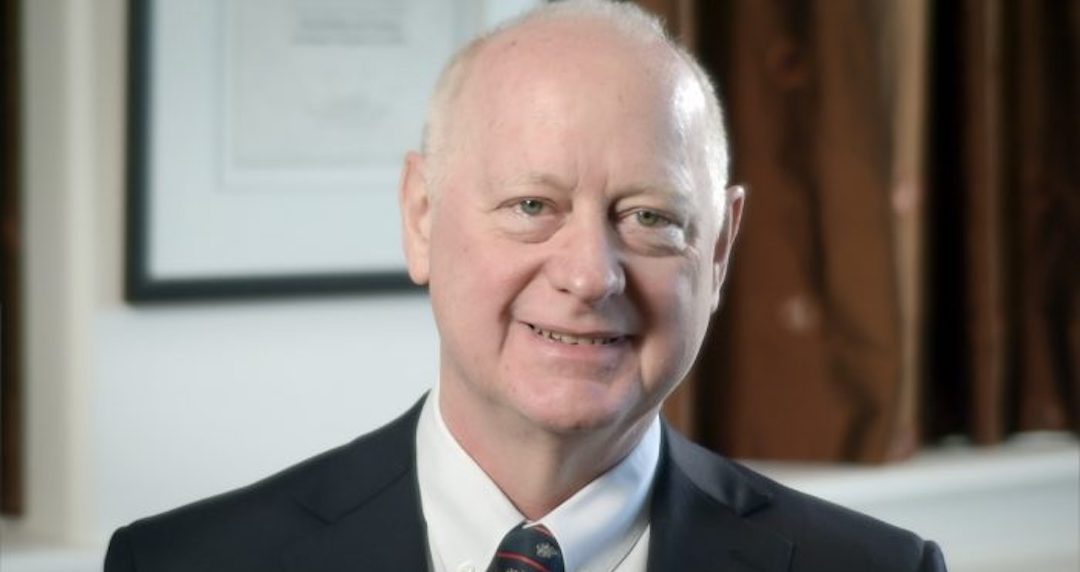 Consortium brings together hundreds of researchers from 28 networks, 11 trial units across the country
Today the Canadian Institutes of Health Research (CIHR) announced funding for a new clinical trialconsortium co-chaired by Dr. Guy Rouleau, Director of The Neuro (Montreal Neurological Hospital-Institute).
Out of the total $131 million in the announcement, $39 million is funding Accelerating Clinical Trials (ACT), a pan-Canadian initiative to improve Canada's clinical trials.
ACT brings together hundreds of researchers from 28 networks, 11 trial units from Nova Scotia to British Columbia and Nunavut, as well as patient-partners, hospitals, government and industry partners, with the goal of boosting the impact and speed of Canadian-led trials, ultimately improving health outcomes. Co-chaired by Dr. Rouleau and Dr. PJ Devereaux of McMaster University, the 250-person consortium will improve the national ethics approval process, simplify randomized control trial contracts, create efficient data sources, explore novel trial designs, and invest in evaluating Canadian biotechnology. The ACT consortium is focused on 'democraticizing' clinical trial participation in remote and rural communities where trials often don't take place, including often underrepresented groups such as Indigenous Peoples, children, and others.
An impetus for the creation of ACT consortium was the delays experienced in Canada during the COVID-19 pandemic, when Canada was not able to move as quickly and effectively as other countries in their clinical trials.
"I'm very excited we've been awarded this ACT grant from CHIR," says Dr. Rouleau. "I think it's going to be fantastic to be able to accelerate clinical trials in Canada, to give access to clinical trials to people who don't typically have access, to reduce barriers to conducting clinical trials, and to increase the expertise in clinical trials in Canada."
Dr. Rouleau says ACT will make Canada more competitive in clinical trials worldwide. From a Quebec perspective, he believes it will draw more trials by making the province a more attractive place for industry and researchers.
"If I think locally and here at The Neuro, we're facing a tsunami of new treatments for neurological diseases, and ACT will facilitate clinical trials for these new drugs in many neurological diseases."