Launch of free public WiFi across MUHC hospitals timed with new policy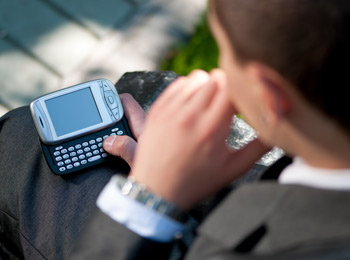 The McGill University Health Centre (MUHC) has become the first hospital in Quebec to allow patients and visitors to use their cell phones within the institution. The move follows the successful completion of a pilot project that assessed the use of cell phones in certain areas of the MUHC. Although some restrictions will still apply, cell phones will be permitted in most waiting areas, clinics and patient rooms throughout the six sites of the MUHC. The new policy will allow patients greater freedom to keep in touch with family members and friends, whist maintaining patient safety and privacy. 
For years, hospitals in Canada and around the world have restricted the use of cell phones within their walls because of concerns over interference with hospital equipment, and the need to ensure a peaceful and calming environment for patients. According to recent studies however, modern cell phones are safe to use near virtually all hospital equipment.

Read the full story here.

November 5, 2012