Brain Canada grant will fuel international collaboration and optimize data sharing for the research community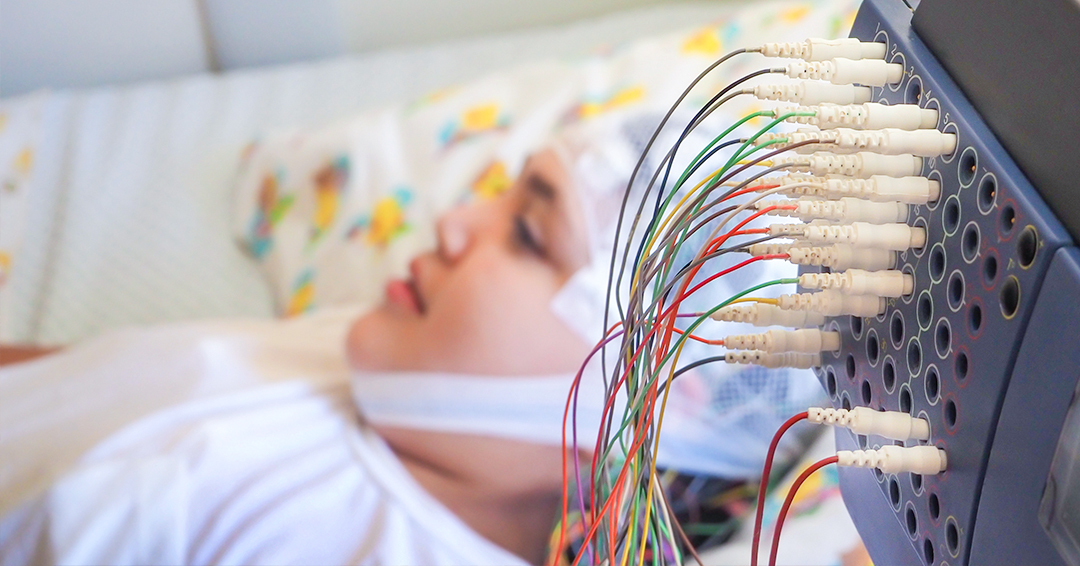 Brain Canada has awarded a 2019 Platform Support Grant (PSG) worth $1,844,900 to Alan Evans and team at The Neuro (the Montreal Neurological Institute). As announced earlier today, this funding will support the EEGNet platform, an open repository for electroencephalogram (EEG) data, to better investigate neurodevelopmental, psychiatric and neurodegenerative brain disorders.

"We are grateful for this support, and excited about what the funding will mean for advancements in neuroimaging and the broader brain research community," says Evans, James McGill Professor in Neurology and Neurosurgery and the Victor Dahdaleh Chair in Neurosciences. "Platform support grants like these contribute to building open neuroscience – and they provide us with the foundation for transformative discoveries, ultimately improving our understanding of the brain and its disorders."

Evans leads national and international research in neuroimaging and neuroinformatics as the scientific director of five major initiatives: the Ludmer Centre for Neuroinformatics & Mental Health, the Canadian Open Neuroscience Platform, the Global Brain Consortium, the McGill Centre for Integrative Neuroscience, and Healthy Brains, Healthy Lives.
Supporting collaboration, data-sharing
Brain Canada's Platform Support Grants are awarded to teams that are creating and/or enhancing centralized shared resources to increase access to equipment, expertise, data, and protocols across research networks. Brain Canada will announce additional Platform Support Grants in the coming weeks, as part of a more than $25 million investment in brain research.

By working with scientists and laboratories from across Canada and around the world, EEGNet aims to standardize data formats and analysis tools to establish an optimal network for collaboration and data-sharing. The improved data analysis tools could lead to earlier detection in EEG abnormalities that are present early on, such as child developmental disorders, psychiatric or behavioural disorders, neurodegenerative diseases, and in different states of consciousness (sleep, coma, anaesthesia, wakefulness).
Unravelling the mysteries of the brain
With several of its researchers belonging to the Global Brain Consortium (GBC), as well as the Canadian Open Neuroscience Platform (CONP), EEGNet advances the field of neuroscience at both the national and international level. The platform aims to position Canada as a leader in sharing EEG data by creating a substantial network that will advance the study of brain disorders.

"The brain is the most critical organ in the body, but the least understood," says Brain Canada President and CEO, Dr. Viviane Poupon. "To better understand the mysteries of the brain, we must eliminate barriers and knowledge silos by supporting open access to equipment, services, results and databases for all researchers."

Read the Brain Canada announcement
April 6 2021