McGill joins "Walk for Montreal" to inaugurate new MUHC Glen site
Join Prof. Suzanne Fortier, Dr. David Eidelman and thousands more to mark historic event
 McGill University will join Mayor Denis Coderre and thousands of other Montrealers on Saturday, June 20, 2015 to kick off the inauguration of the McGill University Health Centre's (MUHC) new Glen site.

The Walk for Montreal is a chance for us at McGill to come together to show our pride in our city and to celebrate this milestone for the MUHC and for health care in Montreal and Quebec.

We will walk alongside a cross-section of the community, including MUHC colleagues, Montreal business leaders, community groups, schools, media personalities, sports celebrities and many others. The 3-km walk will start at Dawson College at 10 a.m. and ends at the new hospital.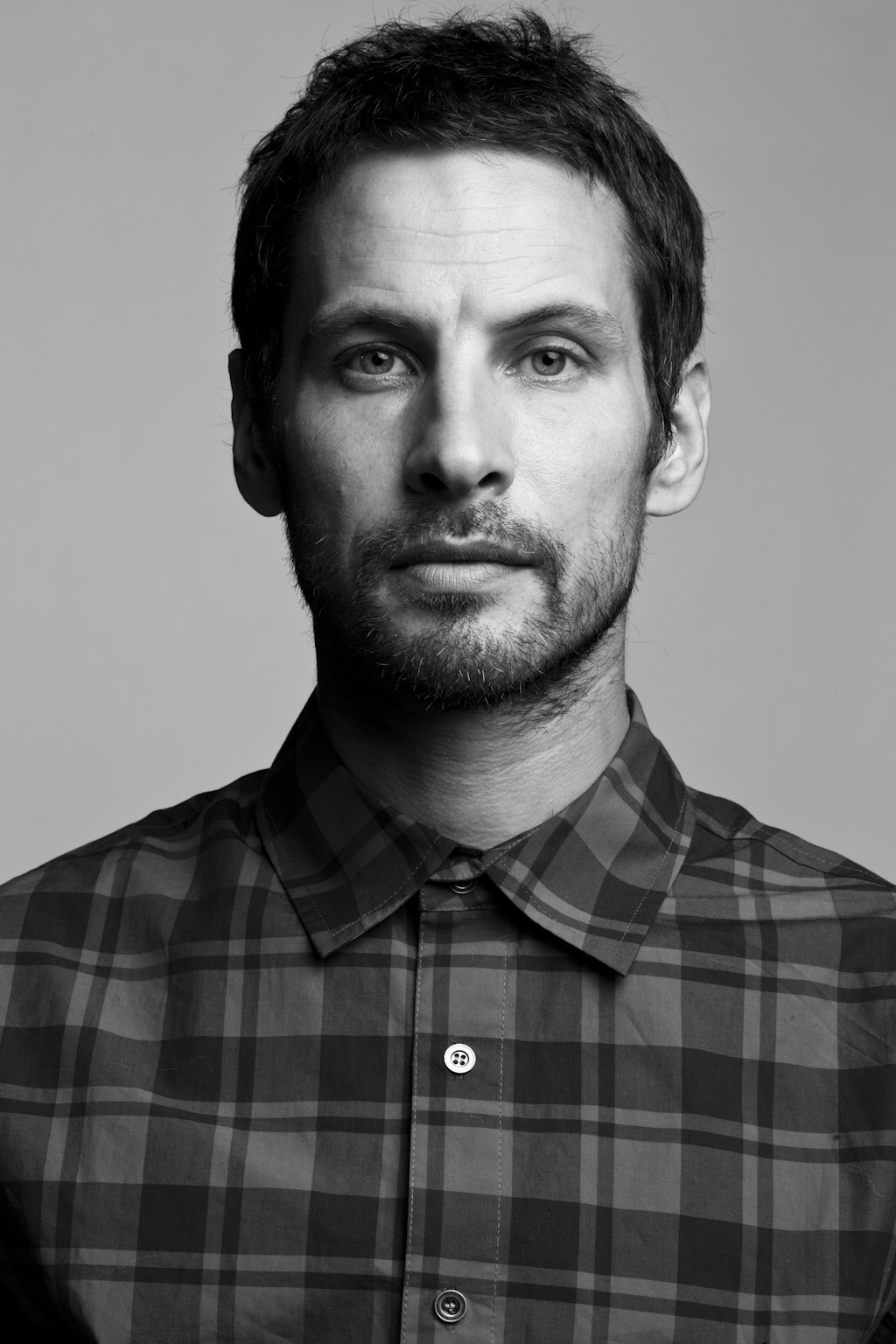 All those who register will also be invited to the official ribbon-cutting ceremony and a live concert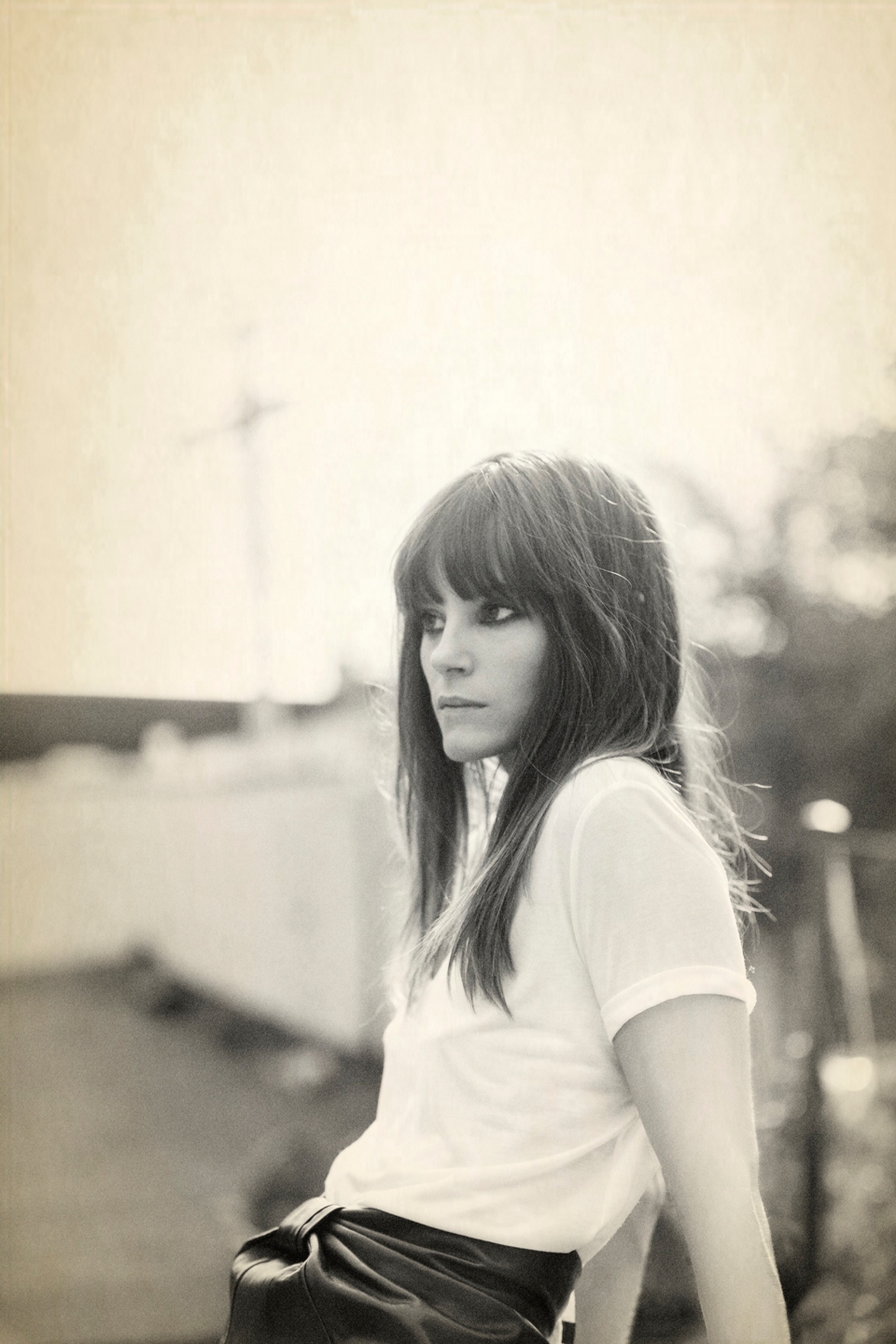 with performances by the Sam Roberts Band and Stéphanie Lapointe on the Evenko stage.

The MUHC's inauguration celebrations continue on Sunday, June 21,

with a Community Festival on the grounds of the Glen site.
This is a unique chance to be part of a historic event. Moreover, participants will make a difference for patients; all proceeds from the inauguration will be used to equip the 200 family rooms in the new hospital with comfortable furniture, pillows, quilts and blankets.

Visit walkformtl.ca to sign up. A registration fee of $5 will be requested, giving you access to the ceremony and live concert. To sign up for the McGill Team, click on the "Join a Team" link and enter "McGill University" in the empty field.

To volunteer,
sign up at
http://muhclovesmtl.ca/volunteer/
.
More information about the hospital's inauguration festivities is available at: muhclovesmtl.ca/.

We look forward to seeing you on June 20,
Professor Suzanne Fortier


Principal and Vice-Chancellor


McGill University

David Eidelman, MDCM


Vice-Principal (Health Affairs)


Dean of the Faculty of Medicine


McGill University