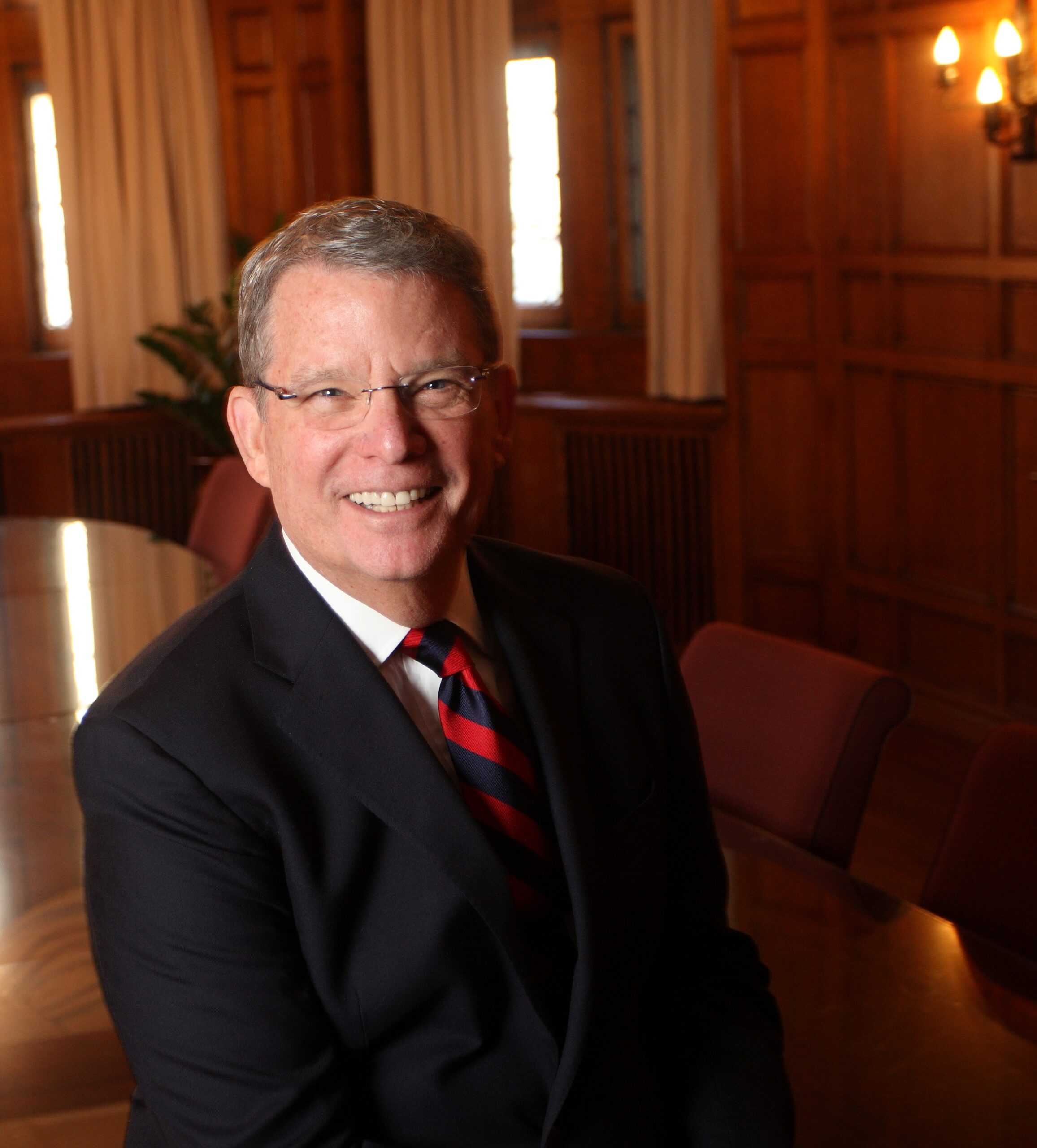 DEAR COLLEAGUES,

"Are we there yet?" How many times have I heard this over the years from my two daughters in the back seat of my car. In the domain of the health sciences, the same question, with the same impatience, can be asked about 21st Century medicine, with its promise of new cures and therapies based on a molecular understanding of human biology.

"Are we there yet?"

If the 21st Century of medicine is defined not as a destination, but rather as a fertile land of discovery through which we will travel together, I'm delighted to say that during the past month, we accelerated into incredibly promising terrain.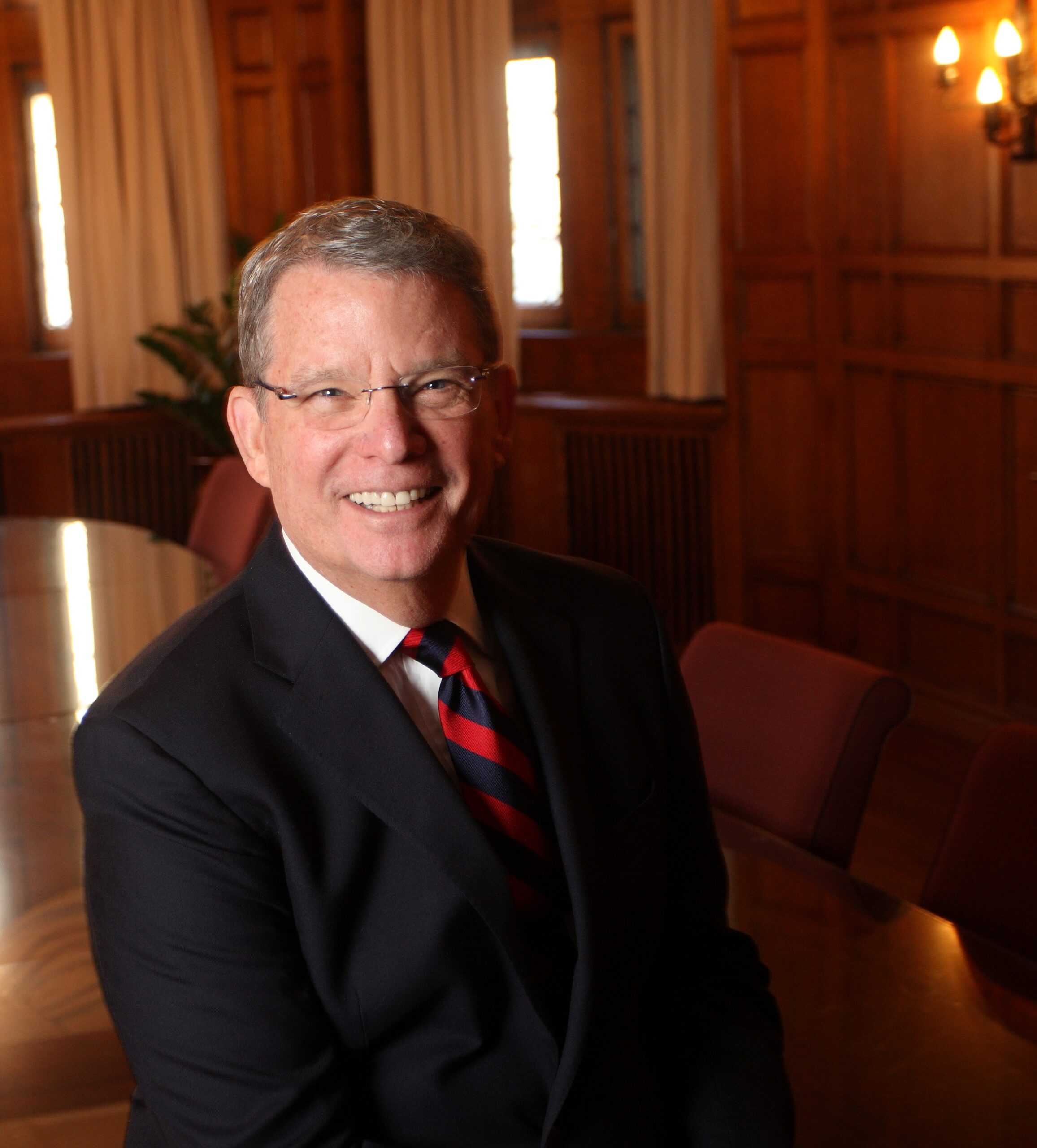 CHERS COLLÈGUES,
« Est-ce qu'on y est? » Combien de fois ai-je entendu cela au fil des ans, de la bouche de mes deux filles, assises sur la banquette arrière de ma voiture? Dans le domaine des sciences de la santé, on peut poser la même question, avec la même impatience, au sujet de la médecine du XXIe siècle, avec sa promesse de nouvelles cures et thérapies fondées sur une compréhension moléculaire de la biologie humaine.

« Est-ce qu'on y est? »

Si le XXIe siècle de la médecine est défini non pas comme une destination, mais plutôt comme une terre fertile en découvertes à travers laquelle nous voyagerons ensemble, je suis ravi de déclarer qu'au cours du dernier mois, nous nous sommes dirigés de plus en plus vite vers une terre de richesses incroyables.
The groundbreaking on the new McGill University Health Centre Glen Campus is a galvanizing moment for our University, for this province, and for the health and wellbeing of all society. It's here that we'll have access to a 21st Century facility and all the associated equipment. Clinical care, investigation and education will be at the cutting-edge in this city.

Last month
I reported that health leaders world-wide are being asked to justify the existence of academic health centres, and even for the
new MUHC facility
, it falls on us to make this case. From your comments, you made it clear that we do not need any more bureaucracy to achieve this, but we do need to voice to the media and the public what so clearly to us are the benefits.
To this end, I draw your attention to a special supplement about McGill that will be published in Le Devoir on Saturday, April 24. This "cahier" lets our Quebec readers know about some of the outstanding work going on at McGill that serves and benefits our local community, while reinforcing Quebec's leadership internationally. Pick up a copy, share it with family and friends, because there is no question, we have a compelling story to tell!

I look forward to reading your comments on our Blog.
Until next time,

Richard I. Levin, MD
Vice-Principal (Health Affairs)

Dean, Faculty of Medicine

McGill University
Le début des travaux du nouveau Campus Glen du Centre universitaire de santé McGill constitue un moment plein de promesses pour notre université, notre province, ainsi que pour la santé et le bien-être de toute la société. C'est là que nous aurons accès à des installations dignes du XXIe siècle et à tout l'équipement qui y est associé. Les soins cliniques, la recherche et l'enseignement seront à la fine pointe de la technologie dans cette ville.

Le mois dernier
, j'ai relaté que les chefs de file de la santé de toute la planète s'étaient fait demander de justifier l'existence de centres de santé universitaires, et c'est nous qui avons dû justifier celle des
nouvelles installations du CUSM
. Vos commentaires sont clairs : nous n'avons pas besoin de plus de bureaucratie pour y parvenir, mais il est impératif de déclarer aux médias et au public ce qui, pour nous, constituera des avantages évidents.
À cette fin, j'attire votre attention sur un supplément spécial portant sur McGill qui sera publié dans le journal Le Devoir le samedi 24 avril. Ce cahier explique aux lecteurs québécois une partie du travail exceptionnel qui se déroule à McGill, qui sert notre communauté locale et lui apporte des avantages tout en renforçant le leadership du Québec à l'échelle internationale. Procurez-vous un exemplaire et partagez-le avec votre famille et vos amis, parce qu'il n'y a pas de doute : nous avons une histoire convaincante à raconter!

Je suis impatient de lire vos commentaires sur notre blogue.
À la prochaine,

Richard I. Levin, MD
Vice-principal (Santé et affaires médicales)

Doyen, Faculté de médecine

Université McGill