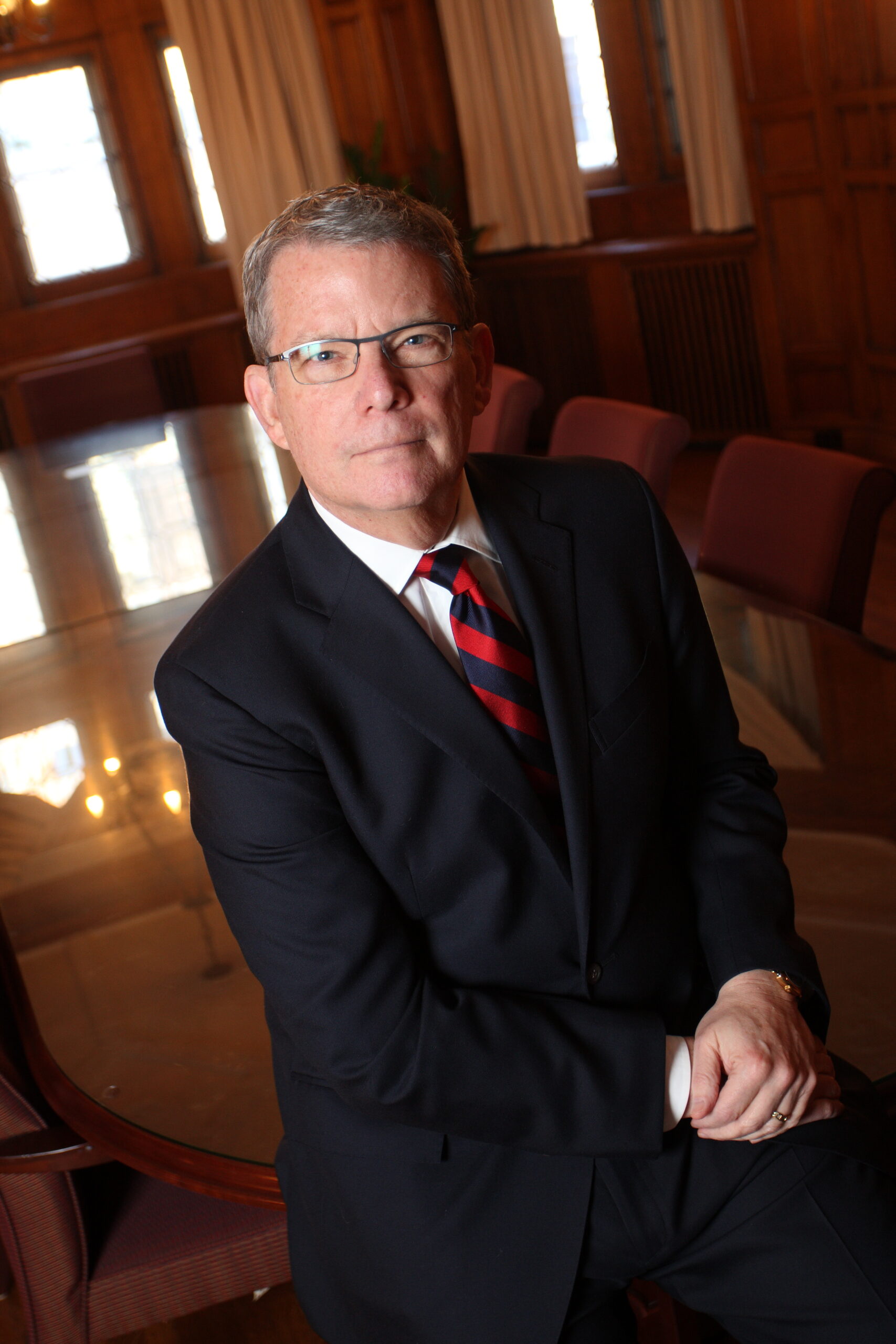 A challenge for you. How would you redefine our academic paths?

The sun does not set without mention of our illustrious Faculty in the headlines. Our work has positioned us at the top of the scholars' ladder. We are steps away from breaking ground at the Glen site, we are daring to Think Dangerously about our future, and we continue to rank among the best in Canada and the world. But, to remain relevant in a global context, we have to be open to change, criticism and draw on a myriad of perspectives that will collectively shape our future… The lines are open and the stage is set to hear your thoughts.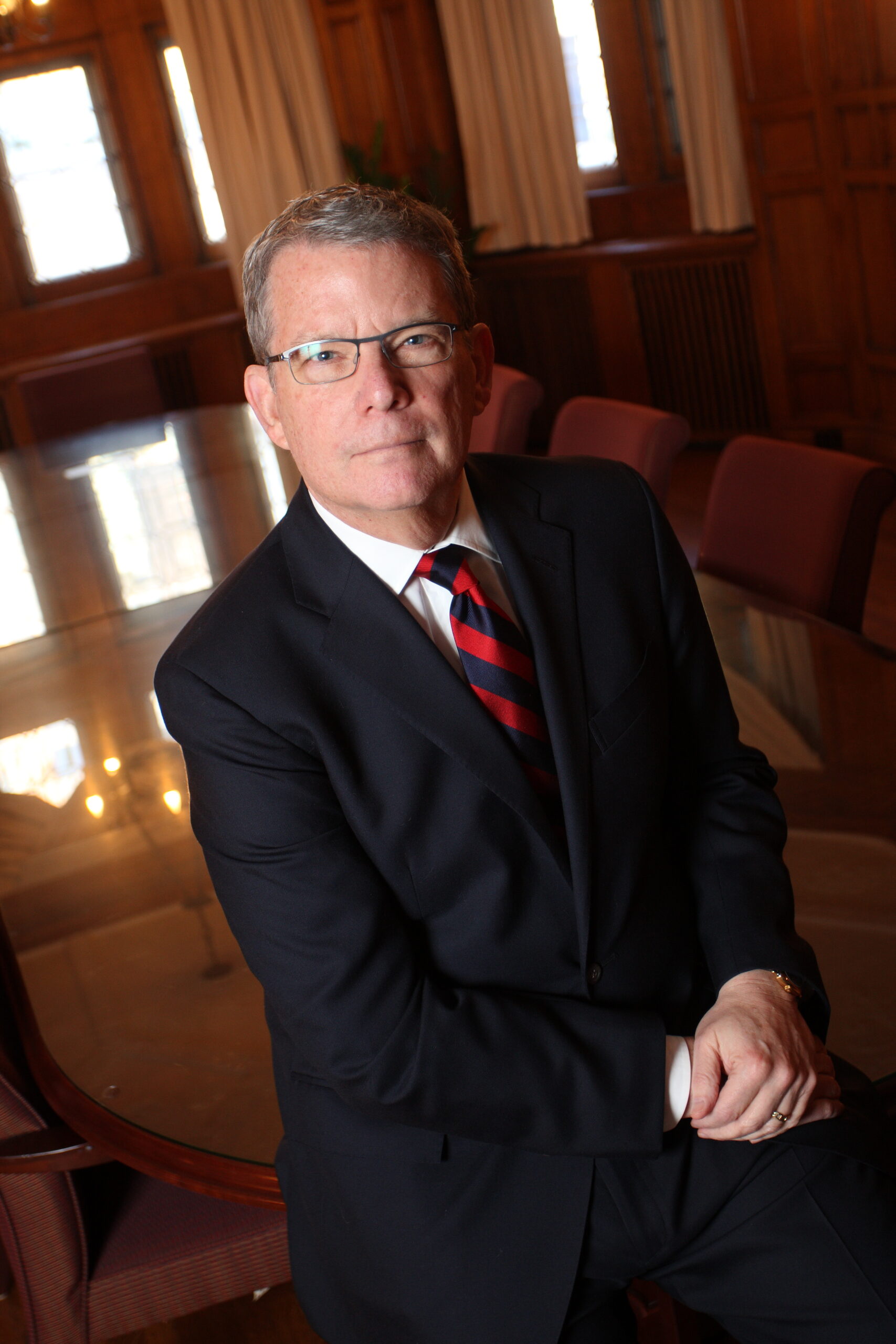 Un défi pour vous. Comment redéfiniriez-vous nos cheminements académiques?
Le soleil ne se couche pas sans que notre illustre Faculté ne fasse les manchettes. Notre travail nous a placés au sommet de l'échelle savante. Nous sommes à quelques pas de la première pelletée de terre du Campus Glen, nous osons proposer des idées novatrices pour l'avenir et nous continuons de nous classer parmi les meilleurs au Canada et dans le monde. Mais pour rester compétents dans notre monde global, nous devons être ouverts aux changements, aux critiques et encourager une myriade de perspectives qui donneront forme à notre vision collective de l'avenir… Ces pages sont ouvertes et la table est mise pour écouter vos réflexions.

Med E-News
is your gateway to the latest happenings in the Faculty of Medicine. Updated daily with
hot topics
,
events listings
and
kudos
to our academic greats, it is your portal into our world. I invite and encourage you to share your feedback, comments and ideas on the stories featured here and on the issues that are relevant to our Faculty.
Together, we will invent our future.

Eagerly awaiting your "two cents,"

Richard I. Levin, MD
Vice-Principal (Health Affairs)

Dean, Faculty of Medicine

McGill University

P.S.
In case you missed it, please see my presentation from the last
Faculty Council & Town Hall
meeting on November 10, as well as Provost Anthony Masi's update on the
McGill University Budget
.
Le Bulletel
vous donne accès aux dernières nouvelles de la Faculté de médecine. Mis à jour quotidiennement et présentant
des sujets brûlant d'actualité
,
un calendrier des événements
et
des félicitations
pour nos réalisations académiques, il vous offre un portail sur notre monde. Je vous invite et vous encourage à partager vos rétroactions, vos commentaires et vos idées sur les articles présentés ici, ainsi que sur les problématiques qui sont pertinentes pour notre faculté.
Ensemble, nous inventerons notre avenir.

J'ai bien hâte de recevoir vos « grains de sel »,

Richard I. Levin, M.D.
Vice-principal (santé et affaires médicales)

Doyen, Faculté de médecine

Université McGill

P.S.
Si vous n'avez pu y assister, regardez la présentation que j'ai effectuée lors de la dernière
Assemblée du conseil et Assemblée générale de la Faculté
qui ont eu lieu le 10 novembre, ainsi que la mise à jour du vice-principal exécutif, Anthony Masi, à propos du
budget de l'Université McGill
.