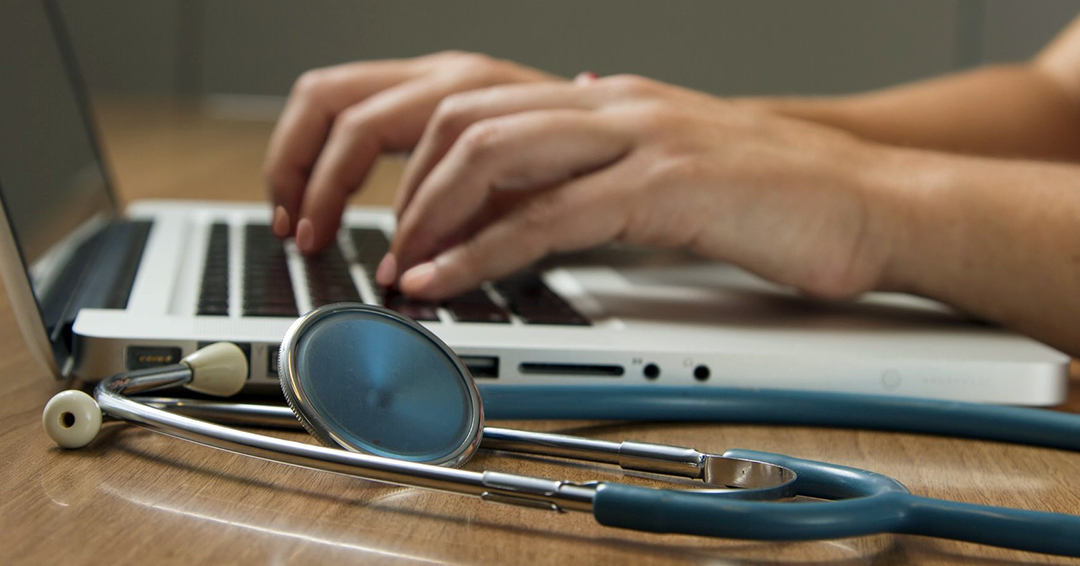 Launched in the fall of 2021, the Ingram School of Nursing's Bachelor of Nursing Integrated Online Program (BNI Online) is already a success story.
Unique in Quebec and McGill's first fully online program, it was designed, in part, to meet the critical societal need for more university-prepared nurses in our fragile health care system. The program is geared towards nurses across Quebec who received their 180 A.0 Diplôme d'études collégiales (DEC) in Nursing from CEGEP within the past three years.
As Program Director Annie Chevrier explains, "As a mirror of our BNI on Campus, the BNI Online is a win-win for students because it provides them with the flexibility to pursue their studies from the comfort of their own homes while balancing their careers and other obligations." In fact, in their mid-term evaluation of the program, students cited this balance as one of the key factors that makes the BNI Online program so attractive.
Three years in the making, the program accepted its first cohort of 75 students last September, with a target of 125 students for this coming fall. The job of creating a strong pedagogy for this visionary program began in earnest in early 2019. The team consists of McGill's nursing faculty – the content matter experts – as well as instructional designers from the university's Teaching and Learning Services. Together, they continue to work closely to redesign every module with the goal of delivering optimal content in a virtual environment. "We really had to revisit, what, why and how we teach the course material," recalls Professor Chevrier. "For most of us, the process helped us refine our teaching strategies."
As Professor Chevrier notes, successful online learning requires a high level of self-direction, autonomy, discipline, and organization. From the moment they are accepted into the program, students are invited to forums that provide suggestions and tips for excelling at online learning. Beginning in July, they participate in a rich, formal orientation program, where they meet key people at the School of Nursing and at McGill. Until the third week of September, they also have the support of a dedicated contact person to answer their questions. A virtual Student Hub contains multiple layers of information dealing with practical matters like what to do if their computer stops working and how to navigate their way through McGill.
"Our students may be learning online, but they are still very much a part of McGill," says Professor Chevrier. "Building this sense of community within McGill, within the Ingram School of Nursing, and within their cohort of fellow students is really important."
The students in the BNI Online did very well academically, obtaining end-of-semester grades that are remarkably similar to those obtained by students in the BNI on Campus.
"Despite the challenges of launching a new program during the COVID pandemic, we met the moment," says Professor Chevrier. "I am so impressed with our students, with their level of engagement, maturity and the quality of their work."
Applications to the BNI Online program are now being accepted, with a deadline of March 1st. For more details, please visit: ONLINE Bachelor of Nursing (Integrated) | Ingram School of Nursing – McGill University