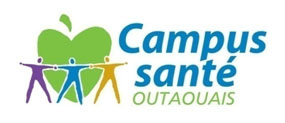 With 16 applications by McGill University medical students for the nine integrated clerkship positions available in the region in 2010-2011, the Outaouais Health Campus is more popular than the officials in charge of the clerkship program thought it would be.

Initially, the Outaouais region planned to accept only six future physicians for their third year of training, a clinical rotation of a duration of 48 weeks. But during meetings with students, Campus officials realized that interest was high.

"We've been asked if we plan to accept additional students," said Dr. Gilles Brousseau, director of Medical Education at the Outaouais Health Campus and assistant vice-dean in the Faculty of Medicine at McGill University.

READ MORE IN RELATED MEDIA COVERAGE:
Le Droit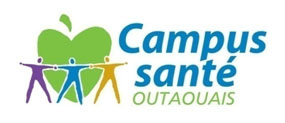 Le Campus santé Outaouais est plus populaire que ne l'avaient pensé ses responsables, alors que 16 étudiants en médecine de l'Université McGill ont soumis leur candidature pour les neuf postes d'externat intégré disponibles dans la région en 2010-2011.

Au départ, l'Outaouais ne prévoyait accueillir que six futurs médecins pour leur troisième année de formation, qui se veut un stage clinique de 48 semaines. C'est lors de rencontres avec les étudiants que les dirigeants du Campus santé Outaouais ont constaté que l'intérêt était grand.

"Il y en a qui nous ont demandé si on avait envisagé de prendre plus d'étudiants ", a indiqué le Dr Gilles Brousseau, directeur des études médicales du Campus santé Outaouais et vice-doyen adjoint à la faculté de médecine de l'Université McGill.

À LIRE DANS LA COUVERTURE PAR LA PRESSE :
Le Droit