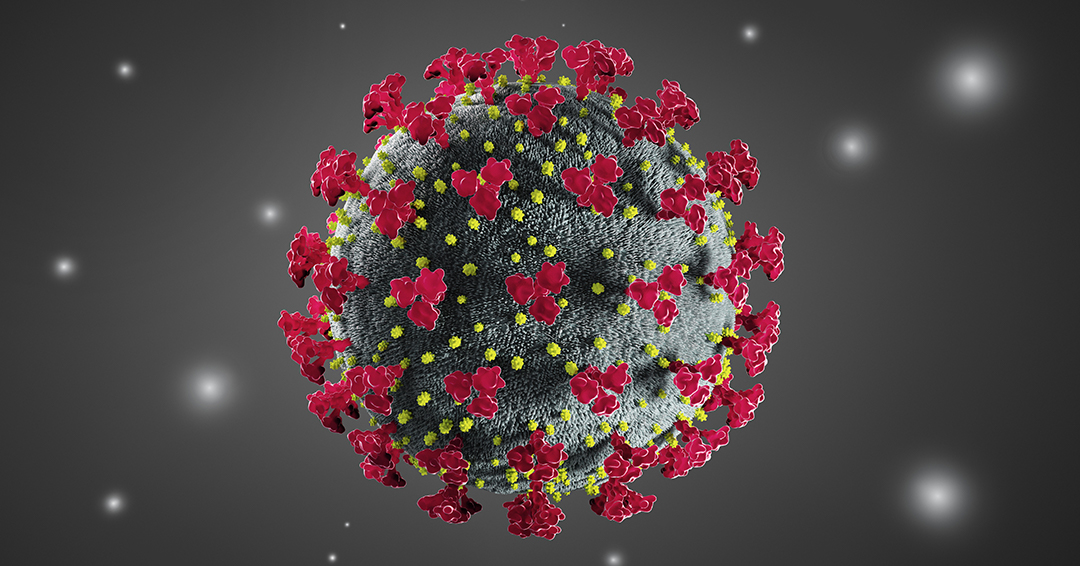 McGill-led initiative delivers updates daily into medical professionals' inboxes

As the novel coronavirus outbreak swept rapidly across nations, evolving quickly into a global pandemic, researchers around the world quickly mobilized efforts to gain a better understanding of SARS-CoV2 and to work towards finding effective treatment and vaccine. With the unprecedented once-in-a-generation changes to societal behaviours, for example through social distancing and complete lockdowns, the day-to-day normalcy of the world was turned on its head. For medical students, these changes meant an abrupt temporary halt to their clinical rotations.

Provided with unanticipated time at home, fourth-year McGill medical student Ariane Litalien was looking for a way to contribute to helping the frontline healthcare professionals and researchers working around the clock to rein in the virus. ""Recognizing that it would be time consuming for those working on the coronavirus to follow emerging COVID-19 literature on a daily basis, we created the "COVID-19 Update," a daily e-newsletter, featuring curated and concise summaries of new scientific articles about COVID-19," says Ariane.

The group, which launched the first edition of the update on March 14, is comprised of 18 medical students representing seven Faculties of Medicine across Canada, including eight from McGill. Using skills they have honed during their time studying medicine and conducting research, each day the students run a PubMed search for keywords relevant to COVID-19, as well as manually reviewing open collections from the New England Journal of Medicine, the Journal of the American Medical Association, Lancet and the British Medical Journal. Readers are also encouraged to submit articles they would like to see included in future editions.

The group's editorial board, which includes Ariane and Catherine Roy from McGill, Emily Lostchuck from the University of British Columbia and Leo Kadota from the University of Ottawa, discuss the relevance of each selected article, striving to include recent information that is most relevant to frontline healthcare professionals and may impact their practice.

"Our intent is not to guide clinical care, nor to provide medical advice, but to summarize the state of the literature and to alert health professionals to some articles that may be relevant to their individual context," explains Catherine.

The students are grateful for the guidance they have received from two faculty advisors, Dr. Anna MacDonald and Dr. Shixin Shen, as well as from medical journalist Kate Johnson, who generously donate their time and expertise on a daily basis. They are hoping to build an online platform that readers could use in order to search previously included articles for reference.

In the meantime, the positive feedback they receive from some of the more than 6,000 subscribers they have amassed, confirms to the team that their efforts are being well received and keeps them motivated to continue churning out updates.

"Your authors are to be congratulated," wrote McGill Medicine graduate Dr. Cara Tannenbaum, who is currently Departmental Science Advisor at Health Canada. "The summaries are rigorous, clear and relevant."

Adds Dr. Don Sheppard, Director of the McGill Interdisciplinary Initiative in Infection and Immunity, "The COVID-19 update is truly well done. It's the first thing I read every day."

Click here
to subscribe to the COVID-19 update.
April 9, 2020