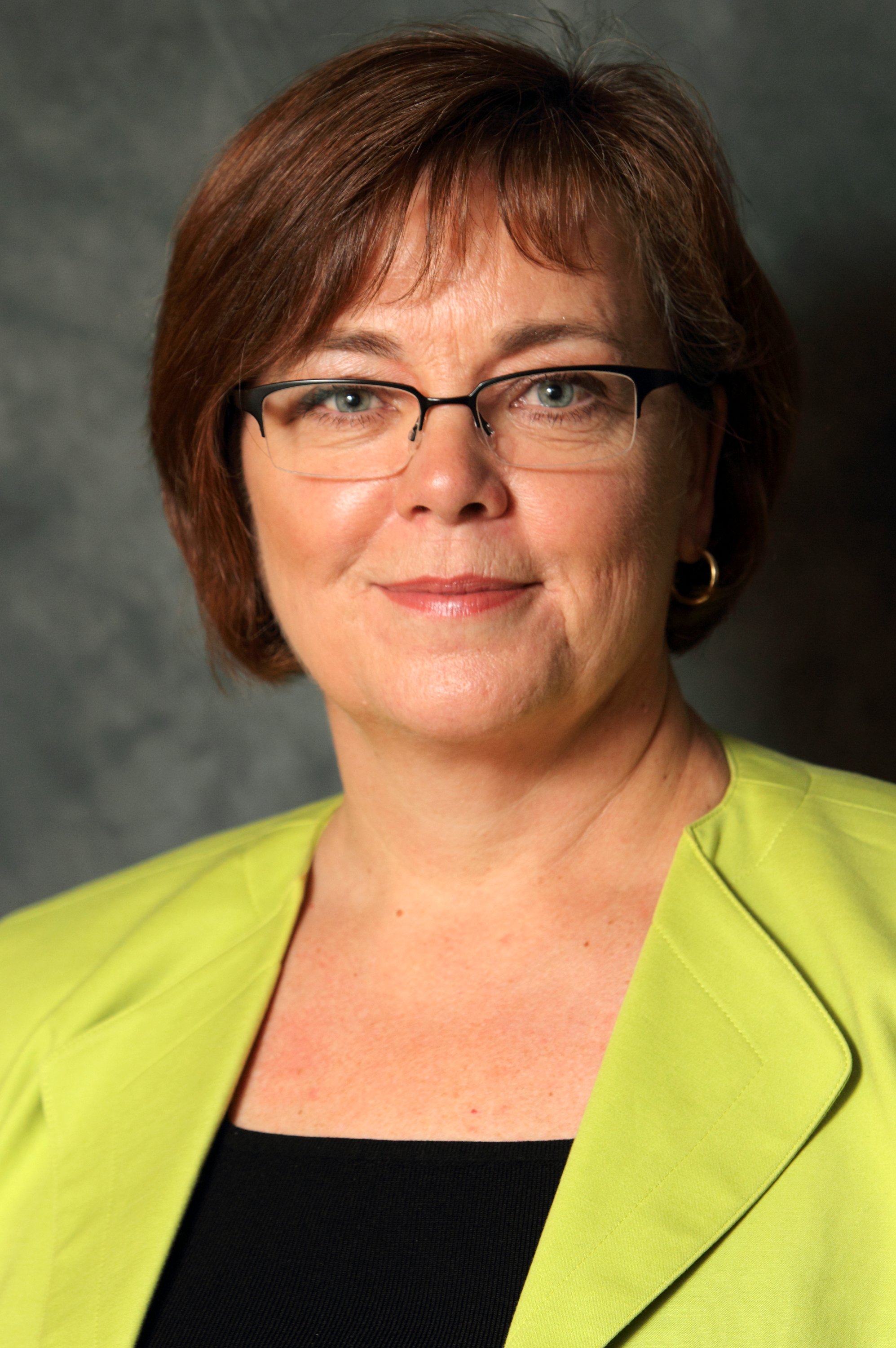 By Erin Douglas, School of Physical and Occupational Therapy

Dr. Bernadette Nedelec, Associate Professor and former Director of McGill's School of Physical and Occupational Therapy's (SPOT) Occupational Therapy Program, has been elected to the prestigious American Occupational Therapy Foundation (AOTF) Academy of Research in Occupational Therapy.

Dr. Nedelec will now join an elite group of scientists and scholars who have been recognized by what the AOTF considers their highest honour, reserved for those researchers who demonstrate truly 'outstanding and exemplary contributions through research to the advancement of knowledge.'

The AOTF is a charitable, scientific and educational organization founded in 1965 in order to support occupational therapy research and increase public understanding of the important relationship between everyday activities (occupations) and health.

Also affiliated with the Centre de recherche du Centre hospitalier de l'Université de Montréal and the Hôpital de réadaptation Villa Medica, Dr. Nedelec's research interests focus on the rehabilitation of people who have sustained a major burn injury, particularly on the cellular and molecular biology of hypertrophic scar, objective scar evaluation, and the efficacy of interventions to improve scar outcomes. The formation of hypertrophic scar is considered one of the most important long-term consequences of a major burn injury leading to impairments, activity limitations and participation restrictions. Her work investigates the rehabilitation of burn survivors, and the incorporation of evidence into practice, extending into upper extremity rehabilitation and return to work issues.

Dr. Nedelec will receive her award at the American Occupational Therapy Association Annual Conference in Salt Lake City, Utah, in April 2018.

SPOT now boasts three AOTF Academy members, with Dr. Nedelec joining Dr. Erika Gisel, Professor Emerita, who was inducted in 1994, and former SPOT Director and current Vice-Dean, Education, Dr. Annette Majnemer, who was inducted in 2012.

To learn more about Dr. Nedelec and her research, see her video here: https://goo.gl/6DxpUw

More information about the AOTF and its awards can be found at: https://goo.gl/JC72hP