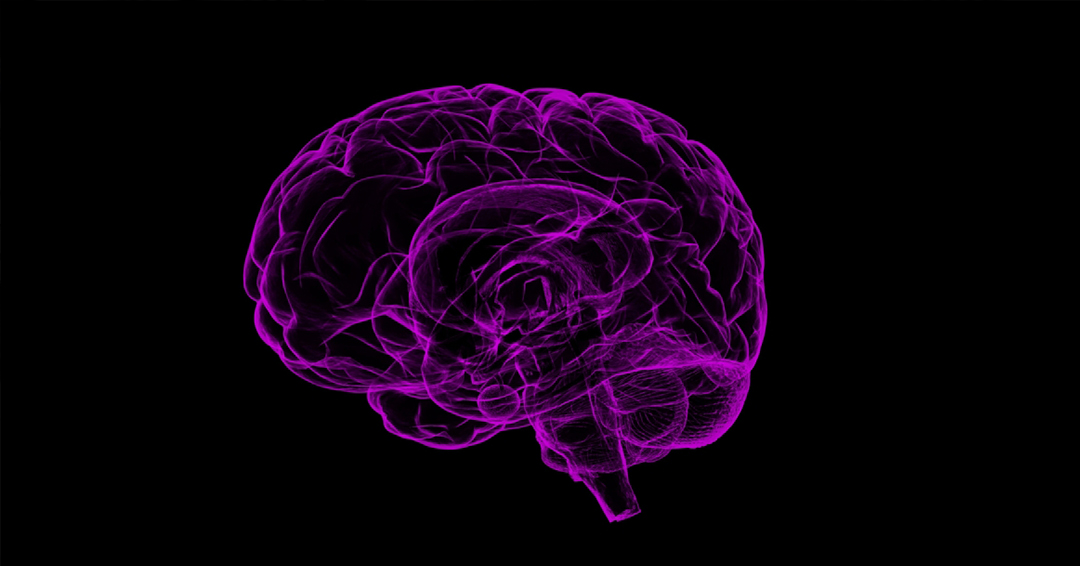 Researchers at McGill University have made an important step forward in understanding the cause of a rare neurodegenerative disease noted for its occurrence in the Charlevoix and Saguenay–Lac-Saint-Jean regions of Quebec.
Autosomal recessive spastic ataxia of Charlevoix-Saguenay (ARSACS) is a genetic condition that affects coordination and balance from early childhood. Most ARSACS patients require a wheelchair by the time they reach their 30s or 40s. There is no cure and current treatments provide only limited symptomatic relief.
Rigorous brain study yields new insight
ARSACS is characterized by the progressive death of Purkinje cells in the cerebellum, a part of the brain that plays a crucial role in coordinating movement. Previous research has put a spotlight on a particular molecular feature of these cells, namely whether or not they produce an enzyme known as zebrin II. The evidence suggested that non-zebrin-producing cells were more vulnerable to dying in ARSACS patients.
But in results published in Frontiers in Cellular Neuroscience, the McGill research team, led by biology professor Alanna Watt and pharmacology and therapeutics professor Anne McKinney, made a surprising discovery: not all zebrin-negative cells behave the same. The new research, conducted over a 12-month period in a mouse model of ARSACS, shows that some cells are more vulnerable than others, depending on their location within the cerebellum.
"We have shown really clearly that zebrin-negative cells in the posterior vermis were not degenerating," Watt says. "We did not expect that. We thought eventually zebrin-negative cells in all parts of the vermis would succumb, but it's just not what we see."
"This is exciting because it means that location is something that researchers really need to factor into future experiments," she adds.
Published results welcome news for families affected by ARSACS
The McGill research was supported by a grant from the Montreal-based Ataxia Charlevoix-Saguenay Foundation. For co-founder Sonia Gobeil, whose two sons both have ARSACS, the publication of the results is an important milestone in the Foundation's ongoing efforts to draw attention to the rare condition.
"We're very grateful to have Alanna and Anne working on this," Gobeil says. "Having this publication is so important because as a foundation, and as parents, we're really trying to say to the world, 'This is going on, and maybe it connects to something that is more common.'"
Chicoutimi-born Gobeil and her husband Jean Groleau launched the Foundation in 2006, the same year their older son François was diagnosed with the condition. At the time, there was very little research into ARSACS.
"[Sonia and Jean] have single-handedly made ARSACS research into something that is now done," Watt says. "There are researchers in the US, in Italy, and in the UK now working on this disorder, whereas previously, there was just nothing."
Making connections to support families and to advance research
Gobeil and Groleau, both practising lawyers in Montreal, continue to devote much of their time to the Foundation's goal of supporting ARSACS research. In addition to organizing fundraising events and a biennial ARSACS research symposium, the Foundation serves as a first port of call for families affected by the disease.
Although named for the regions in Quebec where it was first identified, ARSACS has been diagnosed in patients around the world, a fact made clear by the patient registry the Foundation started in 2018. Obtaining an accurate diagnosis of the rare disease can be a challenge, especially in places where neurologists are likely to be more familiar with the better-known Friedrich's ataxia. Gobeil recalls two examples of ARSACS patients – one from Lebanon, the other from Spain – who, after seeking advice from the Foundation, travelled to Canada to consult with ARSACS specialists at the Montreal Neurological Institute.
Links to researchers such as McKinney and Watt, who has been investigating ataxia since starting her lab in 2011, exemplify the Foundation's success in bringing the expertise of an international network of clinicians and researchers to bear on the problem of ARSACS.
"It is very enriching to study more than one form of ataxia in the lab, as there are a lot of ideas that we gain from studying one ataxia that have relevance to the other," Watt says.
Identifying patterns could help search for treatments
McKinney and Watt's findings build upon previous observations of patterns in the vulnerability of Purkinje cells, not only in ARSACS but in other forms of ataxia as well. By gaining a better understanding of both the molecular and positional characteristics of these patterns, the researchers see the potential to identify pathways of disease common to several forms of ataxia, a useful step towards developing pharmaceutical treatments.
"If we can understand what makes certain cells more vulnerable, and what helps the other ones stay resilient, we might be able to modify the cells to be able to make them survive as opposed to dying when they receive a particular insult," McKinney says.
---
About the paper
"Molecular identity and location influence Purkinje cell vulnerability in ARSACS" by Brenda Toscano Márquez et al. was published in Frontiers in Cellular Neuroscience.