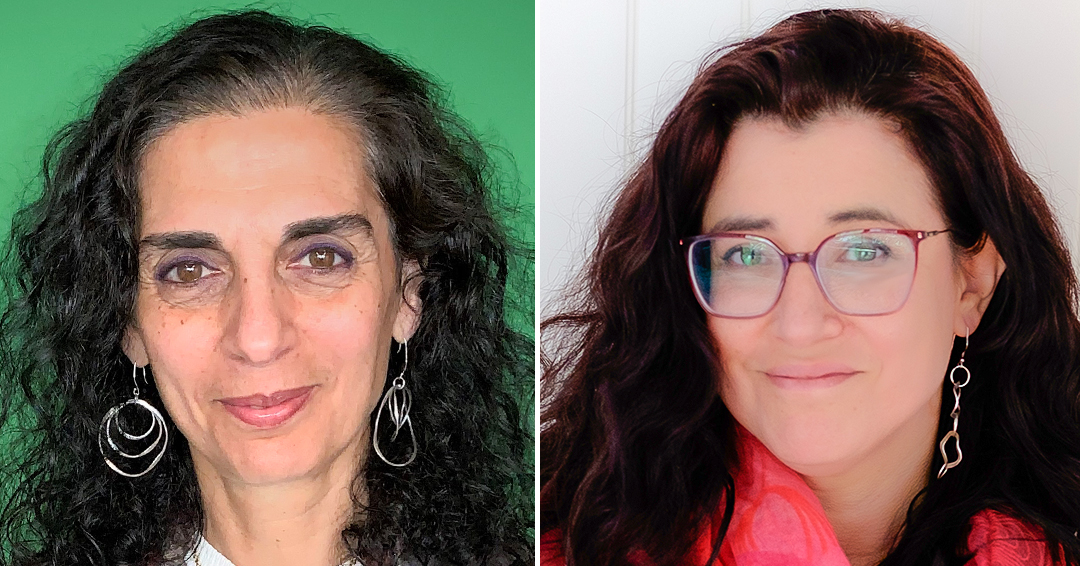 A diverse, global team including Dr. Nada Jabado and Dr. Claudia Kleinman from McGill University has been selected for the final stages of Cancer Grand Challenges – and is in with a chance of securing a share of £80m of funding to take on one of cancer's toughest problems.
Nearly 170 teams submitted ideas for this round of awards and the Virtual Child team, led by Professors Stefan Pfister and Richard Gilbertson from [DKFZ/ the German Cancer Research Center] and the [University of Cambridge/Cancer Research UK Cambridge Centre], is one of 11 shortlisted groups. Uniting researchers from Germany, the UK, the US, Canada and the Netherlands, the team draws together a unique set of expertise – including childhood oncology, neural development, artificial intelligence, and more.
They will now receive seed-funding to draft their full research proposal and compete
for a £20m Cancer Grand Challenges award, which would provide the scientific freedom to come together and think differently in pursuit of solving one of cancer's toughest challenges. Up to four winning teams will be announced early 2022.
If successful, the Virtual Child team would seek to tackle the challenge of solid tumours in children. We're beginning to understand that solid tumours in children are very different from those in adults – if we could understand more about these differences and find new ways to target them, we could create new ways to better treat children's cancers.
"Having studied children's brain tumours for 30 years, we never dreamed we'd be in with a chance to totally change the field," say joint team leads Gilbertson and Pfister.
"This round of Cancer Grand Challenges has demonstrated the fresh thinking that can be sparked when global teams unite across disciplines to bring new perspectives to tough challenges," says Dr David Scott, director of Cancer Grand Challenges. "We were thrilled to receive such a strong response from the global research community."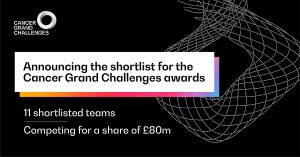 Find out more at cancergrandchallenges.org.
June 21, 2021