Professor Maria Natasha Rajah was named a CIHR Chair for helping understand sex and gender differences in how aging effects memory and brain function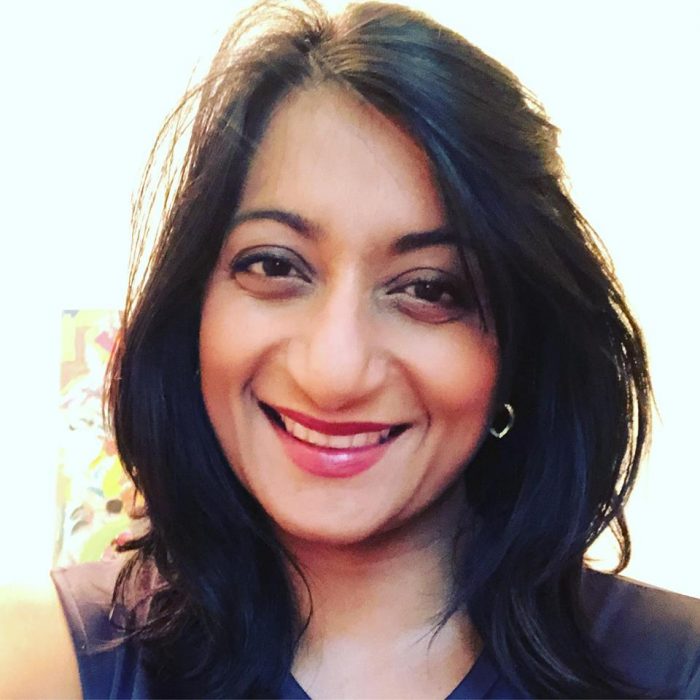 Source: Amanda Testani for Research and Innovation

The Canadian Institutes of Health Research (CIHR) recently announced 15 recipients of its fall 2019 Sex and Gender Science Chair competition, who will be supported for their in-depth investigations in the field of sex and gender science.

Among the newly appointed Sex and Gender Science Chairs is McGill's Maria Natasha Rajah, a Professor in the Department of Psychiatry. Professor Rajah received funding for her research project on sex differences in memory and brain function in healthy aging.

Professor Rajah's research is focused on understanding how aging and risk factors for Alzheimer's disease (AD) impact the brain's ability to learn and remember past personal experiences (episodic memories). She uses behavioral experimentation and task-based functional magnetic resonance imaging (fMRI) to assess regional differences in brain activity in healthy young, middle-aged, and older adults, with and without known risk factors for AD, while they perform memory tasks.

Through the CIHR funding, Professor Rajah will investigate whether there are sex differences in the patterns of brain decline and compensation in women, compared to men, across a variety of memory tasks. The overall goal of this research is to develop precise, sex-specific neurocognitive therapies to support successful aging in both women and men, and better understand why women are at greater risk of developing AD, compared to men.

"I am very excited to be given this opportunity from CIHR to investigate how biological sex influences brain aging and cognition," said Professor Rajah. "Many neurological and psychiatric disorders disproportionately impact women and/or men – for example, 2/3 of Alzheimer's disease cases in the USA are women. Yet, we do not understand why there are these sex differences in disease risk. I hope my research on healthy aging and adults with known risk factors of Alzheimer's disease can shed light on this topic and help us develop more precise, targeted interventions to support health and cognition in late life."

The purpose of the CIHR Sex and Gender Science Chair opportunity is to grow the science across health research domains, fostering programs that examine the mechanisms underlying observed biological sex differences; supporting the development of methods and measures to study sex and gender; and encouraging comparative effectiveness research of gender-transformative interventions. The Chairs will investigate sex and/or gender as a primary research question within the investigator's field of research, while also building capacity and sharing findings within and outside their research communities.

Chairs will receive a maximum amount of $175,000 per year for four years, for a total of $700,000. The funding goes to research support and to capacity-building activities, including trainee support, mentoring, and knowledge translation activities.

April 23 2020