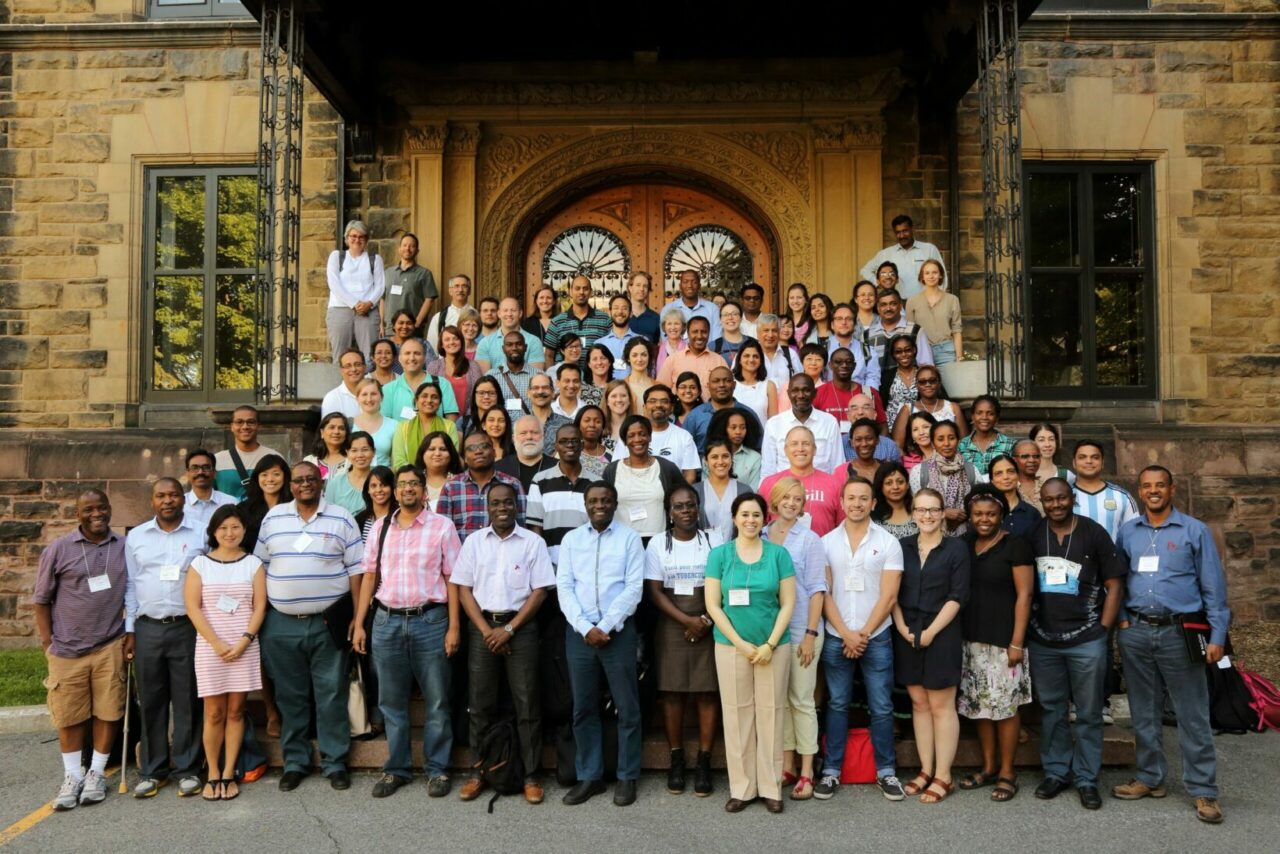 The 2016 edition of the McGill Summer Institute in Infectious Diseases and Global Health was held June 13-24th on the McGill University campus. The Summer Institute short courses feature internationally known faculty, a focus on highly applicable new knowledge, and an opportunity to network with fellow global health professionals from around the world.

Hosted by McGill Global Health Programs, the McGill International TB Centre, the JD MacLean Centre for Tropical Diseases and the RI-MUHC (Infectious Diseases and Immunity in Global Health)  the Summer Institute  offered five courses covering the following topics:
TB Research Methods
Global Health Diagnostics
Advanced TB Diagnostic Research
Molecular and Genetic Epidemiology
Tropical and Parasitic Diseases
Nearly 400 participants from 46 countries attended. The Summer Institute's unique format attracts a diverse group of participants from industry leaders to NGO's to academics and researchers to advocacy group members. The 2017 Summer Institute will offer an even bigger selection of courses. Stayed tuned to the Institute's website or join the mailing list (lower right side of the website) to receive updates for 2017.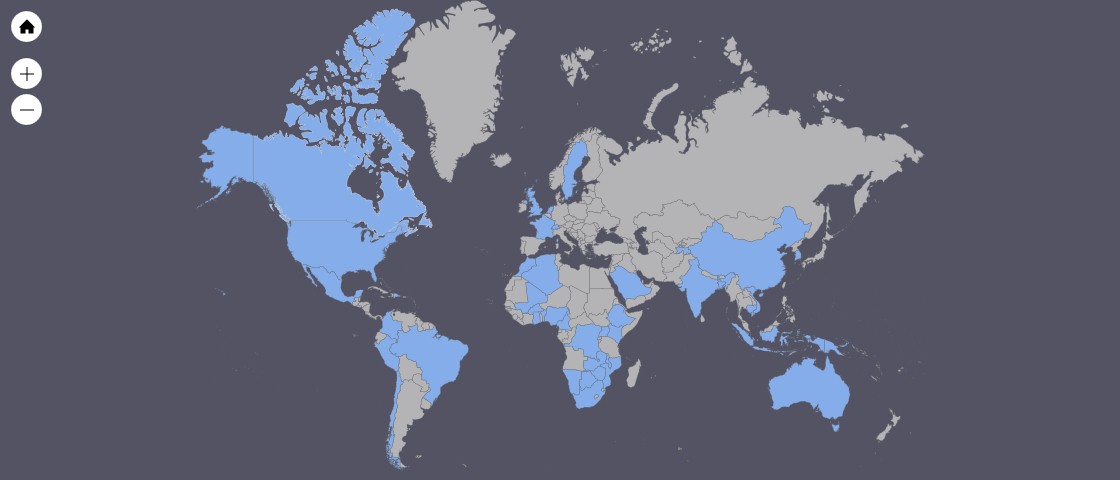 June 29, 2016