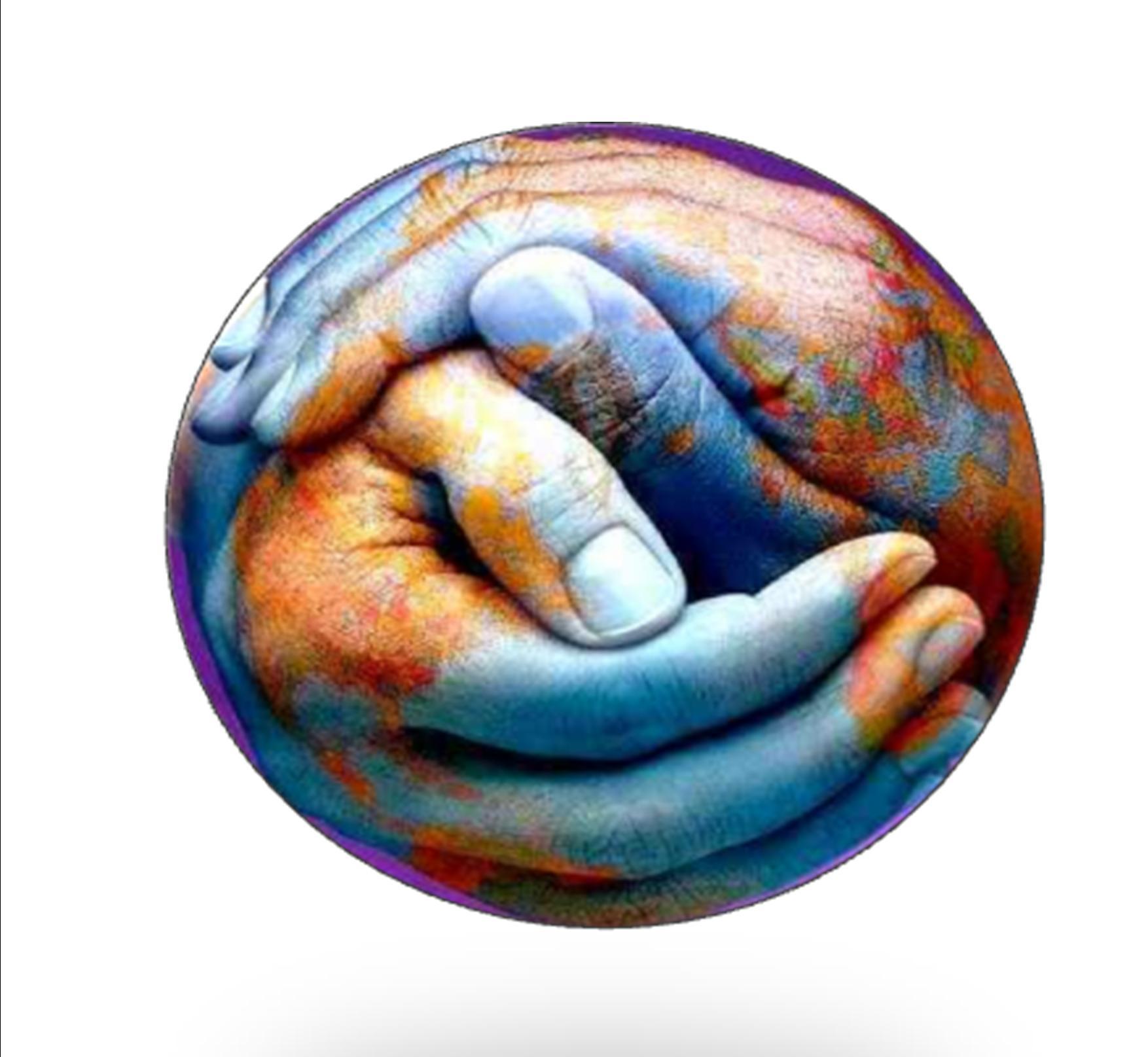 Le 22 mars 2010 – 16 h 30 à 18 h 00


Pavillon Strathcona (anatomie et médecine dentaire), salle 2/36, 3640, rue University


Implications for Marginalized Populations and the Case of Hurricane Katrina
Mme Denise Danna, infirmière éminente et auteure du livre Nursing in the Storm: Voices from Hurricane Katrina, animera une discussion.
Des rafraîchissements seront servis.
Le 23 mars 2010 – 11 h 45 à to 13 h.


Wilson Hall, Salle 402


"The Native Women's Shelter of Montreal"
Brenda Crane Martin, chargée de formation clinique du Native Women's Shelter of Montreal, discutera son travail comme infirmière avec cette population vulnérable.
Le 26 mars 2010 – 16 h à 18 h.

Thomson House

"STORIES FROM AROUND THE WORLD: A sharing of global tales and adventures"
Les étudiants, les familles, les amis et la faculté sont tous invités.

DES PRIX POUR LES MEILLEURES ANECDOTES

Pour plus de renseignements sur ces événements, veuillez contacter Shannon Carter à shannon.carter@mail.mcgill.ca