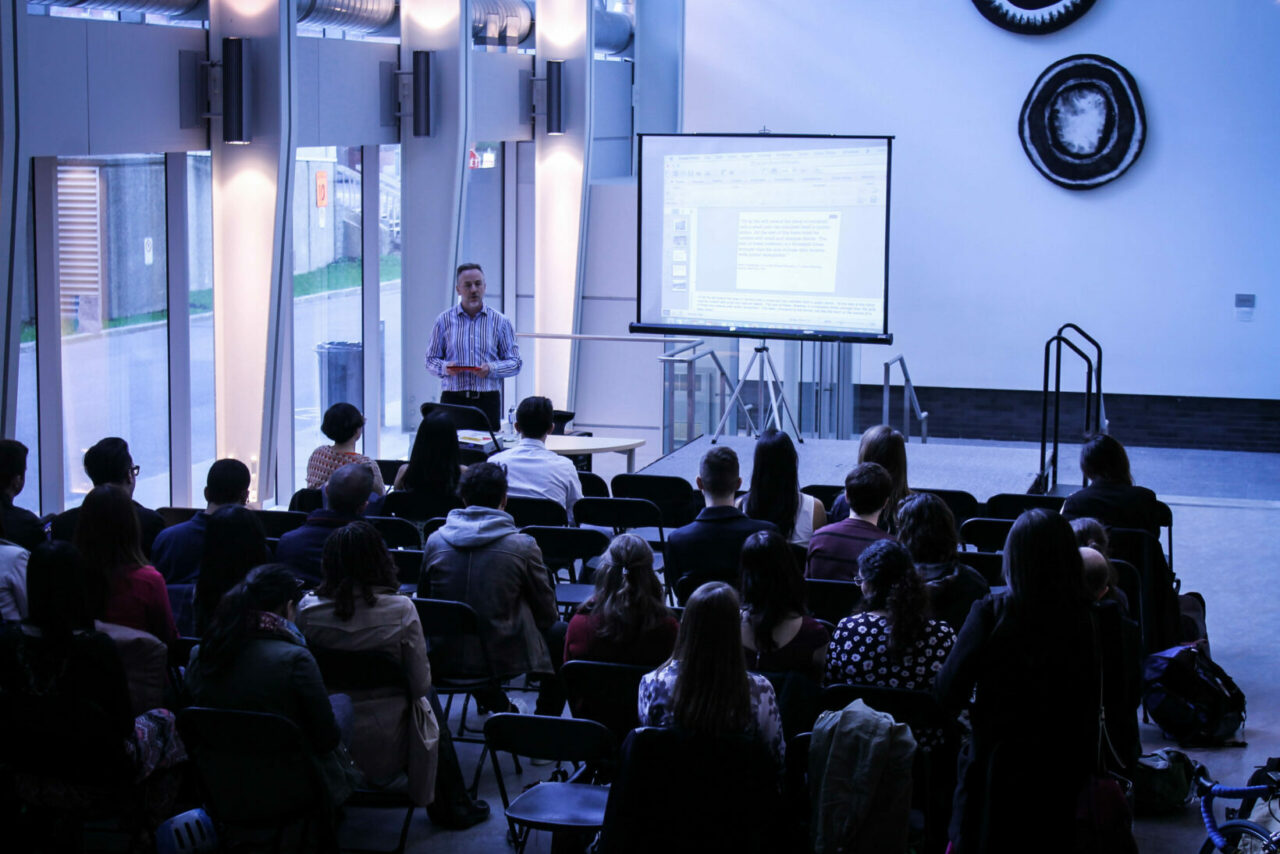 Student engagement and community involvement are key aspects of the medical school experience at McGill University's Faculty of Medicine. McGill medical students are actively planning and leading initiatives, programs, and projects in both McGill and broader Montreal communities. Additionally, several McGill students have set up their own community projects and organizations in response to local needs and concerns. Some of these projects have grown beyond the corners of campus and have spread across Canada.

In order to celebrate these student initiatives and inspire other students to be engaged in similar endeavours, the Strategic Planning and Community Involvement Committee (SPCI) of the McGill Medical Students' Society (MSS) hosted its annual SHOUT Gala on May 9, 2016 in the Atrium of the Bellini Life Sciences Building. SHOUT 2016 was a gathering of medical students, faculty, and community members who presented existing student-led initiatives in their local and global communities and functions as a forum to inspire further action and constructive ambassadorship by the student population.

The event was organized around brief talks given by students who are currently involved in various initiatives at McGill and beyond. The guest speaker this year was Dr. Christine Hwang, McGill graduate from the Class of 1992. After working with the Red Cross, Médecins sans Frontières and Health Force Ontario, she made a stop in Montreal to present her personal anecdotes and share her thoughts on how physicians can have a positive impact on society.

This year, the MSS Leadership Award, established in 2015, was also presented to four students who demonstrated leadership and initiative in their education as well as in the community: Carl White Ulysse, David Alessandro Benrimoh, Bing Yu Chen and Yang Guo.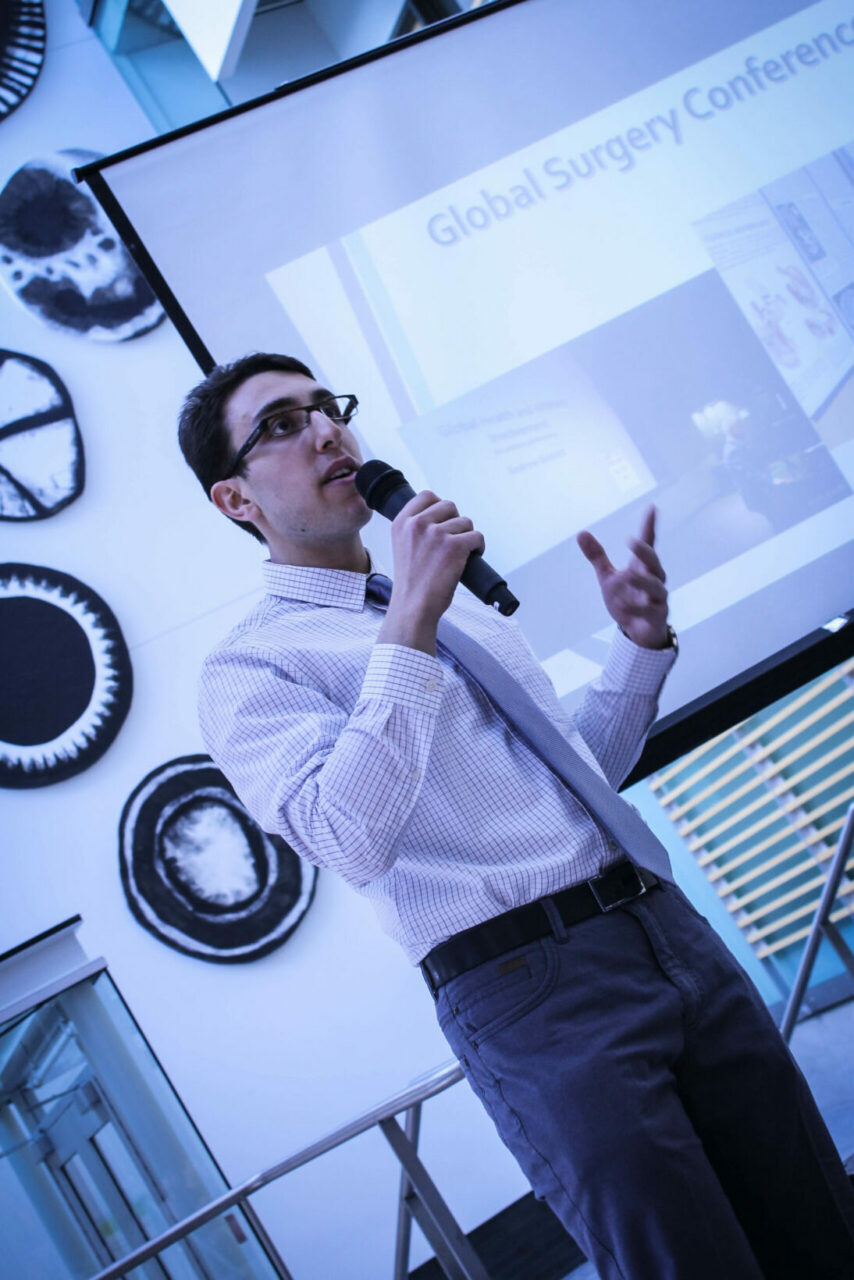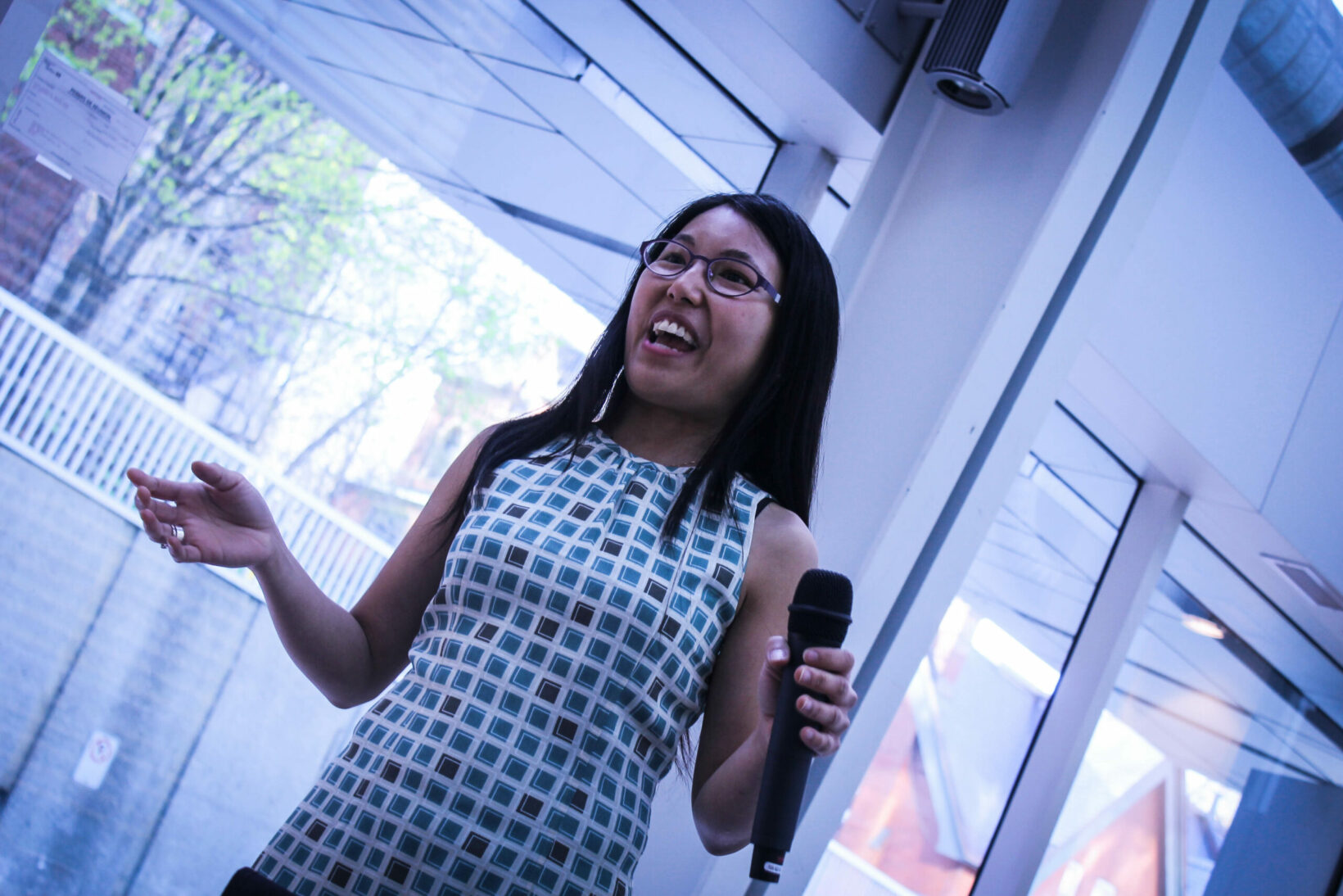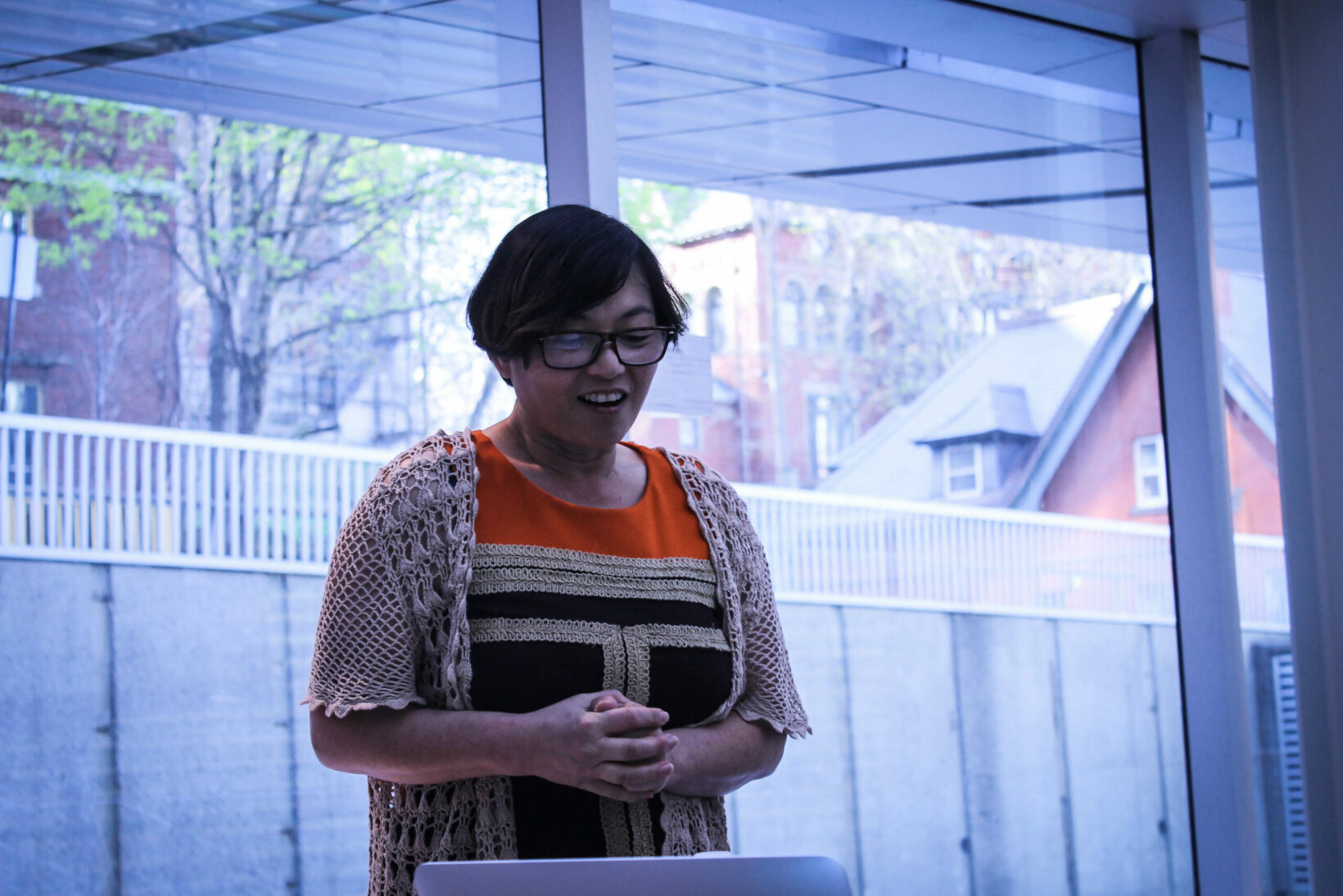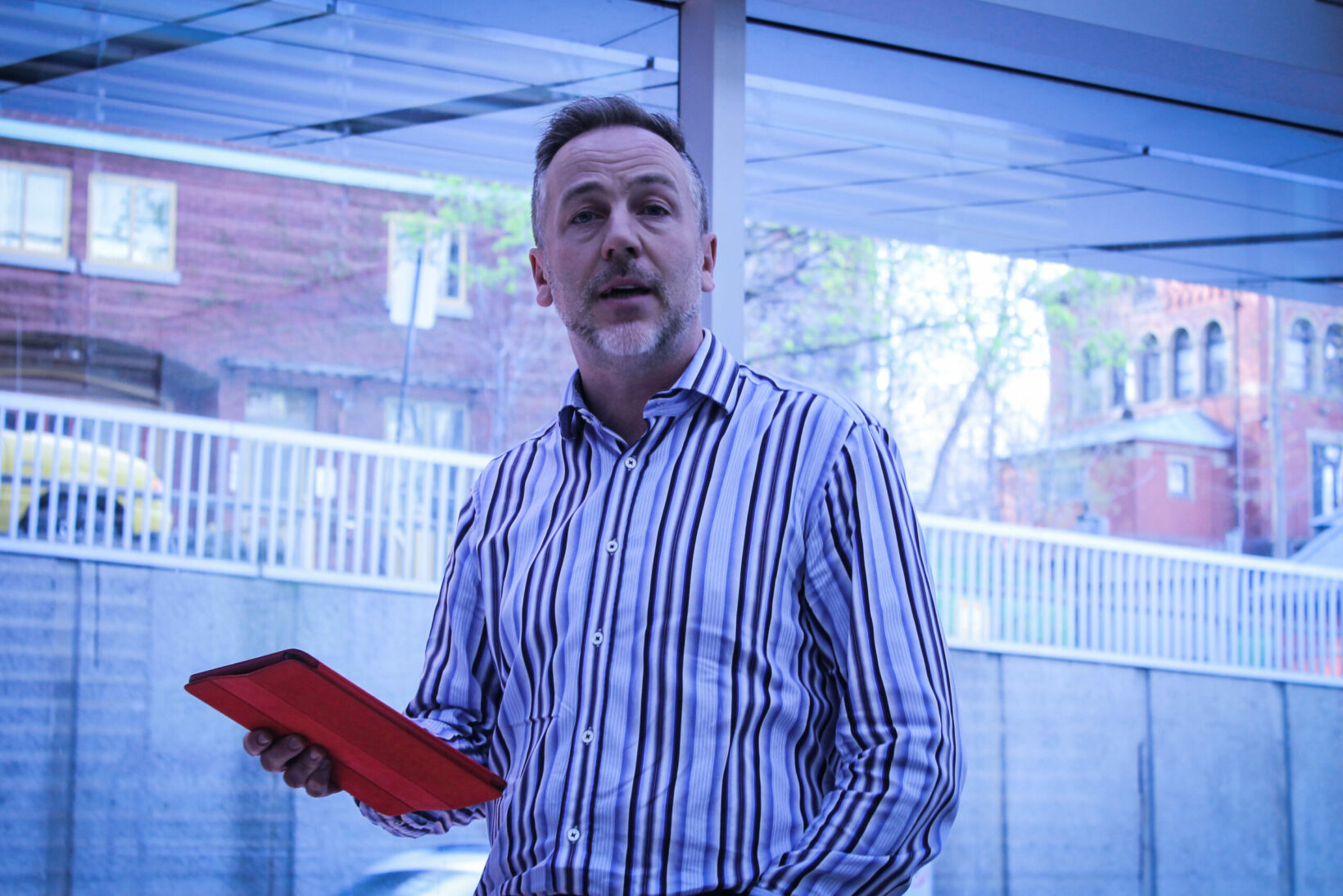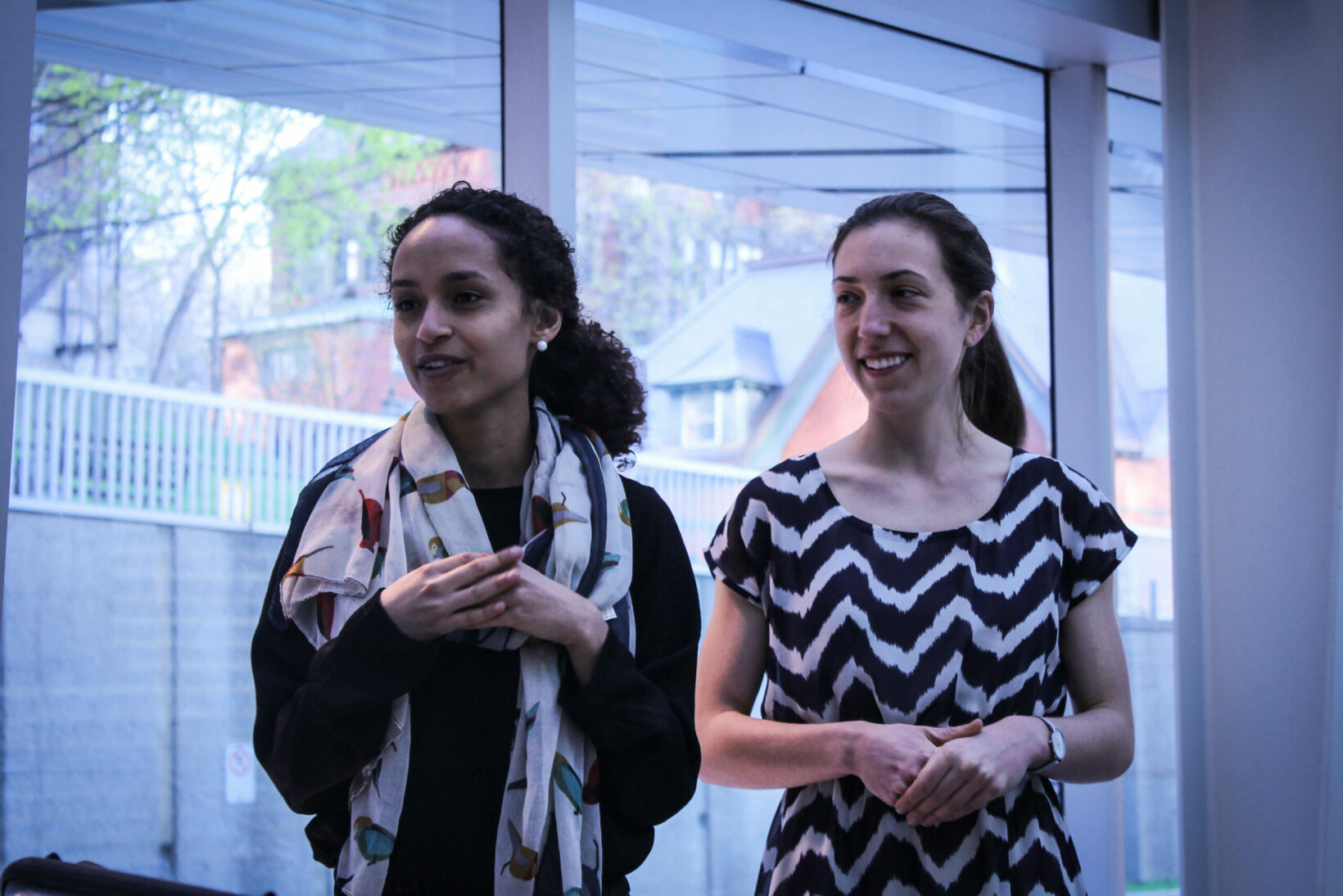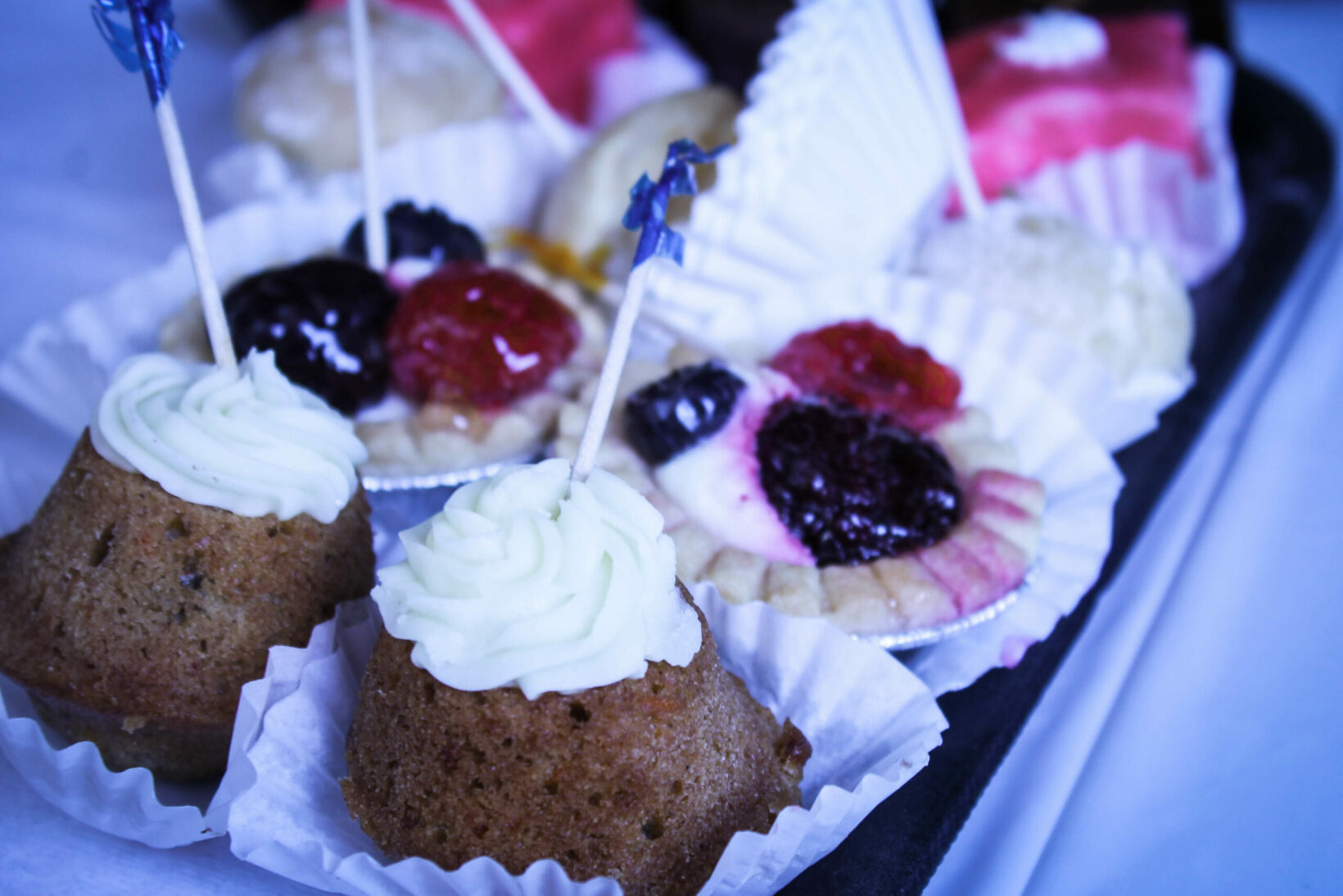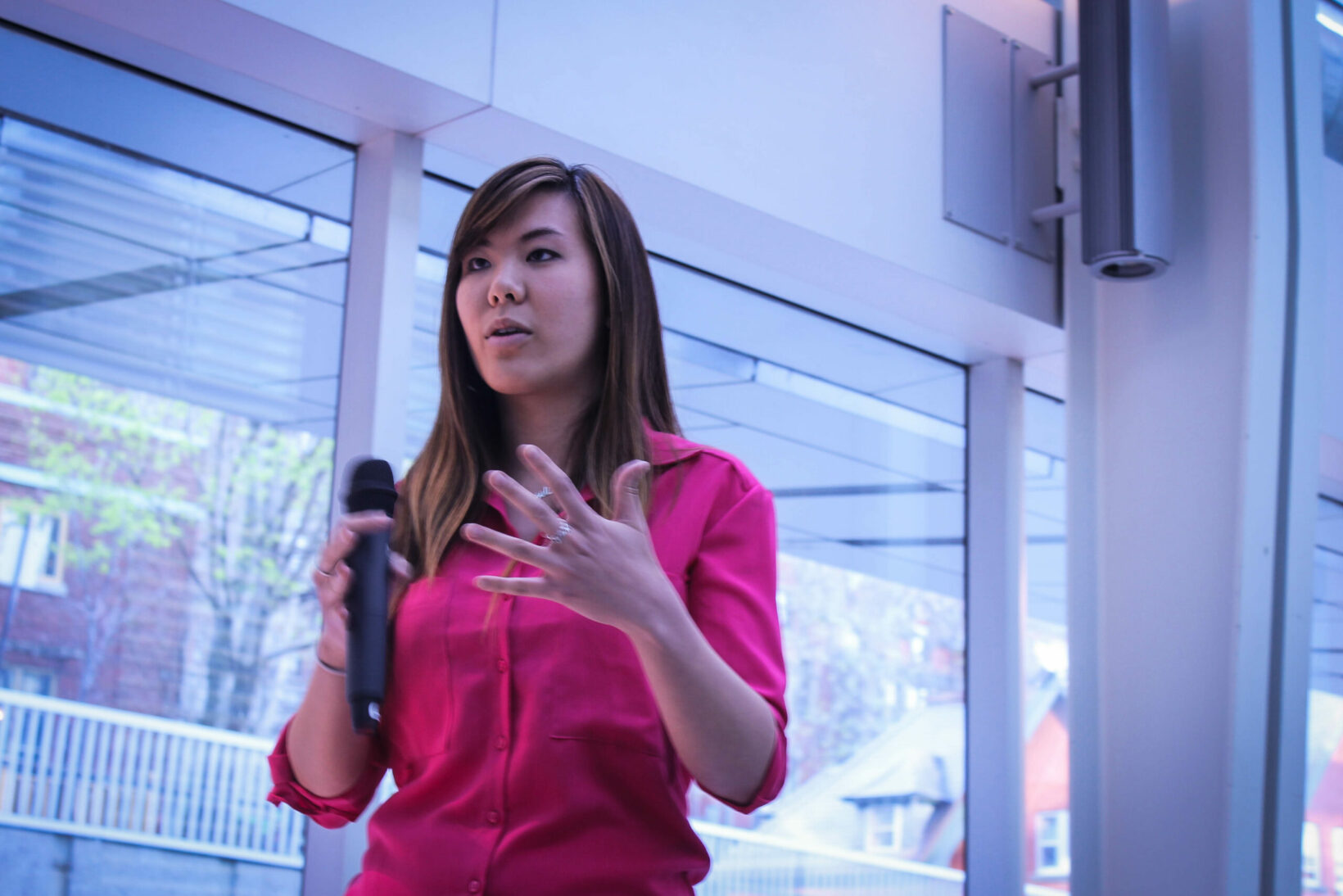 May 26, 2016