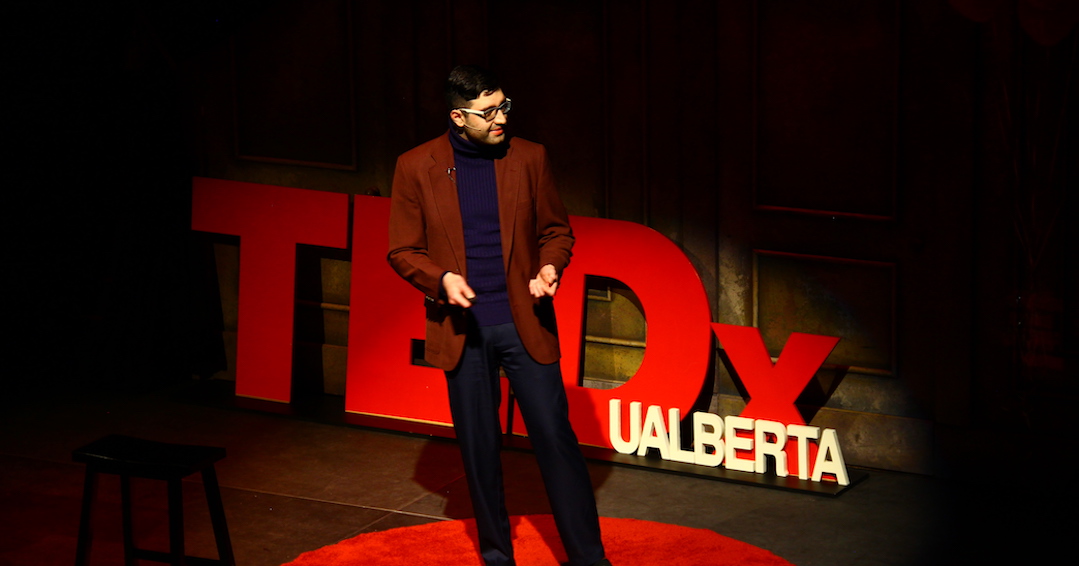 The impact of COVID-19 has been undeniable in Canada and across the world. With an estimated 670 million infection cases worldwide, and some 7 million global deaths, efforts to contain the spread of the virus became of vital importance to preserving human life over the past three years.
Like many, for Saman Arfaie, a third-year McGill medical student and an experienced researcher, COVID-19 was a life-altering experience. Beginning his medical studies relatively early in the pandemic in 2020, Saman made the move from Toronto to Montreal, with all the restrictions and unpredictable climate entailed at the time.
Once he began his medical studies, Saman, encountered many patients with severe respiratory distress—both on the wards and in the ER. The inspiration from the stories of these interactions, and his own literary inclinations led him to begin co-editing a book on the topic.
The forthcoming volume, tentatively titled COVID-19 Contextualized: A Mosaic of Interdisciplinary Works Through a Canadian Lens has been signed with the University of Manitoba Press, the first university press in Western Canada and a leader in Canadian history with the mission of publishing books that combine important new scholarship with deep engagement on issues that affect Canadians.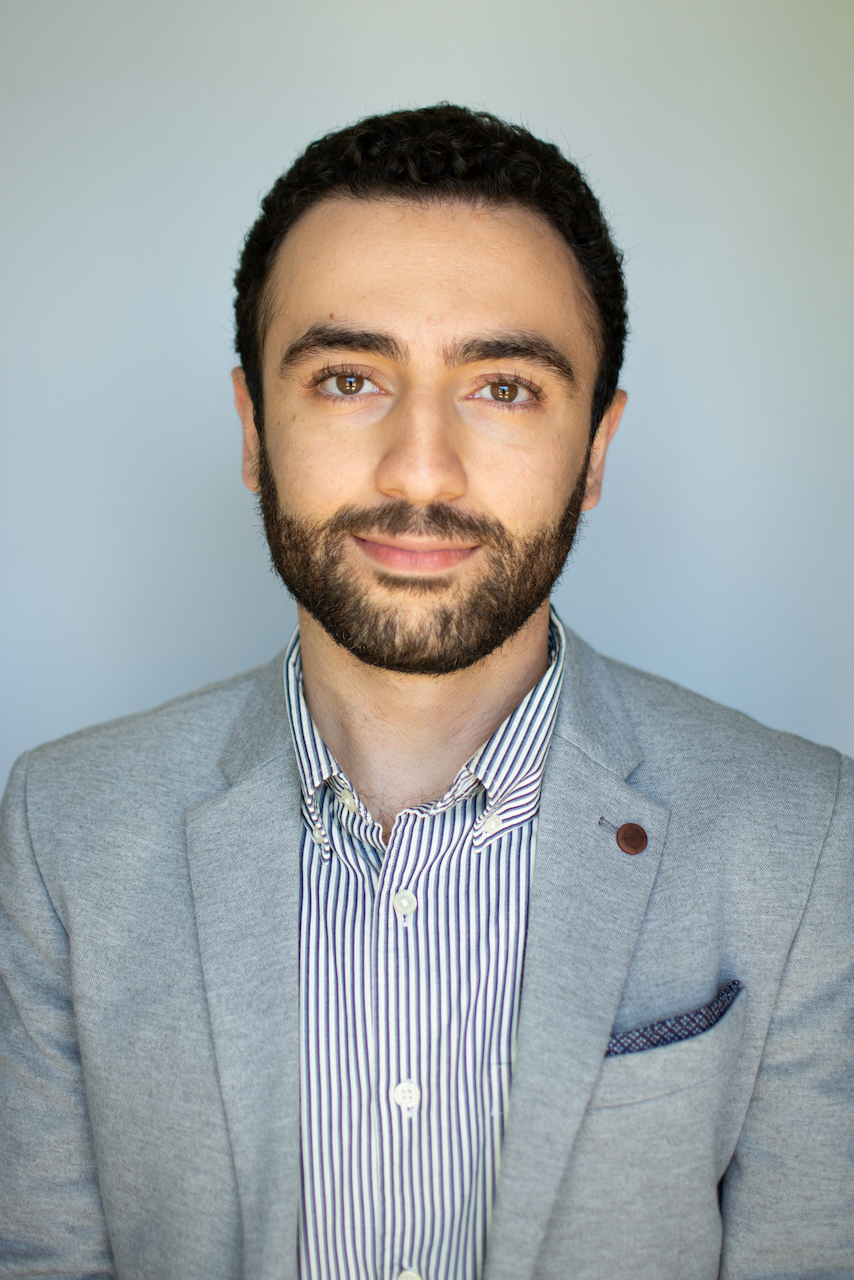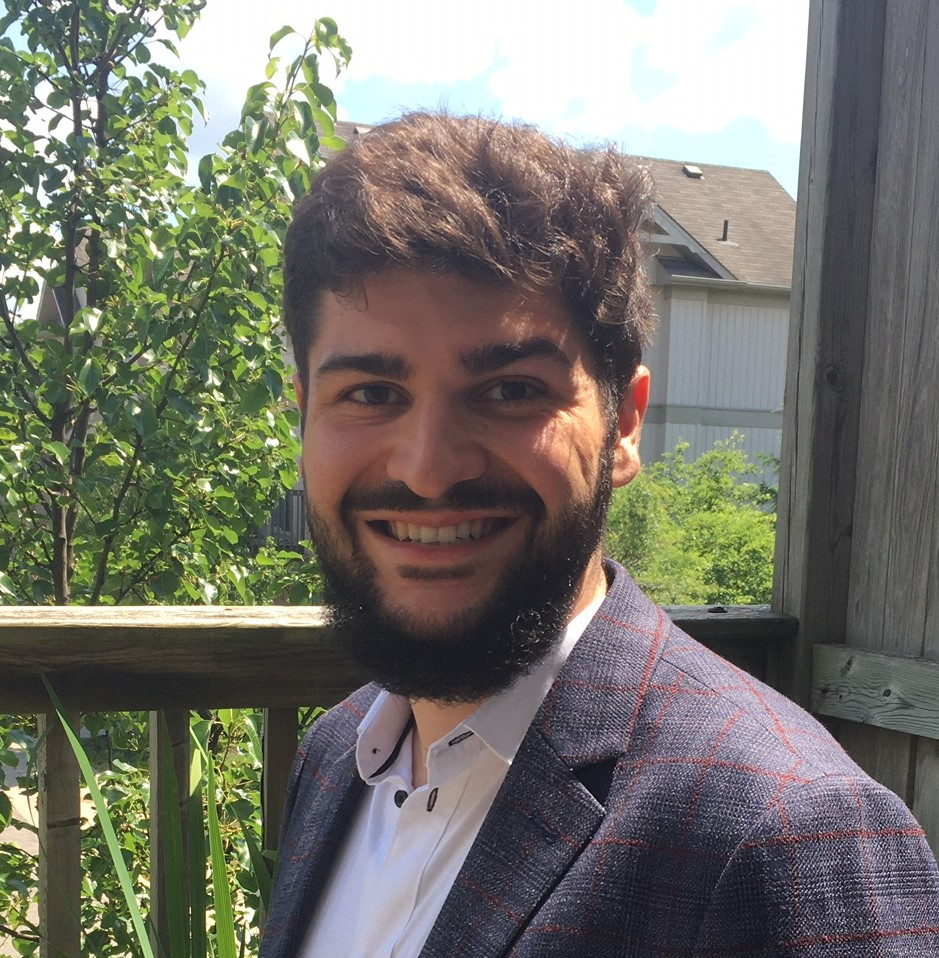 "The best part about this project is that it is being done together with two of my friends, Faraz Honarvar and Peter J. Glinos," writes Saman. The two, a second-year medical student and PhD candidate in Education respectively, are both at Queen's University. "When your old friends become your close colleagues, there is a special connection and camaraderie," he notes. "Together, we have spent hundreds of hours discussing ideas, researching themes, analyzing peer-reviewed articles, writing and rewriting, contacting leaders in healthcare, meeting with professors, and refining our work."
Structurally speaking, the book consists of 15 chapters from more than 20 contributors, including molecular biologists, infectious disease researchers, population health experts, healthcare professionals, policy and legal experts, historians, and psychologists. Saman specifies that their goal is to assemble some of the most eminent Canadian researchers and experts to bring a holistic perspective within a national context.
"We have received strong support from physicians, scientists and academics across the nation which helps us know we are heading in the right direction," says Saman. Due to his contributions, Saman was invited by the University of Alberta to deliver a TEDx talk on this issue titled, "Viral Change: Self Discoveries During COVID-19."
Considering the significant impact of the pandemic and the interplay between the evolving crisis and its management, a thorough analysis is necessary to capture the essence of what has transpired and the lessons that ought to be learned from it. "We have to document a defining moment in contemporary history and aid in preparation for future pandemics," Saman concludes.
The incoming book is supported by the Drachma Institute, a Canadian think-tank committed to the democratization of knowledge, secured a Tier-1 Grant from the Canadian Federation of Medical Students, and has received interest for press coverage from national media upon its publication.
Saman is also working on a second book now, contracted with Cambridge University Press, with his friend and colleague Professor Phillip Pearl, William G. Lennox Chair and Professor of Neurology at Harvard Medical School, on the Neurobiology of Creativity: Music, Medicine, and Art of Self-Expression with contributions from leading neuroscientists, physicians, scholars, and musicologists from Harvard, Johns Hopkins, Brown, and Cornell amongst others. It is expected to be completed and published by late 2024.