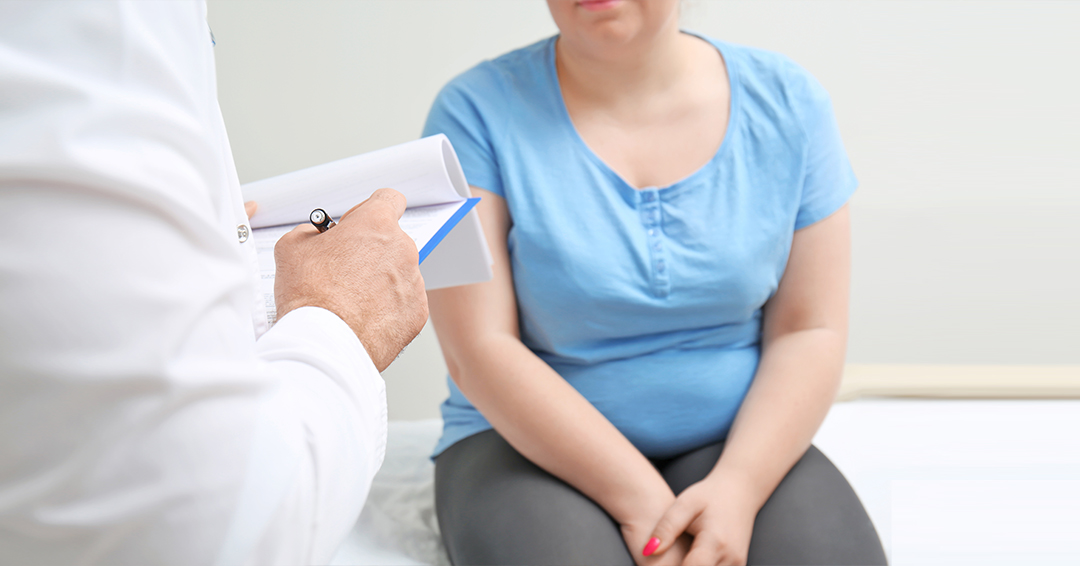 Lawrence Kazak, PhD, an adipocyte biology specialist and assistant professor at the Rosalind & Morris Goodman Cancer Institute is hoping to shed new light on potential links between obesity and liver metastases thanks to new funding from the Terry Fox Research Institute. Prof. Kazak will receive $450,000 over three years to advance this research after being named one of four 2022 Terry Fox New Investigator awardees.
"It's a real honour to receive this award," says Prof. Kazak. "Not only because of its prestige and its ability to help grow my lab, but also because it will provide the funding and support needed to advance our research into an area of cancer that is poorly understood."
A link between obesity and increased prevalence of liver metastases has been previously identified, but the reasons for it remain unknown. As part of the project, Prof. Kazak will seek to understand if creatine synthesis, a specific metabolic process that occurs in the liver, is altered in patients with excess white fat cells, which is one of the hallmarks of obesity, and if this may contribute to liver metastases.
His team will also examine whether the metabolic properties of another type of fat, brown adipose tissue, can act in opposition to white fat cells to prevent liver metastasis.
"Cancer cells require large quantities of fuel to drive their rapid proliferation," explains Prof. Kazak. "It's our hypothesis that brown adipose tissue actually consumes so much energy that it may "starve" cancer cells through competition for cellular and metabolic resources."
Using state-of-the art mouse models and new technologies that track metabolic processes, Prof. Kazak and his team hope to further our understanding the complex role that adipose tissue plays in cancer, with the ultimate goal of revealing new ways to prevent cancer growth and metastasis.
"If we want to help patients, we first need to understand the molecular underpinnings that determine why and how cancers grow and spread," says Prof. Kazak. "This is basic research, which is necessary if you want to reveal interventions that have therapeutic value for patients."
As part of his New Investigator Award, Prof. Kazak will receive mentorship from a Terry Fox New Frontiers Program Project Grant team led by Profs. Peter Siegel (McGill University) and Julie St-Pierre (University of Ottawa), which also focuses on understanding cancer cell metabolism with the hope of finding interventions that can exploit metabolic vulnerabilities to starve cancel cells to death.
"Adiposity varies significantly between individuals and plays a central role in our physiology," say Profs. Siegel and St-Pierre. "While it is clear that increased adipocity, in the form of obesity, can increase the incidence and aggressiveness of many solid cancers, adiposity is rarely considered in experimental models of cancer. Prof. Kazak's research will fill an important gap by uncovering the roles of fat depots in cancer progression and generating more clinically relevant models to find cures for cancers."