TPMD to be bought out by Qynapse of France, both companies share strengths in AI and neuro-imaging technologies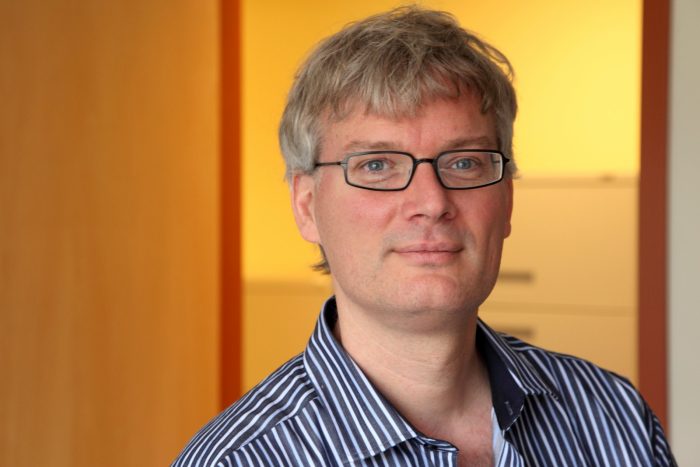 Source: McGill Research & Innovation

Earlier today, QYNAPSE Inc. of Paris, France, announced it had completed the acquisition of Canada's True Positive Medical Devices Inc. (TPMD), a spin-off company from McGill University and Laval University originally launched in 2011. TPMD got its start based on technology developed by McGill's Biomedical Engineering Professor Louis Collins and Laval Professor Simon Duchesne. The new company will be called Qynapse Canada Inc. Terms for the deal were not disclosed.

TPMD is a recognized global leader in the area of artificial intelligence (AI) applied to brain imaging, and Professors Collins and Duchesne had combined for over 500 published papers on their research. Their company had been providing advanced services to private and public sector firms alike in diagnosing neurodegenerative conditions such as Alzheimer's disease. Alzheimer's is believed to affect over 50 million people worldwide. The estimated costs of caring for these patients globally is greater than $1 trillion USD.

"QYNAPSE is a very promising partner for TPMD and both McGill and Laval universities," said Professor Collins. "The deal will allow us to accelerate the regulatory approval and marketing of the technologies we have developed in recent years."

The agreement is expected to bring about numerous synergies as QYNAPSE is also a major player in AI-enhanced brain imaging, with a trademarked product known as QyScore® that enables personalized support for diagnosis and treatment of a variety of cerebral conditions. The company, a spin off from France's CATI Consortium, has been in operation since 2015.

"We are delighted to partner with two of the world's leading experts in brain imaging, and to expand our scientific and clinical collaborations with two major centers of excellence in this field," said Olivier Courrèges, CEO of QYNAPSE. "This collaboration will strengthen our ability to address two major challenges: clinical trial performance and personalized management of brain diseases, which affect more than one in six people worldwide."

Professors Collins and Duchesne have a long history of innovating together: prior to joining Laval University, Professor Duchesne was a PhD student in Professor Collins's lab. Indeed, one of the Report of Invention currently exploited by TPMD was developed by the duo in those days. And their partnership will continue; while TPMD will cede ownership to QYNAPSE, Professors Collins and Duchesne will join QYNAPSE's Board of Directors.

"The uniting of these two companies exemplifies the first-class support we provide to the entire University," said Sylvain Coulombe, Associate Vice-Principal, Innovation and Partnerships, McGill University. "Professor Collins is a leading mind whose work will change lives for people across the globe. I salute his sense of discovery, initiative and teamwork that has made this all possible."

The deal comes as the Innovation + Partnerships office logged a new record for licensing revenue received by McGill for the 2019-2020 fiscal year at over $6 million CDN, a $1 million increase from 2018-19. The I+P office consults with Professors in virtually every Faculty across campus, helping them realize commercial ventures, patent applications and declarations of invention.

Professor Collins was explicit concerning the role of the I+P team: "The team at the Innovation and Partnership office was fantastic at every step of the process. They supported us to arrive at a deal that benefits not only the University and the inventors but will lead to improved care for patients with neurological disease."
October 13 2020