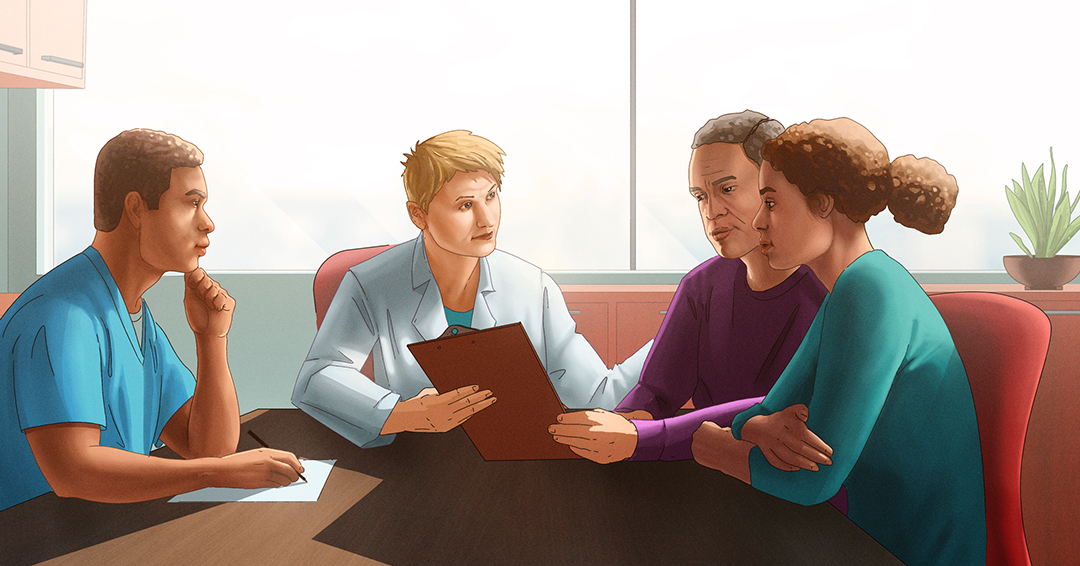 The team at the McGill University Dementia Education Program aims to empower people living with dementia, and their care partners, by providing them with the knowledge and tools needed to navigate this complex condition.
We are excited to share our updated website and new Facebook, Twitter, and Instagram accounts with you!  Please follow us to learn about the many free resources and events that we offer to support our community. Here are a few examples:
The new season of McGill Cares is now underway, supported by the Amelia Saputo Community Outreach for Dementia Care. Launched in May 2020, there are now over 94 past episodes with leading experts to access at your convenience.
Dementia, Your Companion Guide is currently available to download in 10 languages: English, French, Spanish, Italian, Portuguese, Mandarin, Greek, Punjabi, Ukrainian and Russian, with more languages to follow, thanks to support from the Grace Dart Foundation. This friendly guide includes information on the science and progression of dementia and practical advice on safety and self-care.
Our online support groups for caregivers are back! The Sharing Room will start up with new groups in October, and a new season of Caring Conversations begins on September 26 with a discussion of what caregivers can do when the person they support refuses personal daily care.
New this fall, we are collaborating with the McGill University Research Centre for Studies in Aging to launch a new Young Caregiver Community online support group for caregivers who are looking after a person with young-onset dementia.
More community outreach initiatives, recordings of public lectures, and links to trusted resources are also available on our website to help support you as you navigate the challenges of dementia.
Our goal is to help as many people as possible by providing reliable information and support to PLWD and their care partners, so please share widely in your networks!