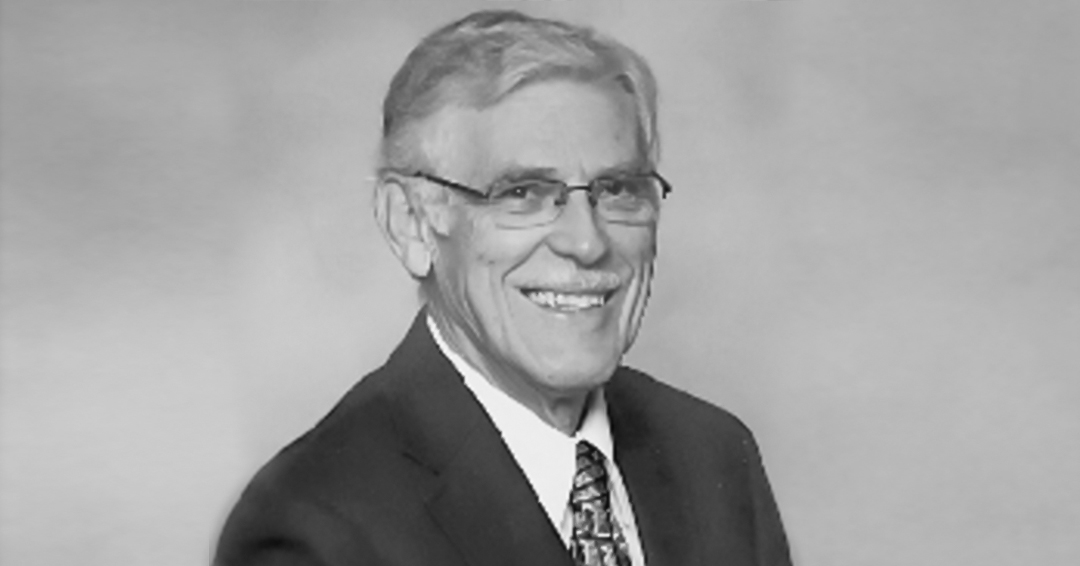 It is with great sadness that we share the news of the passing of Robert MacKenzie, Professor Emeritus in the Department of Biochemistry. Endearingly referred to as Bob, he was a remarkable professor and researcher, and a well-respected member of the McGill community.  
Born in Truro, Nova Scotia, in 1941, Bob graduated from McGill University in 1963 with a Bachelor of Science degree in Agriculture. He then pursued graduate studies at Cornell University, where he obtained his Master's degree in Nutritional Sciences, specializing in Nutritional Biochemistry, in 1965, and his PhD in Biochemistry in 1969. He completed his postdoctoral studies at the University of California, Berkeley, within the Department of Biochemistry.  
Bob and his wife, Carol Lynds, lived in Ithaca, New York and Berkeley, California before moving to Montreal in 1971. That year, Bob joined the McGill Department of Biochemistry as Assistant Professor, rising through the academic ranks to Associate Professor in 1976 and Full Professor in 1983. In 1997, Bob became the Associate Dean of Research for the Faculty of Medicine – a role he led with great integrity, professionalism and respect for eight years. In 2009, Bob became the first University Research Integrity Officer. He was conferred the title of Professor Emeritus in 2010.  
Bob's research laboratory investigated folate-mediated processes, specifically those in the mitochondria and in the cytoplasm of eukaryotes, in order to determine whether these processes played a role in fetal development and/or mitochondrial biogenesis. It has been shown that folate supplements taken by pregnant women decrease the incidence of neural tube defects in babies by up to 66%; however, the way in which this is achieved metabolically is unclear – a question to which Bob's lab worked hard to find answers for. 
Alongside teaching and research, Bob sat on multiple department-, Faculty- and University-wide committees. He was a member of the Canadian Society for Biochemistry and Molecular and Cellular Biology and the American Society for Biochemistry and Molecular Biology.  Bob was invited to numerous global conferences and symposia. He produced more than 85 publications.  
Through his teaching and research, Bob left an indelible mark on his colleagues, peers, students and trainees. His former students and current McGill faculty and staff remember him as a dedicated and genuine mentor with a sharp sense of humour. As per the words of one former colleague, "Bob was one of the kindest and most welcoming professors in Biochemistry, when I joined the department as a new Assistant Professor. A great teacher and researcher, he shared thoughtful advice, helping me orient my teaching and providing encouragement with our research. […] He was very dedicated to the University, and his work as Associate Dean speaks a lot about his commitment to his colleagues and the institution."    
Bob's contributions extended past the University's walls; he was deeply involved in local schools and recreation programs. Post-retirement, Bob found joy in volunteering with the palliative care program at the Brockville General Hospital in Ontario. He enjoyed cycling and cross-country skiing, and he loved spending time with his grandchildren. 
We extend our heartfelt condolences to Professor MacKenzie's children Kevin and Lisa, to his grandchildren, as well as to his extended family, friends, colleagues, and all those whose lives he touched. He will be greatly missed.