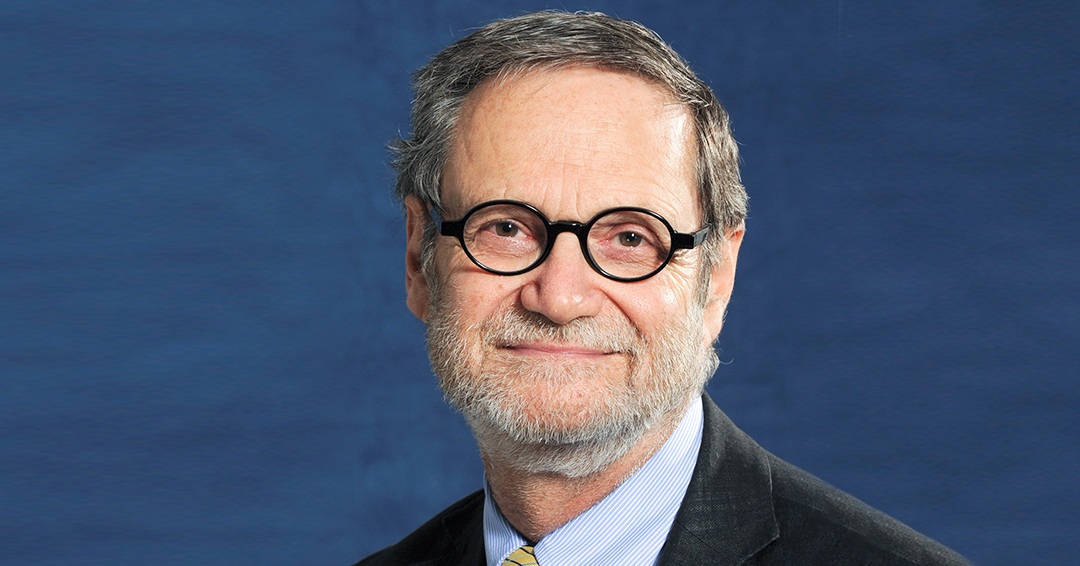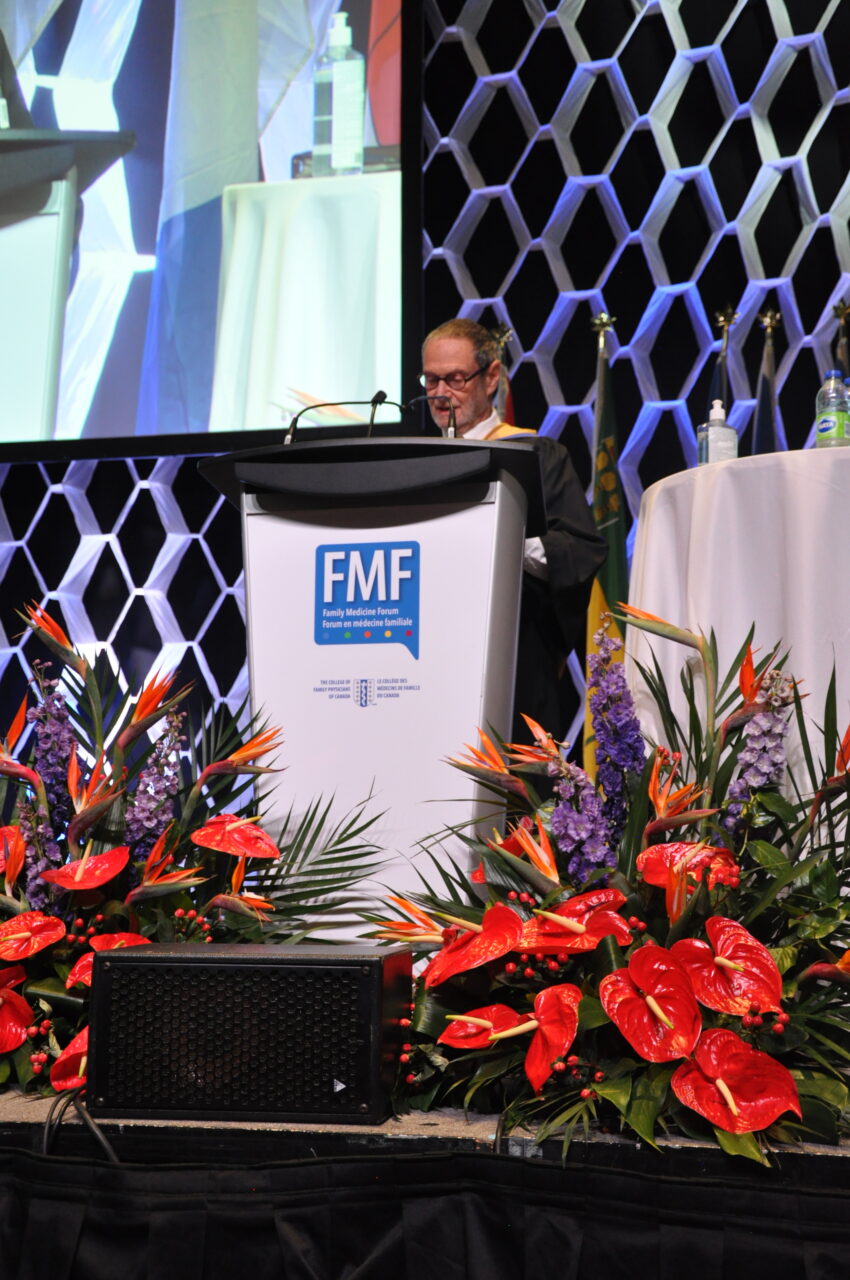 Dr. Howard Bergman, MD, FCFP, FRCPC, Professor of Family Medicine, Geriatric Medicine and Oncology at McGill University and former Chair of the Department, is a 2022 recipient of the W. Victor Johnston Award from the College of Family Physicians of Canada's (CFPC).
"Whether through my work as an educator, or policymaker, the one clear thread has been promoting family medicine as the foundation of all sustainable health care systems."
Dr. Howard Bergman has contributed to sustainable health care systems from the early days of his career, building on his lifelong fondness for relationships with families, individuals, and the community. As a medical student, he was one of the founders of the first community clinic (Clinique Populaire) in Quebec, where he practised as a full-time family physician.
In 1999 while practising family medicine at his community clinic, Dr. Bergman co-created the integrated care model for the frail and complex elderly population. This model of care was recognized internationally in academic, policy, and government circles.
Dr. Bergman actively promotes dementia plans both in Canada and internationally. He co-leads a multidisciplinary team in Canada dedicated to evaluating and implementing initiatives to improve capacity in primary care diagnosis and treatment of older individuals with dementia.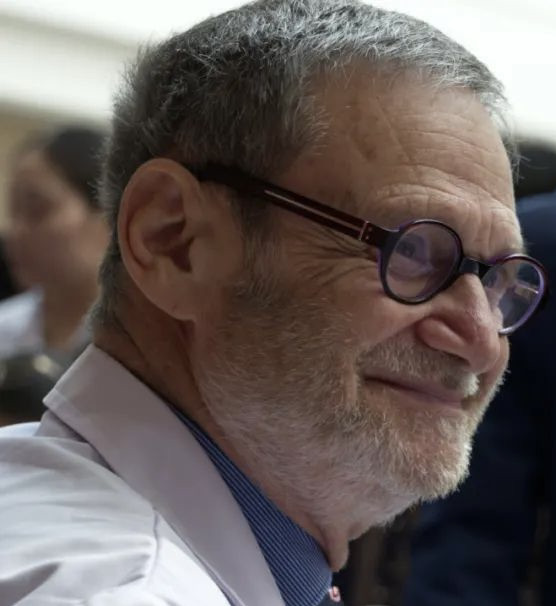 Currently, assistant dean at McGill University, Dr. Bergman also teaches family medicine as a professor within the McGill School of Population and Global Health and the Institute for Health and Social Policy.
Through his engagement in diverse clinical career opportunities and contribution to academic teaching and research, Dr. Howard Bergman leads the way for change in the international health sciences community.
Read the news announcement here: https://fafm.cfpc.ca/dr-howard-bergman/