Unique multi-party collaboration forged to develop new anti-cancer therapies targeting DNA repair regulators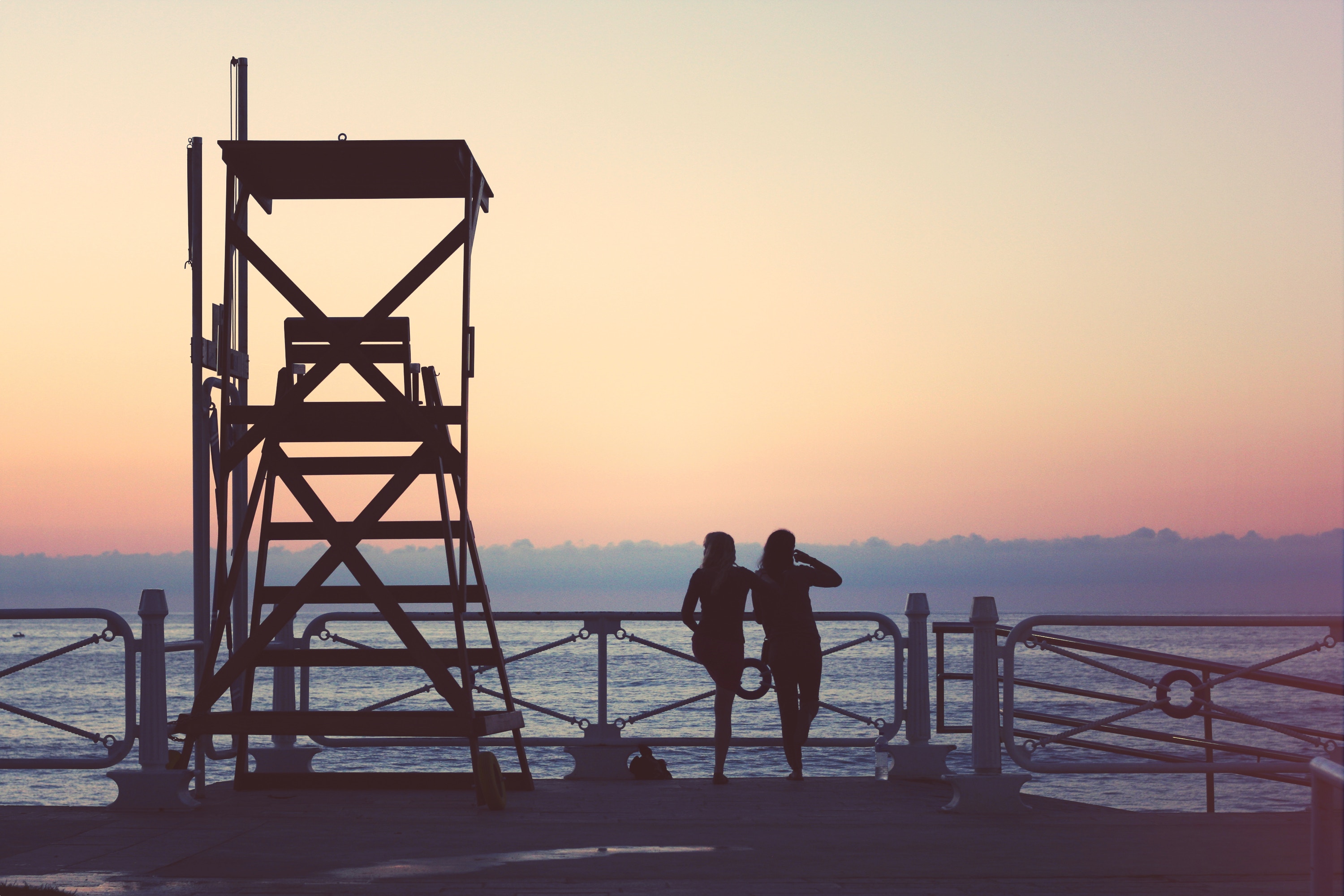 Source: Neomed
The NEOMED Institute (NEOMED), CQDM, the Canadian Cancer Society (CCS), the Goodman Cancer Research Centre (GCRC) and the Lady Davis Institute (LDI) announced today a unique multi-party collaboration to develop new anti-cancer therapies.

This collaboration is intended to more rapidly advance two novel research programs – based on two key regulators of DNA repair mechanisms, namely CUX1 and PARG – that are considered important new targets involved in hard-to-treat breast cancers including aggressive breast cancer sub-types. Both programs will be advanced at the NEOMED Institute and in the laboratories of Dr. Alain Nepveu at McGill University's Goodman Cancer Research Centre (CUX1) and Dr. Michael Witcher at the Lady Davis Institute of the Jewish General Hospital (PARG).

Each program will  be co-funded by NEOMED, CQDM and CCS with the aim to identify and develop small molecule inhibitors of CUT domains of CUX1 and small molecule inhibitors of PARG as well as identifying predictive biomarkers to define patient populations that will respond to these novel anti-cancer therapies targeting DNA damage repair-related processes.

The collaboration reflects a unique united effort amongst five Montreal-based life sciences organizations aligned and working towards a common goal. As part of the collaboration, over the next three years, each program will be advanced according to a well-defined development plan and go/no go criteria and expected in each case to deliver clinically active lead compounds for both targets and at least one biomarker at which time either company creation or a Pharma partnership may be envisaged.

 About CUX1 and PARG
Cut-Like Homeobox 1 (CUX1) functions as an auxiliary protein that accelerates the repair of DNA and enables cancer cells to survive in spite of the excess DNA damage they incur because of their altered metabolism. CUX1 represents an ideal therapeutic target since it is not essential to normal cells, but removing or inhibiting CUX1 is lethal to particular cancers, such as certain subtypes of breast and colon cancers.

Poly (ADP-ribose) glycohydrolase (PARG) is an enzyme that plays a key role in DNA damage repair and in the transformation of normal cells to cancer cells, promoting their growth and invasive capability. PARG is elevated in several cancers such as breast, lung, prostate, and acute lymphoblastic leukemia. The inhibition of PARG aims to repress cancer growth and to sensitize cancer cells to DNA damage therapy.

 About:
The NEOMED Institute: www.neomed.ca

CQDM: www.cqdm.org

Canadian Cancer Society: www.cancer.ca

The Goodman Cancer Research Centre (McGill): www.mcgillgcrc.com

The Lady Davis Institute (Jewish General Hospital): www.ladydavis.ca / www.jgh.ca

 Enquiries:
The NEOMED Institute:

Shirley Robinet, Communications Coordinator

+1 514-375-3334 ext. 111, srobinet@neomed.ca

CQDM:

Diane Gosselin, Ph. D., MBA, ASC, President and CEO

+1 514-766-6661 x 2191, dgosselin@cqdm.org

Canadian Cancer Society:

André Beaulieu, Director, Strategic Communications & Market Insights

+1 514-255-5151 ext. 22418, abeaulieu@quebec.cancer.ca

Goodman Cancer Research Centre (McGill):

Jason Clement, McGill Communications Officer,

+1 514-398-5909, jason.clement@mcgill.ca

Lady Davis Institute (Jewish General Hospital):

Tod Hoffman, Research Communications Officer,

+1 514-340-8222 ext 28661, tod.hoffman@ladydavis.ca

May 14, 2019