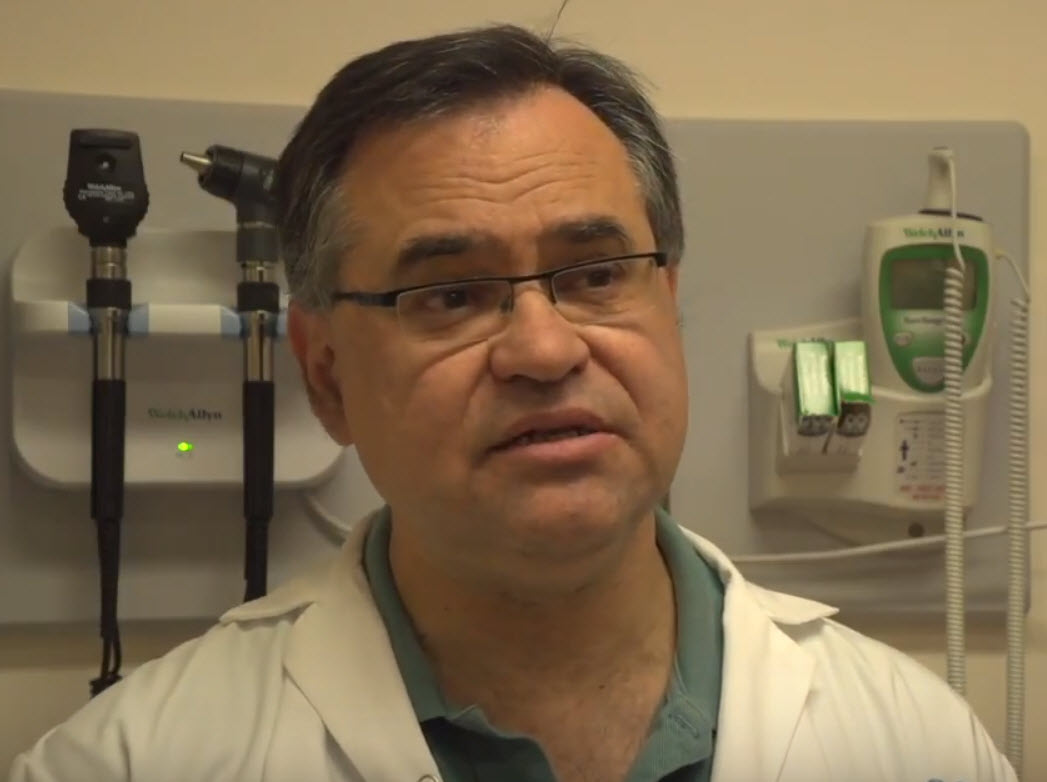 Source: Jewish General Hospital

Amongst the 25,000 people infected by Hepatitis C in Montreal, 25% do not know that they are sick. Though there is no vaccine to protect us, there is a new "revolutionary" treatment available, according to Dr. Karl Weiss.

"Twenty-five years ago, we were able to cure 5% of patients infected with Hepatitis C, with very complicated treatments and a lot of side effects", declared Dr. Weiss, Chief of the JGH Division of Infectious Diseases at the Jewish General Hospital, a facility member of CIUSSS West-Central Montreal, and the President of the Quebec Association of Physician Microbiologist and Infectiologist. "Today, we see spectacular results as we are able to cure 90 to 95% of our patients".

Screening: An Approach to Prioritize
Hepatitis C is a silent disease, which progresses without symptoms most of the time. This is why systematic screening with a blood test is the ideal preventative approach.

For more information, please watch Dr. Karl Weiss's YouTube video:

August 1, 2018