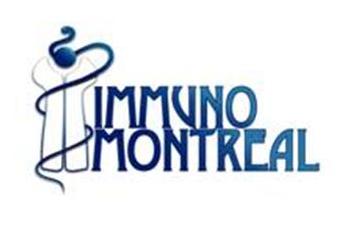 Immunology Montreal is looking for graduate students who would be interested in being a member of the Board of Directors and helping to shape the future activities. This involves attending the Board meetings which are ~3 to 4 times a year (and includes a dinner).

Selected will be three students, one each from: McGill University, University of Montreal and Institut Armand-Frappier who still have at least 2 to 3 years of their graduate studies to complete. The term as a Board member will be up to three years.

For more information about our Mandate and Activities refer to the Immunology Montreal website.

If you are interested in serving on the Board, please send a letter (one page maximum) outlining your interests in Immunology Montreal as well as a copy of your CV to Micheline Pare (Micheline.pare@mail.mcgill.ca) by June 1st, 2010.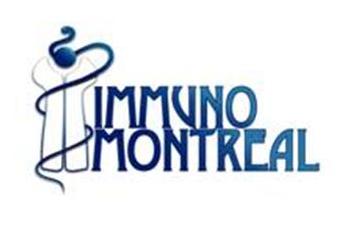 Immunologie Montréal est à la recherche d'étudiants gradués qui seraient intéressés à devenir membre du conseil d'administration et ainsi aider à façonner les activités futures. Le mandat consiste à assister aux réunions du conseil qui ont lieu ~ 3 à 4 fois par an (et comprends un dîner).

La sélection sera de trois élèves, un étudiant par université : l'université McGill, l'Université de Montréal et l'Institut Armand-Frappier. Ils devront avoir encore au moins 2 à 3 ans de leurs études supérieures à finir. Le mandat de membre du Conseil sera de trois ans.

Pour plus d'informations sur notre mandat et les activités, consultez le site Web de Immunologie Montréal.

Si vous êtes intéressé à siéger sur le conseil d'administration, s'il vous plaît envoyez une lettre (une page maximum) décrivant vos intérêts pour Immunologie Montréal ainsi qu'une copie de votre CV à Micheline Paré (micheline.pare @ mail.mcgill.ca) pour le 1er juin 2010.