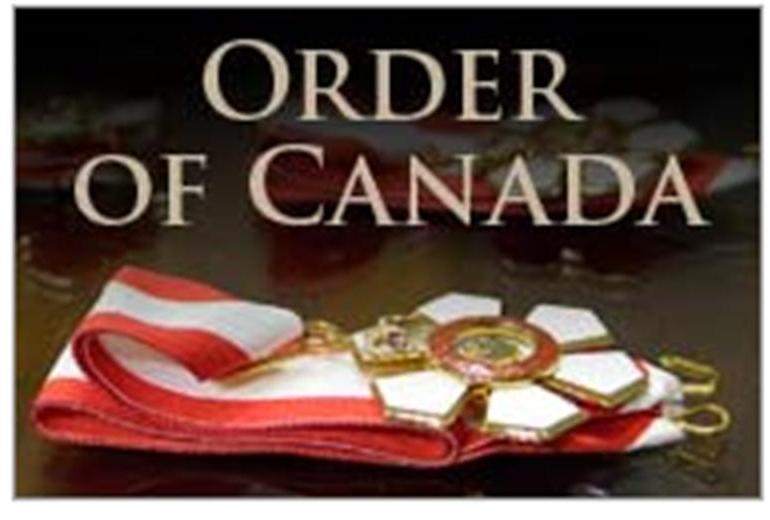 Members of McGill's Faculty of Medicine are among the latest 54 new appointments to the Order of Canada.

Announced by David Johnston, Governor General of Canada, the new appointees include 12 Officers (O.C.), and 42 Members (C.M.).

These appointments were made on the recommendation of the Advisory Council for the Order of Canada.

—

The McGill Faculty of Medicine members are:
Sylvia R. Cruess
, O.C. (Faculty member) for her pioneering contributions to medical education
Maurice McGregor
, O.C., C.Q. (emeritus professor) for having pioneered and championed the field of health technology assessment in Canada, and for his leadership in medical education and cardiology
Gilles Julien
, C.M. (Faculty member) for his innovative contributions as a driving force in social pediatrics
Faculty graduate Robert H. Taylor, C.M. (Med'70) for his humanitarian contributions to improving medical services and surgical care in underserved populations of the world

Congratulations!
Read the complete Governor General Press Release