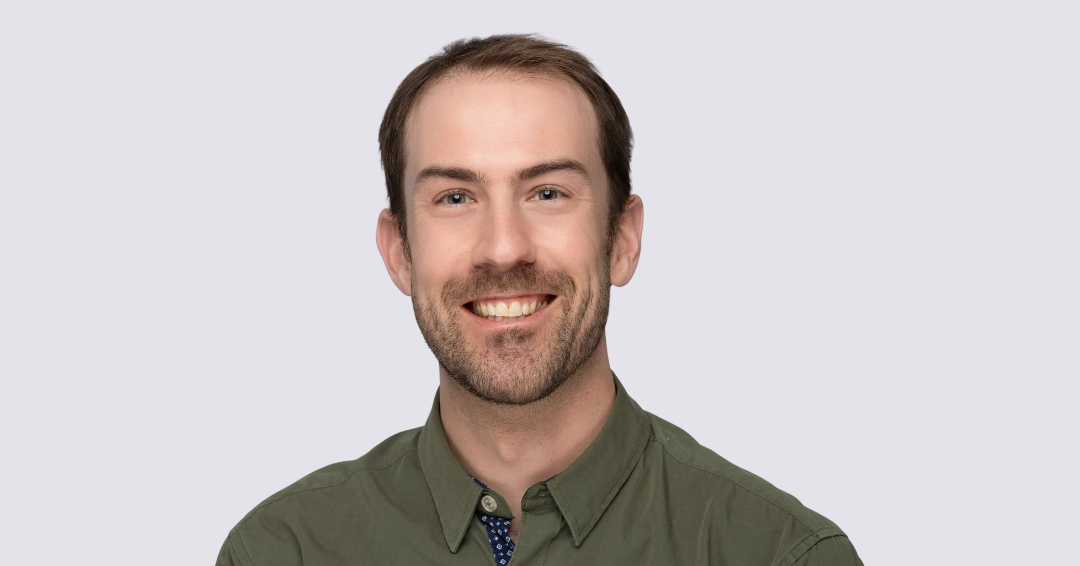 McGill's Division of Anatomical Sciences was created in 2014, by the Department of Anatomy and Cell Biology at McGill, to address the expanding and diverse demands on services provided within the Faculties of Medicine and Health Sciences and Dentistry, as well as external to McGill, according to Department Chair, Craig Mandato, PhD. The Division's new director, Gabriel Venne, PhD, Associate Professor in the Department of Anatomy and Cell Biology and Associate Member in the Institute of Health Sciences Education, hopes to continue expanding on the mission of educational excellence and innovation.
Professor Venne completed an MSc in Anatomical Sciences and a PhD in Anatomy and Cell Biology at Queen's University. During his PhD, he studied osteophytes, which are bone spurs that grow in the joints or spine and can be a marker for osteoarthritis. He also developed an interest in studying fascia, a network of connective tissue that enmeshes all the internal structures in the body, including organs, bones, muscles and blood vessels. Fascia not only has a role in organizing and connecting these bodily components but can also contribute to disorders, such as chronic pain, in ways that are only starting to be understood. 
Three-dimensional training tools are priority of Division
Professor Venne's interest in anatomy and fascia led to a curiosity about how clinicians develop a clear map in their mind of the complicated interior of the human body. This heightened spatial awareness allows experienced clinicians to find a particular anatomical structure by just seeing part of it or by palpating it. "They are instantly visualizing in three dimensions in their head what they are feeling with their hands," Prof. Venne explained.
This line of inquiry led Prof. Venne to McGill University, where he now follows in the footsteps of Nicole Ventura, PhD, previous Director of the Division, renowned for her contributions to teaching innovation. In only a few short years, this Division has grown from two individuals to five, and together they are receiving international recognition. Their main emphasis is on education, particularly on using human dissection and other three-dimensional technologies to bridge the gap between schematics printed in textbooks and real-life patients. In other words, to train students to build and test out their own mental maps. This led to Prof. Venne being recognized with the 2022 Leo Yaffe Award and the 2022 Learner and Faculty Awards for Teaching Innovation for his strengths as a science educator.
Anatomical workshop brings international attention
The Division uses a soft-embalming technique to create hyper-realistic cadaver models that are making an impact on medical training beyond the walls of McGill. "Last September we hosted an important dissection workshop for the International Fascia Research Congress, and we had attendees from all over the world, including a strong collaboration with the University of Padua, Italy, one of the oldest universities in the world and one of the founders of modern anatomy," said Prof. Venne. The workshop was attended by students, medical professionals, and even other educators looking to bring a similar teaching philosophy back to their home institutions.
Professor Venne attributes the success of the Division to many things, but he emphasizes the outstanding staff as well as the value placed on respect and inclusion. "The Division of Anatomical Sciences is growing, which is due in large part to our approach of retaining the humanity of the program." The main priority remains to support students, both at McGill and beyond, and to provide the highest standard of care to patients.