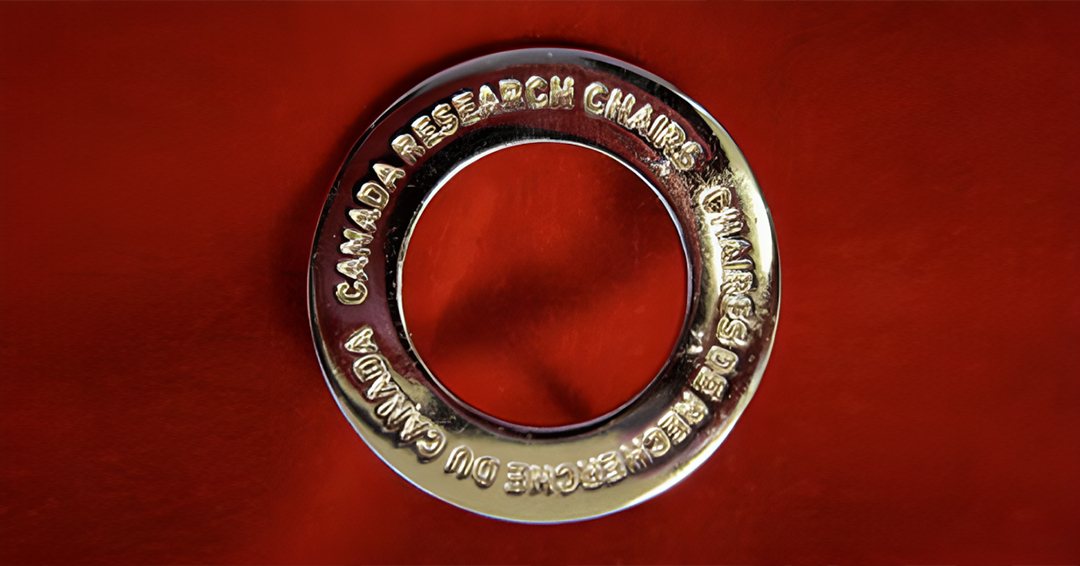 Three new and two renewed CRC's for the Faculty of Medicine and Health Sciences as part of the Government of Canada's $200 million science investment 
On September 5, the Honourable Randy Boissonnault, Minister of Employment, Workforce Development and Official Languages, on behalf of the Honourable François-Philippe Champagne, Minister of Innovation, Science, and Industry, and the Honourable Mark Holland, Minister of Health announced more than $200 million for science, research, and engineering in support of 50 new and renewed Canada Research Chairs at 45 Canadian research institutions — eleven at McGill. The funding was as part of a suite of national science and research investment. 
With the addition of this newest cohort, McGill currently has 180 active chairholders (Tier 1 and Tier 2). The Canada Research Chairs Program is driving a national effort to make Canada one of the world's top countries for research and development. To achieve this objective, the Government of Canada awards up to $311 million per year through the program to attract and retain a diverse cadre of world-class researchers to Canada. 
Complex global challenges 
McGill's new Canada Research Chairs are working on complex global research challenges – for example, developing predictive models and responses to the climate crisis (Prof. Jennifer Sunday), uncovering the intricacies of human vascular disease (Prof. Rhain Touyz), optimizing clinical practice in stroke rehabilitation (Prof. Aliki Thomas), and using machine learning to advance genomic medicine and improve Canadian patient care (Prof. Yue Li). Renewed Chairs will continue to advance their research programs over five or seven years, including renewed Chair in Biomechanics of Plant Health, Anja Geitmann, who was also recently awarded a prestigious Human Frontiers in Science Program grant. 
"I am proud to congratulate McGill's new and renewed Canada Research Chairs on this important recognition for their work," said Christopher Manfredi, Provost and Vice-Principal (Academic). "Together, they embody the spirit of academic leadership, propelling Canada's research landscape forward and shaping a brighter future for all." 
There are two types of Canada Research Chairs: Tier 1 Chairs, awarded to outstanding researchers acknowledged by their peers as world leaders in their fields, are valued at $200,000 annually for seven years with one opportunity for renewal; Tier 2 Chairs, valued at $100,000 annually for five years and renewable only once, are for exceptional emerging researchers, acknowledged by their peers as having the potential to lead in their field. 
2022-1 round of CRC recipients from McGill's Faculty of Medicine and Health Sciences: 
2022-1 round of CRC recipients from other McGill Faculties: